In 2019, we published our First Annual DVBA Report on Downtown which established a baseline from which we could track changes — both positive and negative — year over year. One of the principal objectives of this report is to highlight the strengths of our downtown, identify member priorities for areas of improvement, and dispel some of the false narratives that exist.
Victoria hosts one of the best downtowns in Canada. There is a reason we are a hub of tourism—Victoria is beautiful, with a compact, attractive, and inviting downtown full of unique businesses!
This is the Downtown Victoria Business Association (DVBA)'s Fifth Annual Report on Downtown. Every year, we measure our business survey results, and gather data from various other sources to create a holistic depiction of business in downtown Victoria.
Perhaps the most significant theme from this year's report is the 'tale of two downtowns'. Business performance overall was good, yet the regional narrative regarding downtown Victoria is quite negative. Thousands of people come downtown everyday and have wonderful experiences, including tourists, yet many locals who rarely visit express adverse opinions about the area. The questions we continue to ask are: what is perception and what is reality?
The lack of adequate supports for those suffering with mental illness and addiction and the centralization of services into a few small areas are major concerns for businesses. We must tackle these issues now, at all levels of government, to ensure our regional downtown remains economically strong and vibrant.
This report paints an evidence-based picture of downtown, using quantitative data to measure the economic vitality of downtown. It reflects our experiences, challenges aspects of the public narrative, shines a light on the impacts the concentration of people struggling with mental health and substance abuse create, and highlights areas of concern and opportunity from the business perspective.
Victoria's downtown is the envy of many. It is clean, historic, diverse, welcoming, colourful, and full of wonderful people intent on creating a great place for locals and visitors alike. Is it perfect? By no means! Every downtown faces unique challenges, and we are no exception. Our job at the DVBA is to preserve what is working while mitigating the challenges facing the region to make downtown Victoria even more vibrant, inclusive, and economically resilient for years to come.
Read this and previous years' annual reports below:
The 2023 Annual General Meeting will take place at the Hotel Grand Pacific, from 8 – 10 am on June 15, 2023.  The business of the meeting will be accompanied by a breakfast buffet, and will be followed by the presentation of the 2023 Annual Report on Downtown.  Admission is free, but we will be accepting donations (via Eventbrite or as cheques at the door) on behalf of Wear2Start.  Please register to attend using the Eventbrite link.
The DVBA Board of Directors has nominated the following candidates for this year's board vacancies:
Scott Cameron, Cameron Izard Snell LLP
Richard Egli, Alacrity Foundation
Kirsten Kitchen, Jawl Properties
Penny Lai, Gala Fabrics
Bill Lewis, Magnolia Hotel
Jessica Walker, Munro's Books
Further nominations for the Board are welcome, using the nomination form linked on this page.  They must be received by June 1, 2023.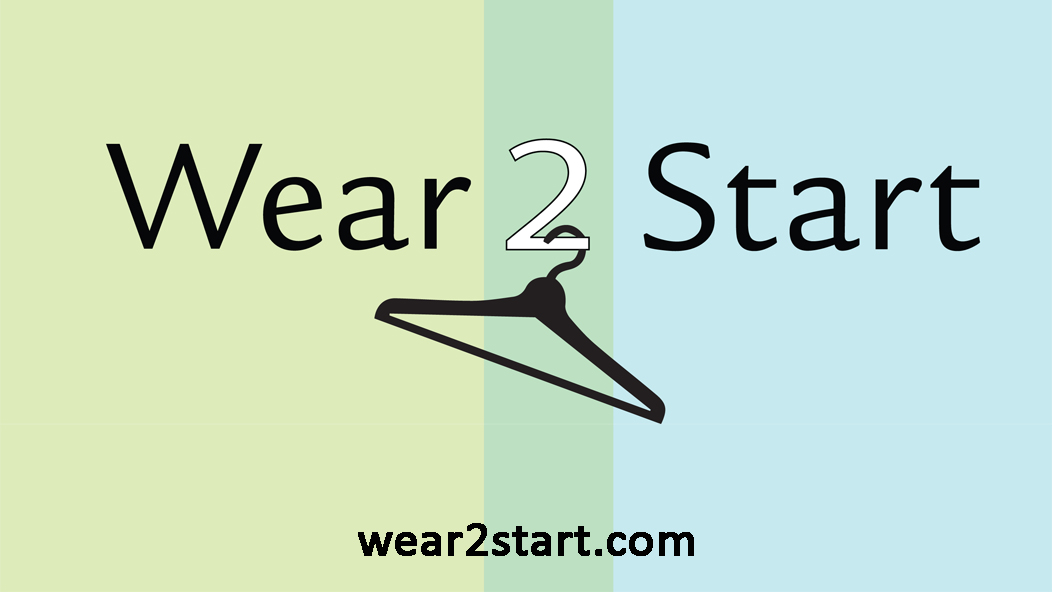 Wear2Start breaks down barriers by providing self-identified women with business casual and casual clothing to assist them with their next steps – whatever those might be. They may need professional clothing for an upcoming interview or for the first days in a new job, they might be staying at the Transition House shelter and need appropriate clothing to go to a court appointment or meet with a potential landlord or they might just need clothing for everyday life.
Clients are referred by social service organizations and employment programs, and clients can also self-refer. They are provided with a personalized, 1-hour appointment at the downtown boutique and, by the time they leave, the hope is that they're leaving with a couple of mix and match outfits, shoes, accessories, possibly a coat, a handbag, and a small bag of essential toiletries. Wear2Start is also able to provide a complimentary haircut at one of their partner salons. 
 There is no fee for these services. Wear2Start relies on fundraising to cover costs and all clothing is generously donated by the community.  For more information or any questions please connect with Zoey Wells at zwells@wear2start.com.