Urban Forage
Welcome to Small Business Month! Through October, you will be introduced to some amazing local downtown Victoria business owners. We interviewed each owner to learn more about their business and what it is like to operate downtown.
Today, meet Chef Michael Williams of Urban Forage. Let's read more about what he has to say!
Born and raised in Victoria, B.C., Michael started his cooking career at the young age of just 15 years old. Making his way up the ranks over the years, Williams eventually shifted to teaching, cooking lessons, and small catering events. It was when he started his partnership with Country Grocer when he found his true passion for recipe making! This opened doors to his "Cookin' on the Coast" TV show with Chek News, which ultimately led to the creation of Urban Forage down the road.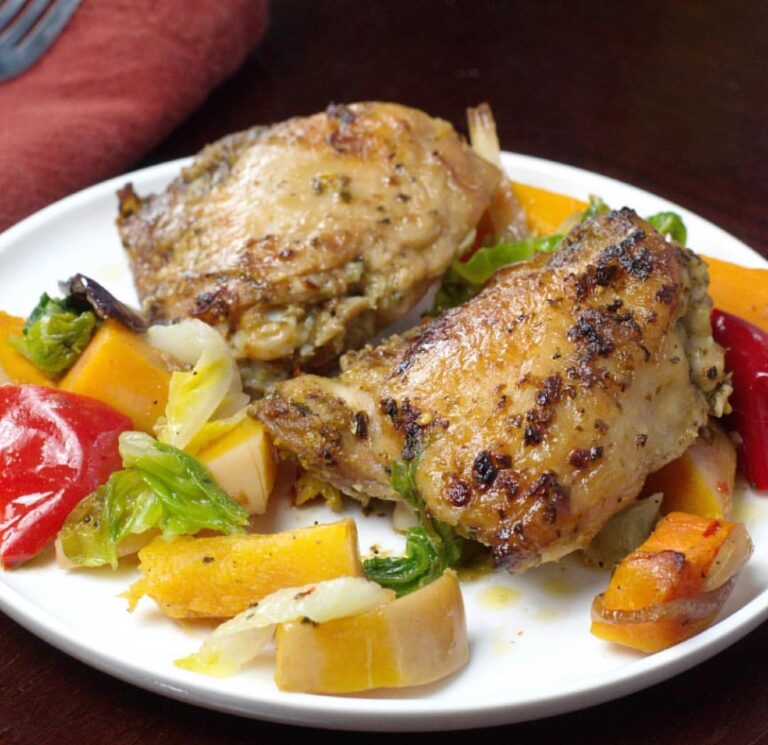 "It allowed me to discover my true passion which is clean, simple, nutritious, healthy food."
____________________
The Atrium
After the storm of the COVID-19 lockdown, Williams sought a location for a production-style kitchen to run an online delivery service. Williams persevered to find the perfect space and with much hard work, he was able to secure his space in The Atrium! Having already been familiar with the space in previous years, it seemed like the perfect opportunity for Williams and his partner, Jennifer, to open the cafe. When examining the beautiful space and how ideal the kitchen was laid out, they ensured when structuring the business to fit the retail market.
"We decided to completely change the game. everything is made in-house, in our production kitchen! We make all of our own sauces, marinades, spice
blends, a whole line of frozen entrees…on top of the cafe!"
____________________
Sense of Community Downtown Victoria
When asked about a sense of community downtown Victoria, Williams boasted how it was wonderful when other Atrium employees stopped by for quick snacks and beverages. As COVID still roars forward, he explains having these interactions with the other owners and staff is beyond refreshing and most of all, much needed!
"It is so magical to have these interactions again, talk to people and share experiences!"
____________________
Recipes, Recipes, & Much More!
It is no surprise that Michael Williams's creations are beyond delicious! As mentioned previously, Williams had the great opportunity of working with Country Grocer where he was able to go home and experiment with countless ingredients. By having this avenue, Michael was able to be more creative than ever and really hone his recipes for what is now being used at Urban Forage. He further explained he enjoys giving cooking alternatives to his customers when choosing what they want to buy. For something quick and easy, there are ready-made meals for you! Or, customers can choose bits and pieces from the store so they can be creative on their own!
Suggestion: Looking for a nutritious and clean power bar? Chef Mike's Powerbites are a must-try!
____________________
Moving forward after COVID-19
It is no surprise that after the lockdown businesses struggled to adapt to the new world once restrictions were put in place. Moreover, to this day this is an ongoing issue for businesses to keep controlling. However, with time and much hard work many owners have learned so many tactics to relieve these stresses! Michael explains that the connections and interactions with the people have been the biggest support system. Creating bonds with regular customers, finding solutions to peoples cooking needs, and so much more is what motivates Williams!
"The everyday mundane situations are no longer that! They are just opportunities to share energy and never take it for granted!"
____________________
Most Rewarding Part of the Industry?
"I have so much gratitude for being a chef and a cook. And especially cooking for people! People love food, and it's such a great way to come together and celebrate."
Williams emphasizes his role as a cook and chef is inherently so rewarding. Being able to share his knowledge and cooking tips with people brings him so much joy! Knowing that people can then take his offerings and implement them into their own lives and routines for the better is amazing for Michael to hear.
____________________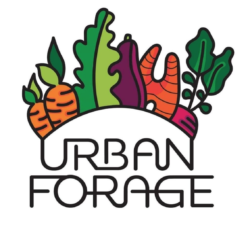 Make sure to check out Urban Forage on 800 Yates Street in The Atrium! Shop online for deliveries or pick-ups at https://www.urbanforage.ca/cafe-menu/
Thank you to Michael Williams for being a part of Small Business Month and sharing your voice as a beloved downtown Victoria business owner! View our other blog posts for more incredible local business interviews.