Let's Celebrate Family
Family is important, especially in these times of a pandemic. Spending time with our loved ones allows us to feel connected and supported. On Monday, February 15th, we have a whole day especially for appreciating the people around us!
Here are some suggestions on how you can celebrate Family Day, while also supporting downtown businesses!
Inner Harbour Walk or Bike Ride
If you're looking for a scenic place to walk or ride your bike with your loved ones, look no farther than the Inner Harbour. Fresh air and exercise are important for a healthy lifestyle so why not take it the beauty of our downtown core while spending time with family?
View this post on Instagram
Hot Drinks and Yummy Baking
Maybe you want to celebrate inside with your loved ones. Why not try some baking? Or have fun with family and hot drinks? If you're looking to buy some yummy treats or hot beverages, Hey Happy Coffee, Bubby Rose's, Discovery Coffee, Tres Gourmet Bakery & Cafe, and many more wonderful downtown cafes have got you covered!
View this post on Instagram
Arts and Crafts
Arts and crafts are a great way to spend time with family and be creative! Whether you're drawing, painting, sculpting, or something else entirely, this is a fun activity for all ages and skill levels. Check out Thrift/Craft Alternative Art Supply and Opus Art Supplies if you want to find inspiration or materials.
View this post on Instagram
Board Games
Another great way to have fun and spend time with our loved ones is to play board games! Whether you like strategy games like Risk and Catan or cooperative games like Mysterium and Cupcake Academy, you're sure to have a blast! Looking for a new game to try? Check out Board with Friends Cafe and the Interactivity Board Game Cafe!
View this post on Instagram
Royal BC Museum
The Royal BC Museum has a fantastic selection of online events to help you celebrate this wonderful holiday! They are offering Behind the Scenes of Orcas, Animals Portraits for Kids, Family Recipes, A Walk in the Park, and Virtual IMAX: Humpback Whales, all of which are free. Check out our events calendar or their website for all the details!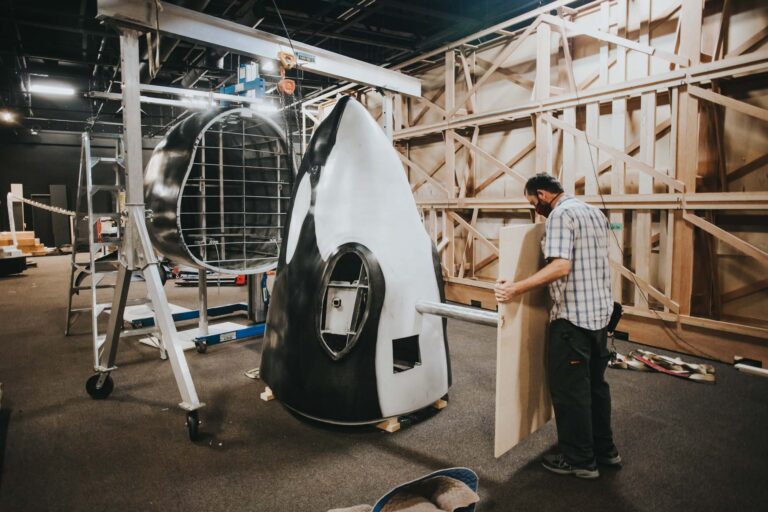 Bateman Gallery
At the Robert Bateman Centre on the Inner Harbour, there is a day of creative and fun activities and exhibits being offered. Come down and see the two nature-themed exhibits, grab a "grab bag" of art supplies, and try your hand at the art table! Check out our events calendar or their website for all the details!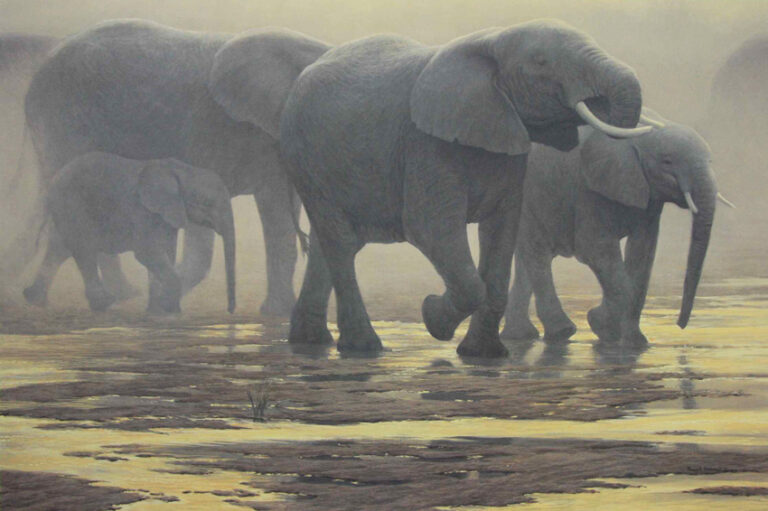 If you decide to come downtown and help support local businesses as part of your Family Day celebrations, remember to tag those businesses on social media! It can make all the difference.
Have a wonderful and fun Family Day!