Downtown Victoria Poem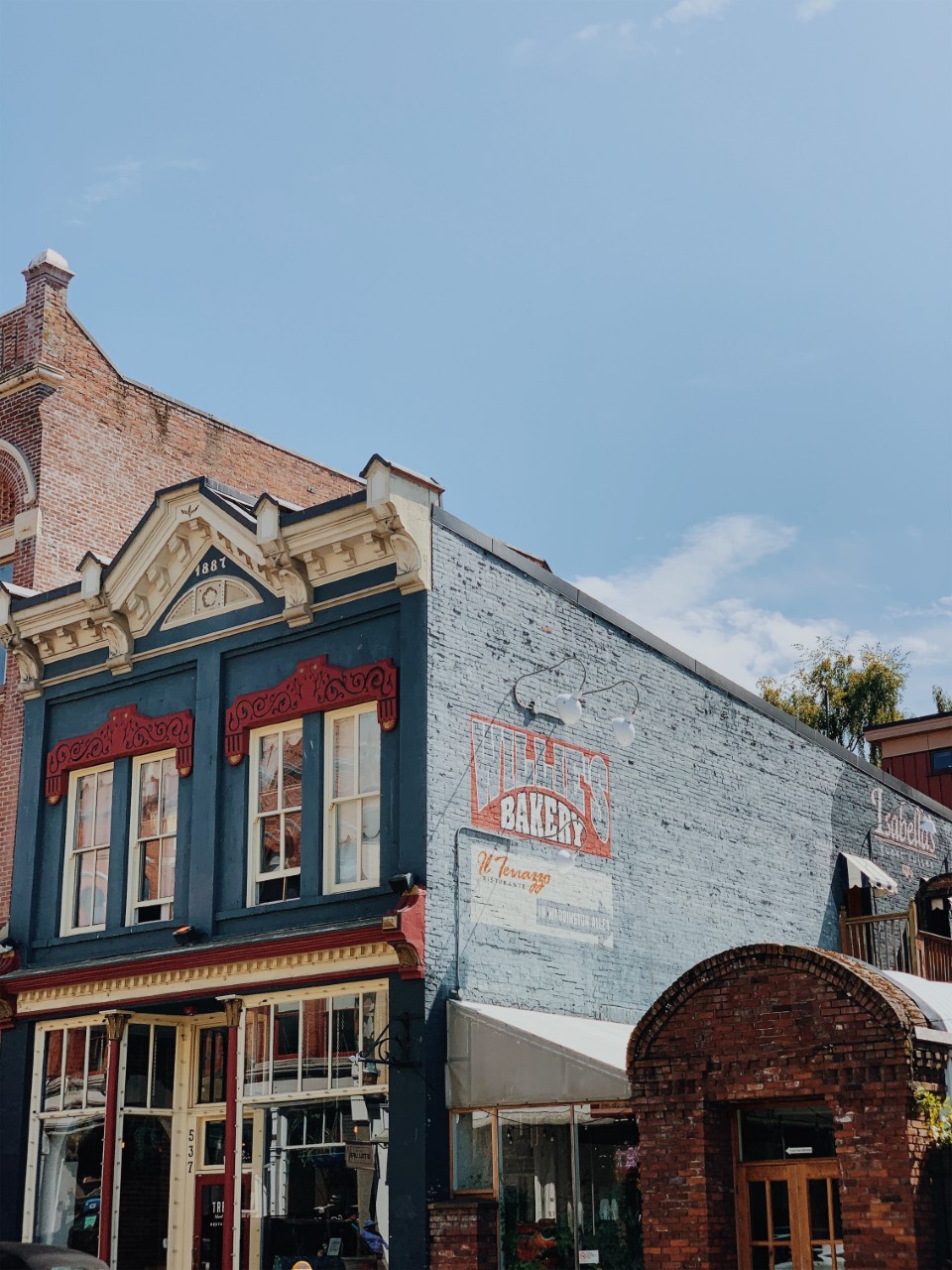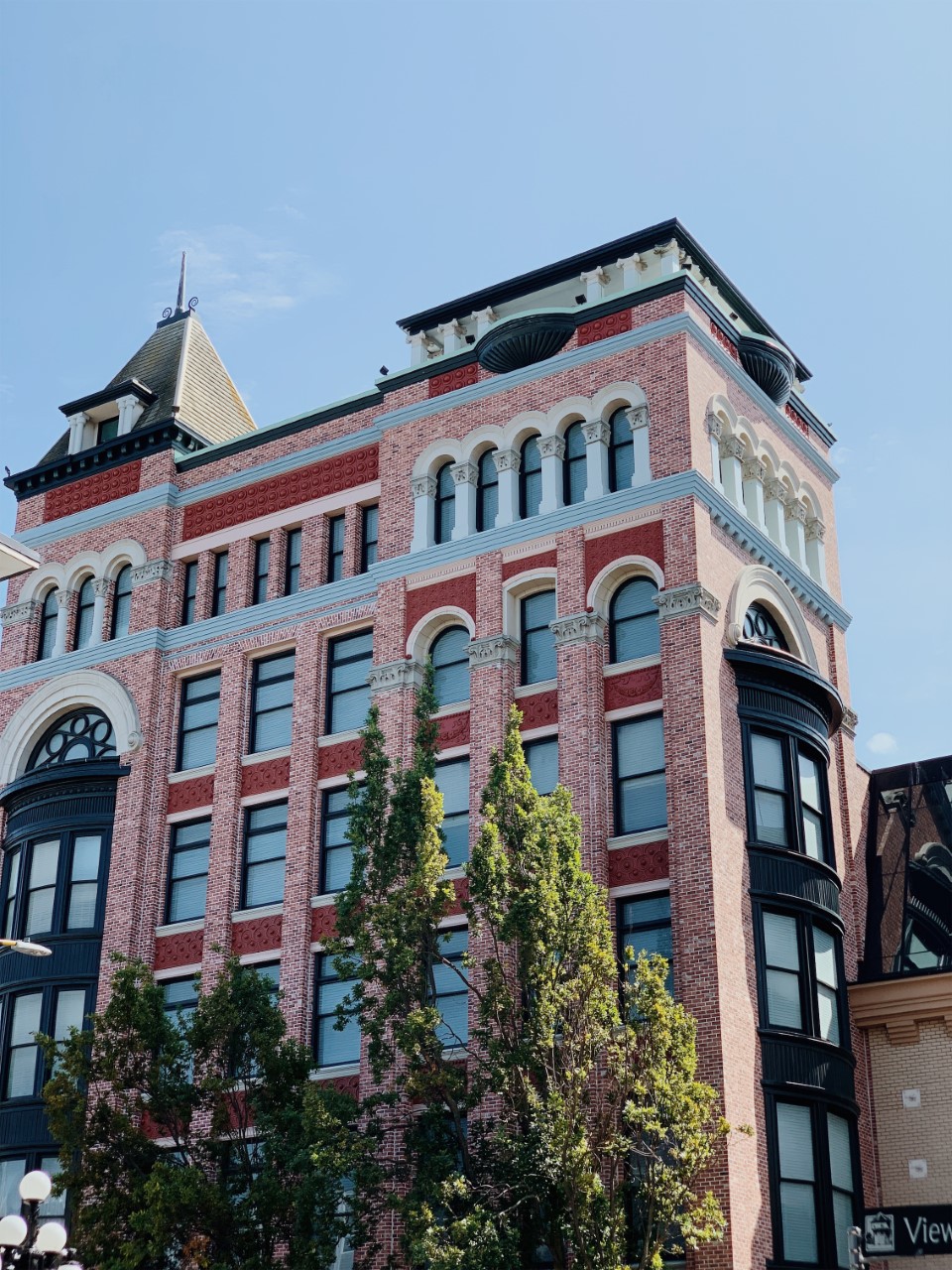 Downtown Victoria really is the place to be,
With a variety of food, fascinating people, and so much to see.
The Downtown Victoria Business Association started in 2005,
To keep downtown clean, safe, thriving and alive.
People come to the DVBA asking, what is there to do downtown?
Well, we have it all from places to eat or play and wander around!
With our annual events such as Buskers festival, Comic Con and more,
The locals and tourists have so many options to explore.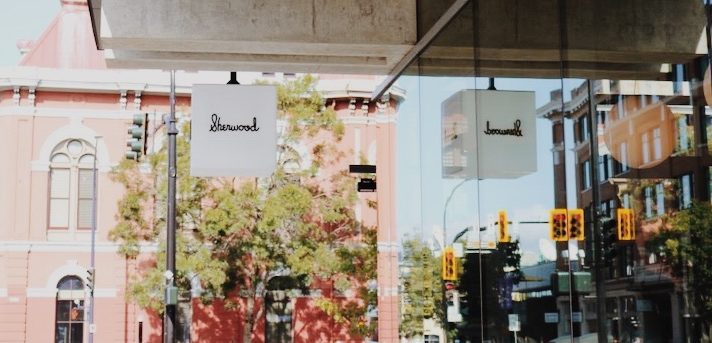 We love the vibrancy and colour of every different street,
There is something downtown that you really can't beat.
The team at the DVBA is so hardworking and fun,
Always connecting with businesses and getting work done.
We are grateful to grow as an organization each day,
This place gave us a way to express ourselves and have something to say.
Thank you to Christine, Rae, Maggie, Becca, Ali, Jeff and Rob,
I can truly say that I have had the best summer job.
These experiences have allowed me to learn so much,
I will never forget this team, so please stay in touch!
A Reflection of Gabe's Summer with the DVBA as a Co-op Student
Working as the Culture and Events Assistant at the DVBA this summer has been a pleasure. It is amazing to see how much a team of eight can accomplish in a day. I have been able to meet different people that live, work, and play in downtown Victoria. One of the coolest experiences I've had working for the DVBA this summer was interviewing business owners for Small Business Month which is happening in October. This is very fascinating to me because I want to start my own company one day and hearing firsthand from business owners about what it's like to start a business is very inspiring.
My favourite part of this job was entering the marketing world and learning about what it is really like to be a marketer. The lifestyle that comes with marketing is flexible, fun, and creative. I am so grateful to have worked with such an amazing group of individuals who have taught me so much. I hope to cross paths with this team in the future because they are all truly one of a kind.
Thank you to the DVBA for all that you do; the downtown community appreciates you so much.