Fun Family Day Activities!
The Bug Zoo
The Victoria Bug Zoo is home to many little creatures such as insects and arachnids! The knowledgable staff will tour you around with your family, introducing you to all the animals on display. This is perfect safe and interactive activity for the kids to enjoy- and especially very educational!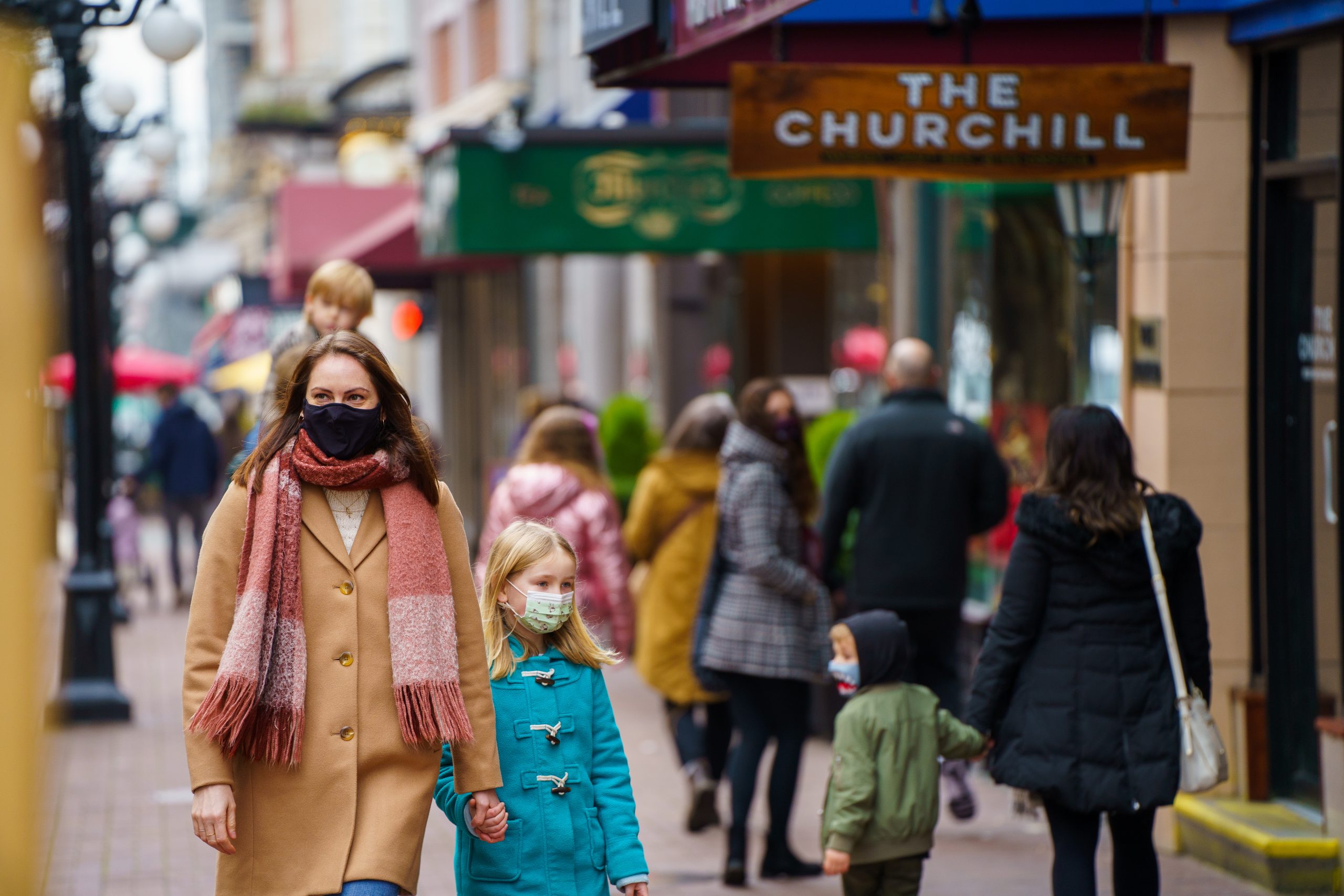 Royal BC Museum
The Royal BC Museum is a perfect family-friendly activity! It's current exhibition is the Orcas: Our Shared Future, where you dive into the stories and science of Orcas! Not only this, but they also have other on-going exhibitions such as the BC Archives on Display where individuals can learn more about the historical records and beginnings of British Columbia. Head to their website to purchase tickets for the whole family!
IMAX Theatre
Wanting to experience a major motion picture on the big, BIG screen with the whole family? With the largest IMAX screen in all of British Columbia, you can do just that! With rotating films, you are able to book tickets online or in-person for a complete, immersive cinematic experience.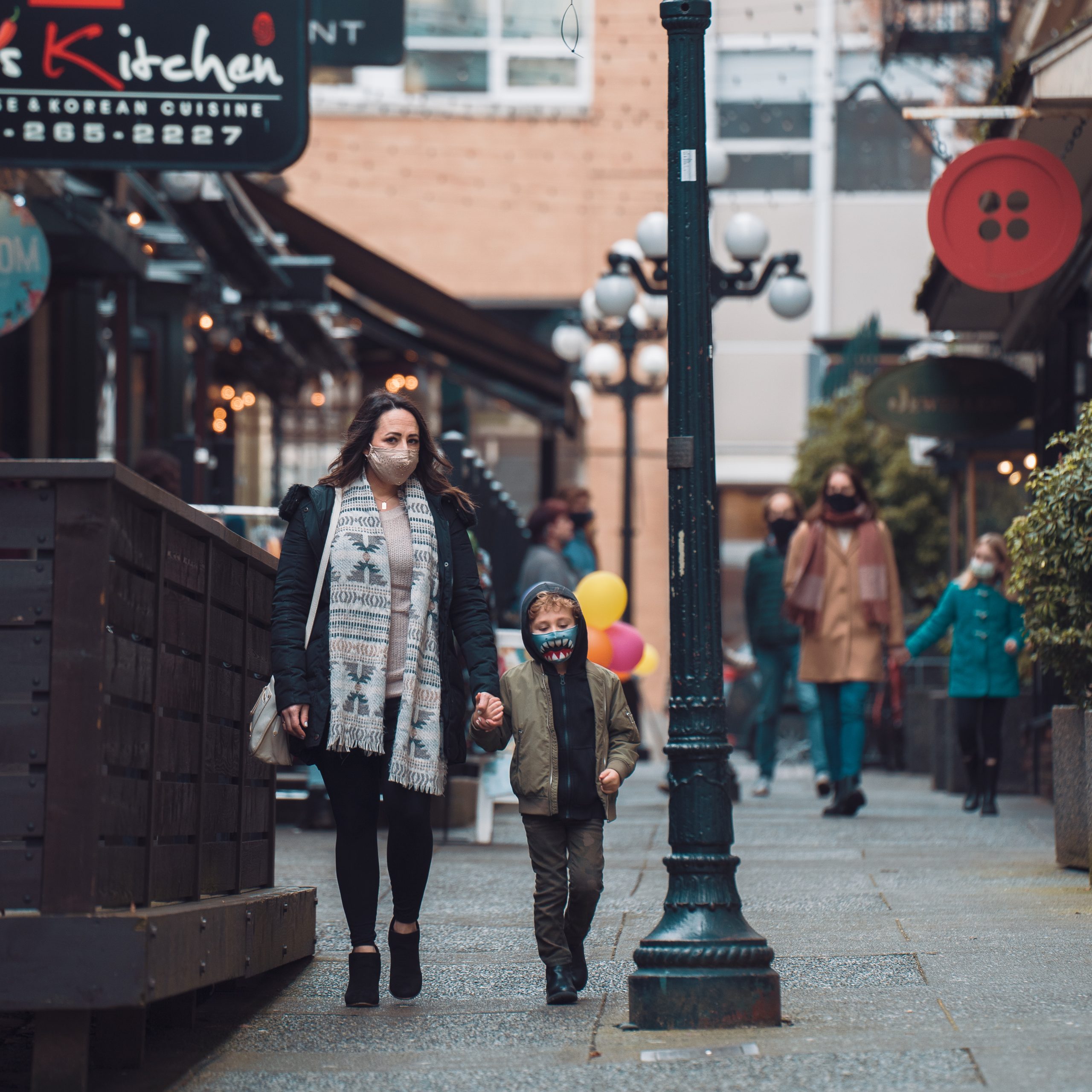 Board with Friends
Board with Friends is downtown Victoria's second Board Room and stocked full of games for you, your family, and pals. Experience games from your childhood with your group as well as trying out new ones! And while you are at it, grab some of their delicious food and beverage options!
Victoria Harbour Ferry
The Victoria Harbour Ferry is located in Inner Harbour that offers mini tours of the harbour, operates as a water taxi to get you to and from your destination, and most of all a fun family activity! Bring the whole family along for a beautiful ride on the sea and view the city!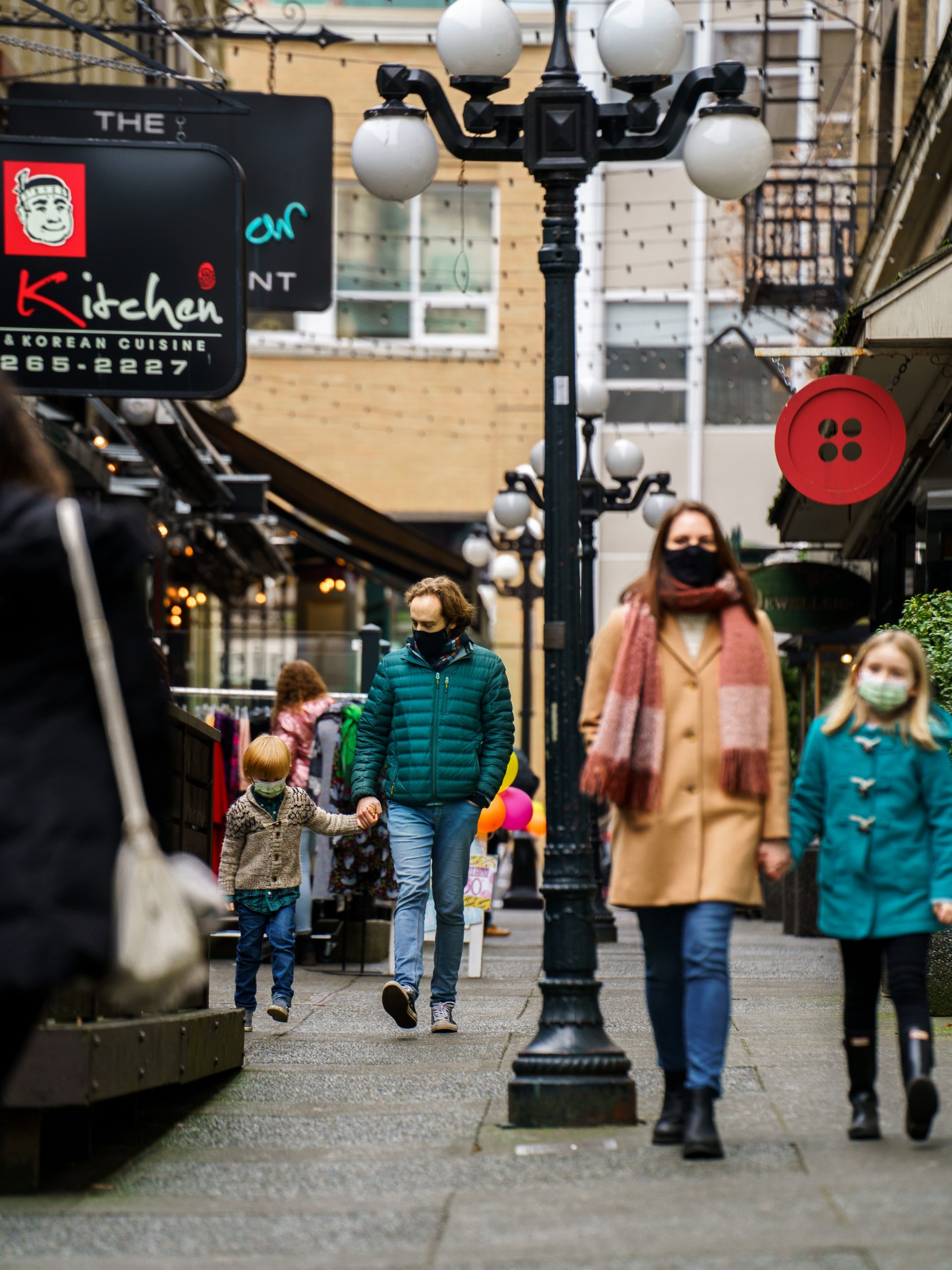 Frankie's Modern Diner
Frankie's Modern Diner located in the heart of downtown has been offering Victorian's with the best food for years and years! With this history of good eats, this is perfect spot for the family to enjoy after a fun activity. We highly recommend you try their brunch menu in the morning:)
Chocolats Favoris
Looking for a tasty treat for the family after a long day? Chocolats Favoris located on Government Street will be your sweet spot! With limitless options on goodies, you will be blown away by the taste. Check out their social media and website to view their options!