7 Unique Date Ideas
Axe and Grind Victoria
This activity may seem a little daunting to some, but Axe and Grind Victoria is one of the most popular downtown activities for groups and couples to enjoy a safe and interactive experience. This activity is perfect for solo target practice, with pals, or a loved one! With the help of experienced staff, you will be able to learn how to throw an axe in a safe and fun environment.
The Parkside Hotel & Spa
Planning a fun Galentine's Day with all your friends? Well if you are needing a perfect one stop shop for all your relaxation needs, The Parkside Hotel & Spa is your destination. Unwind with their West Coast Stone massage or their Hungarian Herbal Facial and end the day in a relaxing hot tub!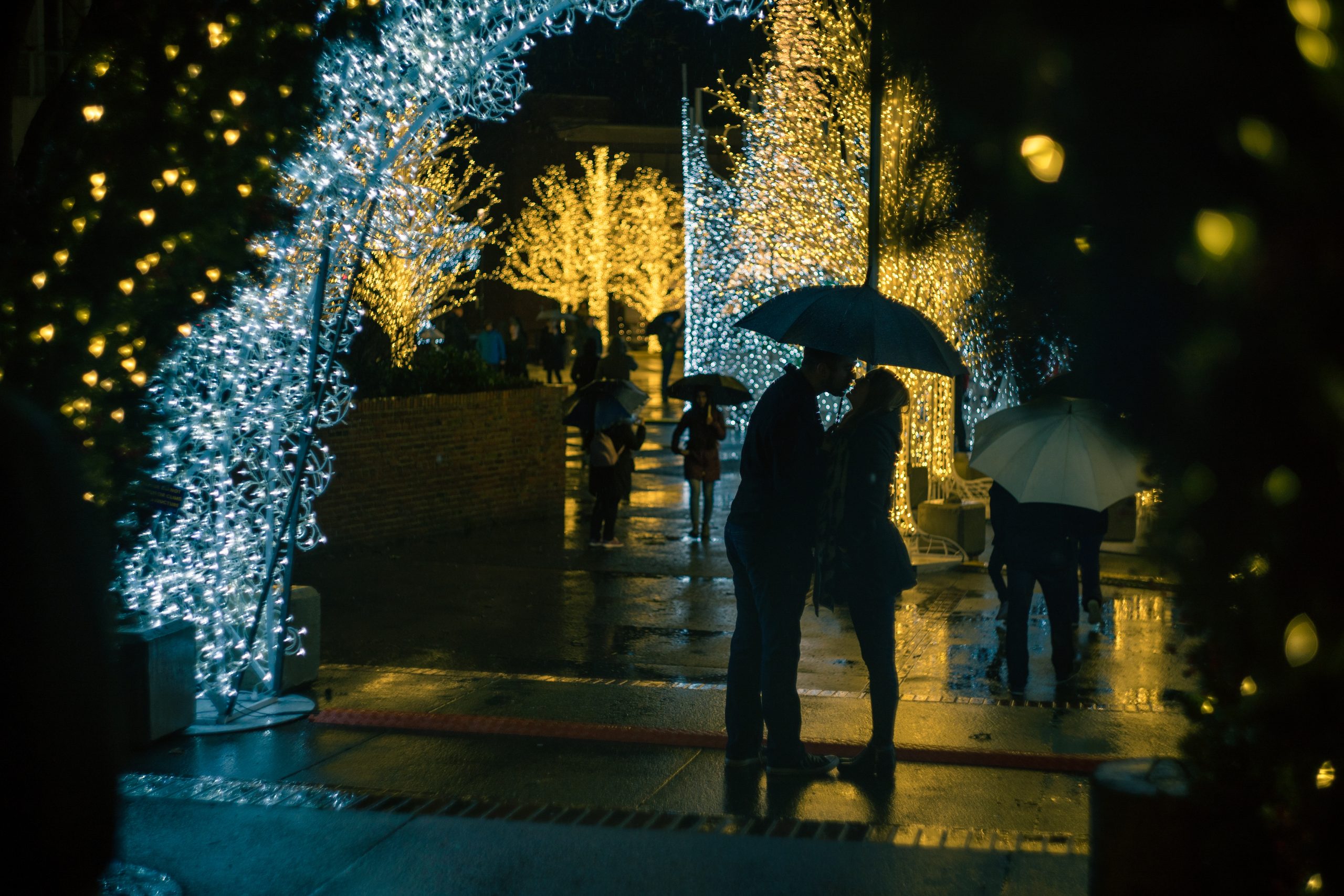 Haunted Manor Victoria
Halloween might be over but the Haunted Manor Victoria is bringing mini-golf and ping pong to another level! Take you and your loved one or a group of pals for a unique twist of games.
This lounge located in 715 Yates Street offers private bookings for you and your party to enjoy immersive rounds of ping pong and mini-golf through the manor! But be weary…this haunted manor holds a spooky history👻
Check out their bio on their Instagram or website for more details on bookings!
Agrius Restaurant
With perfect timing for Valentine's Day, OpenTable recently came out with the 100 Most Romantic Restaurants 2022 and Agrius as well as another downtown restaurant were listed! Agrius, located on 732 Yates Street, is best known for its seasonal organic food selection and most of all….its delicious pizza and wine selection. With a rotating food menu, you will be constantly be introduced to new foods at Agrius!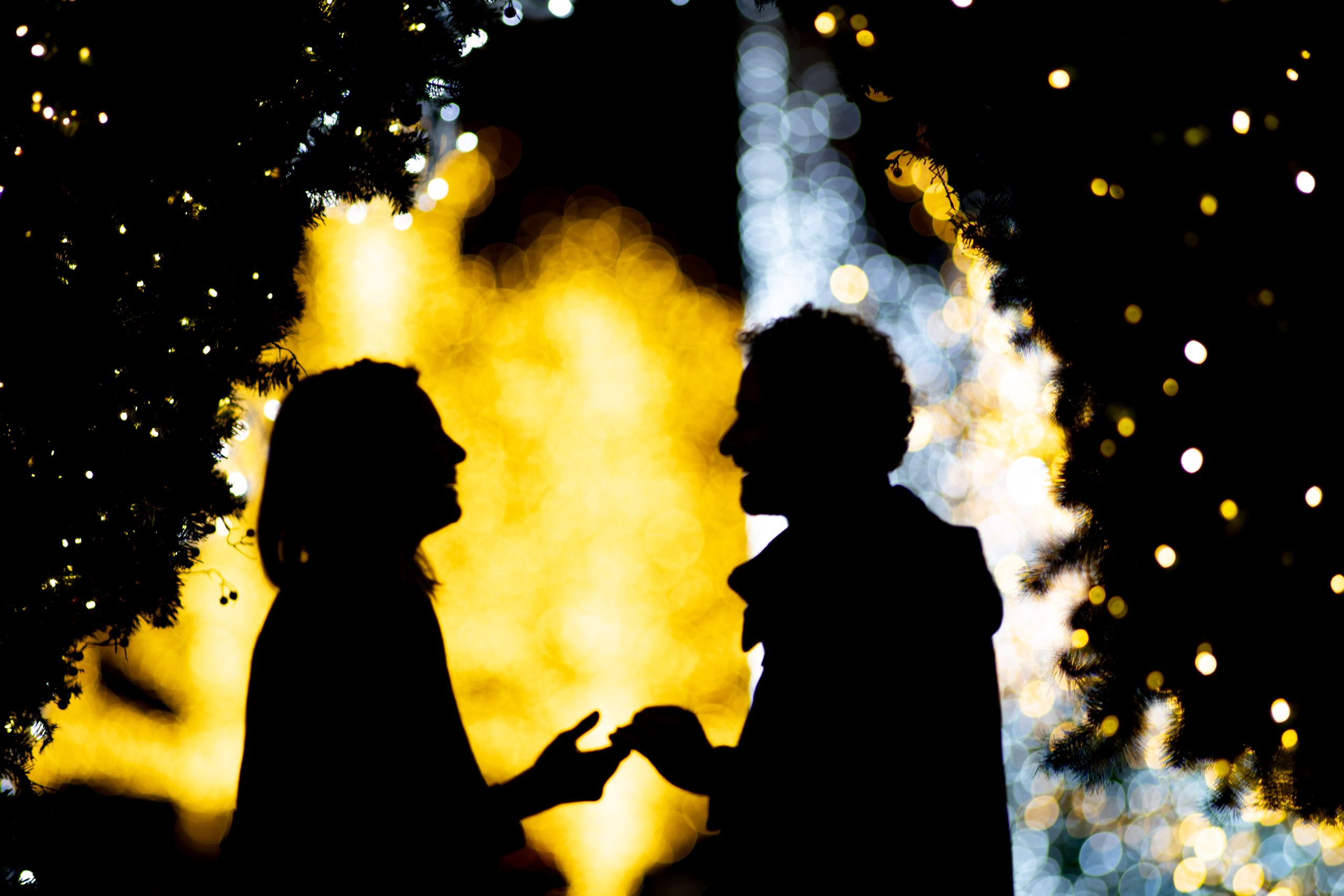 Downtown Victoria Harbour Ferry
Looking for a quick and beautiful scenic tour of the downtown inner harbour before heading off to dinner or a movie? Not only can you take a scenic tour but they also offer water taxi services to help you reach your destination to the other side of downtown for example. Make sure to bundle up…you might even catch a romantic sunset!
Ferris' Upstairs Seafood and Oyster Bar
Next to Agrius being listed on the OpenTable 100 Most Romantic Restaurants, Ferris' Upstairs Seafood and Oyster Bar on 536 A Yates Street was also listed! If you are looking for the freshest local seafood, this location is definitely the spot to try. Immerse yourself in their quaint and romantic environment with a loved one and try their wonderful selection of oysters, salmon, trout, and so much more.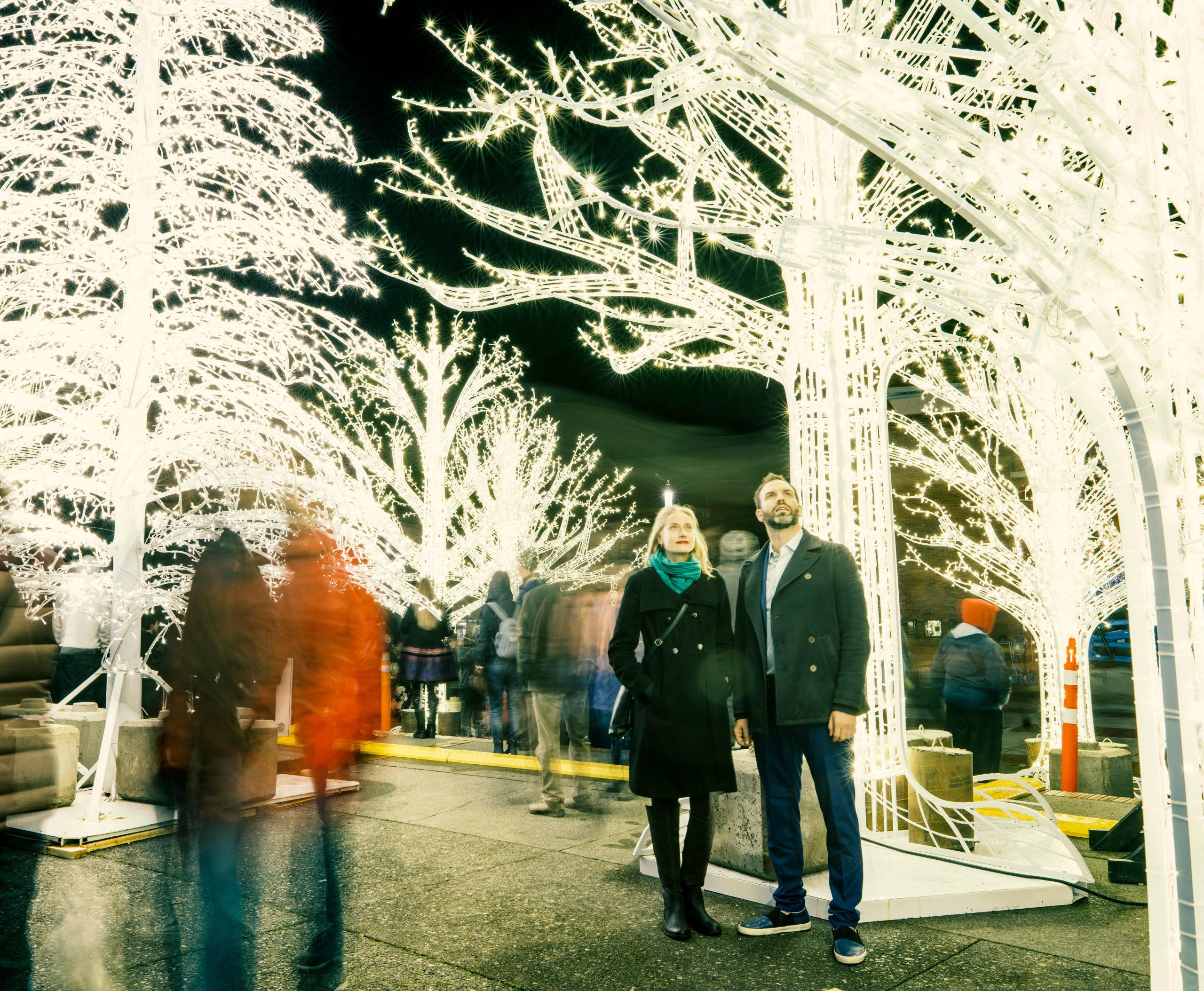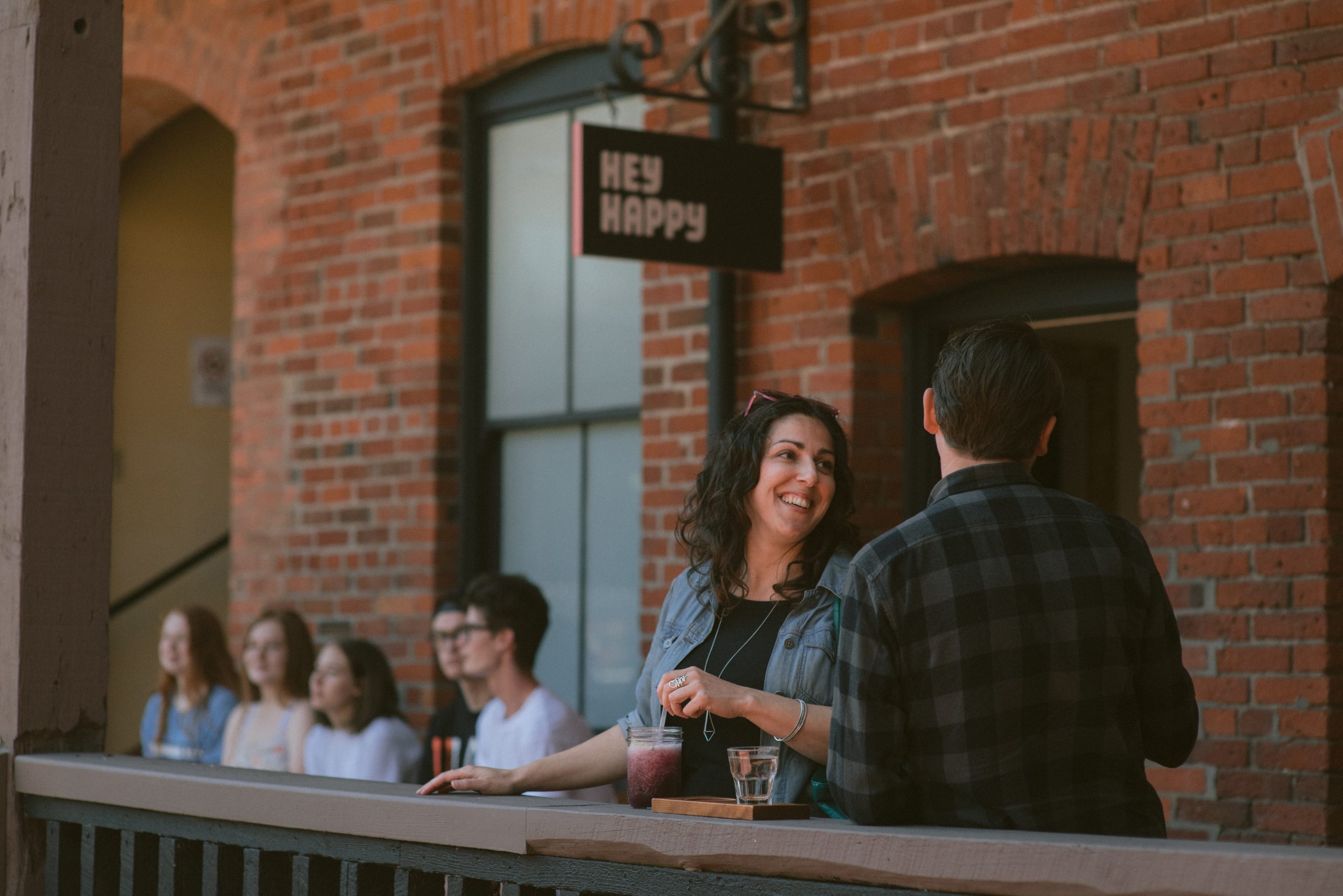 Interactivity Board Room Cafe
Want to sit and relive some amazing games from your childhood? The Board Room Cafe on Yates Street is your go-to spot! This extremely fun environment carries hundreds of board games that is perfect for one-on-one playing as well as for groups! Plus, if you are 19+ years old, there is even a bar that offers liquor options!