Let's Enjoy the Flavours of Japan!
Though we can't travel right now, we can still enjoy the dishes and flavours of other countries. Downtown Victoria boasts a fabulous collection of Japanese restaurants and sushi bars. With the COVID restrictions still in place for in-person dining, restaurants are relying even more heavily on our support, both with patio and takeout options.
If you're looking to experience the culinary delights of Japan, here is a list of downtown restaurants to try! You won't be disappointed.
Shizen Sushi Restaurant
Shizen Sushi began in 2006 and has been delighting customers ever since. You can expect fine dining with a casual atmosphere and delicious food! They use only the best ingredients in their dishes and they offer some exclusive items not available anywhere else. You won't want to miss out on any of their "must-eat" options!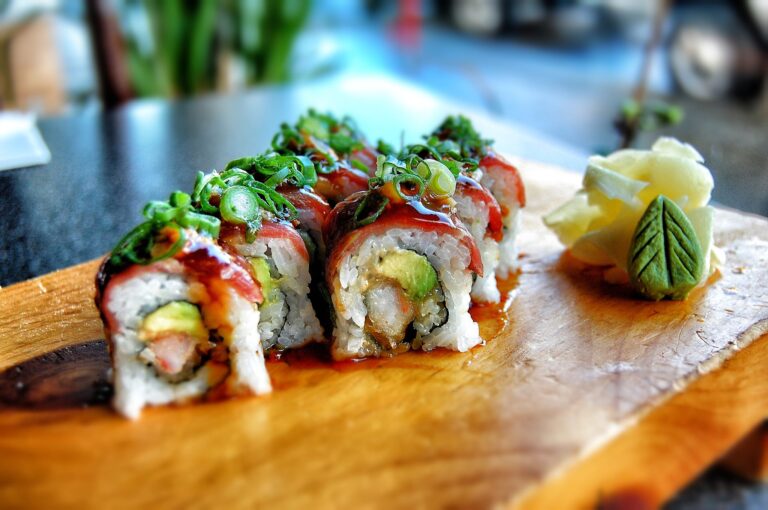 E:Ne Raw Food & Sake Bar
WEBSITE | FACEBOOK | INSTAGRAM
E:Ne Raw Food & Sake Bar is the perfect destination for a wonderful evening, regardless of the occasion. They offer a unique take on Japanese specialty dishes, featuring raw delicacies and premium sake. In fact, they boast Canada's largest sake selection to pair with your meal. Don't miss this unforgettable tasting experience!
View this post on Instagram
Nubo Japanese Tapas
WEBSITE | FACEBOOK | INSTAGRAM
Nubo Japanese Tapas was established in March 2016 and offers a modern dining experience. Inspired by Izakaya dining, they have a fantastic menu, made with only the highest quality ingredients. There is something here for everyone! You can find them on Doordash and Skip the Dishes too!
View this post on Instagram
Ebizo Japanese Restaurant
WEBSITE | 250-383-3234
Located on Broughton Street, Ebizo Japanese Restaurant offers culinary delights for anyone who loves sushi. With a varied menu full of fantastic options, like tempura, miso soup, sashimi, sushi rolls, and more, they have something for everyone! You won't want to miss out on anything they have to offer!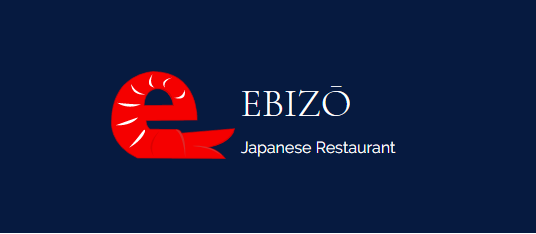 Koto Sushi Izakaya
WEBSITE | FACEBOOK | INSTAGRAM
Koto Sushi is a wonderful spot to stop for sushi. It has an extensive menu of Japanese classics and offers a charming and friendly atmosphere. They believe that "simplicity and tradition are the essence of good sushi". They only use the best and freshest ingredients and provide excellent food for an extraordinary culinary experience.
View this post on Instagram
Enjoy your trip through the culinary wonders of Japan! And don't forget to tag restaurants when you visit!