The Culinary Delights of Korea
Whether you are already a fan of Korean cuisine or are looking to try something new, downtown Victoria restaurants have got you covered! With COVID restrictions still in effect, it is more important than ever to support local downtown restaurants. Though we can't eat indoors right now, these fabulous restaurants are open for pickup and delivery through Tutti, Doordash, and UberEats!
NARU Korean Restaurant
SKIP THE DISHES | DOORDASH | FACEBOOK | INSTAGRAM
NARU Korean Restaurant sits on Wharf Street at the Inner Harbour and across from Bastion Square. They offer a fantastic menu, including Korean soups, BBQ, seafood, noodles, and so much more! If you are looking for excellent food at a great price, this is the place for you!
View this post on Instagram
Park's Kitchen
WEBSITE | FACEBOOK | INSTAGRAM
Located in Trounce Alley, Park's Kitchen serves wonderful Korean and Japanese cuisine, including a sushi bar. From appetizers like kimchi and gyoza to noodles to rice bowls to their BBQ Grill, there is something here for everything to enjoy!
View this post on Instagram
Sura Korean Restaurant
UBER EATS | DOORDASH | FACEBOOK | INSTAGRAM
Sura Korean Restaurant offers fantastic traditional Korean BBQ and hot pot. They have rice bowls, dumplings, noodles, a veggie menu, and more! It's easy to make an order, just give them a call or order through apps like UberEats and Doordash.
View this post on Instagram
Han Korean Restaurant
WEBSITE | 778-265-1760
Han Korean Restaurant on Johnson Street will take you on a delicious culinary adventure. With their fantastic menu full of traditional Korean dishes, they have something for everyone, including their kimchi soup, baked chicken wings, and grilled tofu. You won't want to miss out on anything!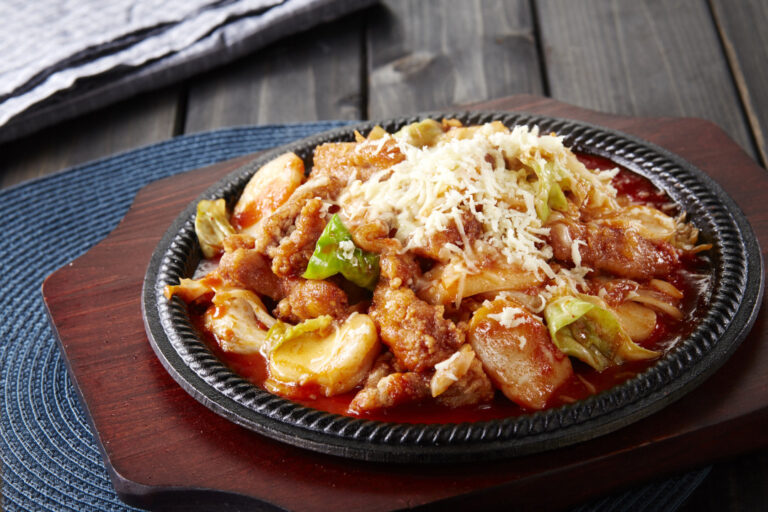 Chimac Korean Pub & Fried Chicken
WEBSITE | FACEBOOK | SKIP THE DISHES
Chimac Korean Pub & Fried Chicken is dedicated to serving the best food around, no matter the occasion. Their menu is full of delicious options that will have you coming back again and again! They are also now offering online ordering for pickup and delivery, as well as rewards points to earn free food. What are you waiting for?

King Sejong Restaurant
UBER EATS | DOORDASH | 250-382-1289
King Sejong Restaurant has many wonderful culinary delights on the menu. Don't miss their soups, pan-fried dishes, or their Chef Specials like Yangnyeom Chicken! They also have a great series of lunch specials. Check out all they have to offer on UberEats and Doordash!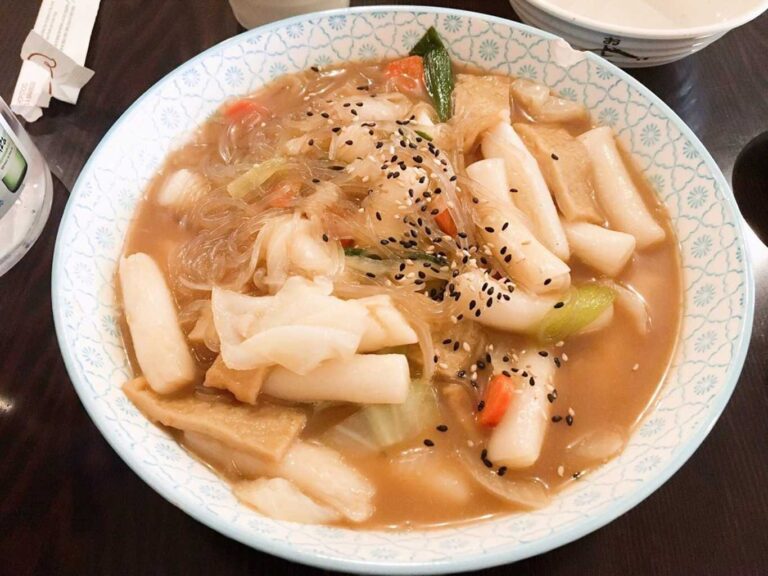 Enjoy the wonderful flavours of Korean cuisine and remember to tag restaurants when you visit! Thank you for supporting local restaurants!