From Broad to Government
Only about 100 metres long, Trounce Alley cuts through between Government and Broad Streets. It houses a wonderful collection of shops and restaurants that could be easy to miss but are definitely a must-see! Like most of the alleys in downtown Victoria, it also has an interesting history.
Read on to learn more about what makes this alley special!
History of Trounce Alley
Thomas Trounce and his wife, Jane, arrived in Fort Victoria in 1858, where he quickly established a name for himself as an architect and contractor. He bought a block of land between Broad and Governement Streets and was prepared to make a lot of money from collecting rent from store owners. However, J.J. Southgate, another businessman and developer, fenced off his property, causing View Street to come to end at Broad.
So, in 1859, Trounce created a lane through the middle of his land. He installed iron gates at each end of the alley to guarantee privacy after hours. Up until the year 1900, these gates were closed one day a year to retain ownership of the alleyway, but haven't been closed since then.
After a large fire in that area in 1910, Victoria City Council opened up View Street all the way to Government Street, allowing Trounce's businesses and tenants access from two ends of the alley instead of just one.
Trounce Alley remains to this day a wonderful thoroughfare full of shops, restaurants, and, at night, lots of lights.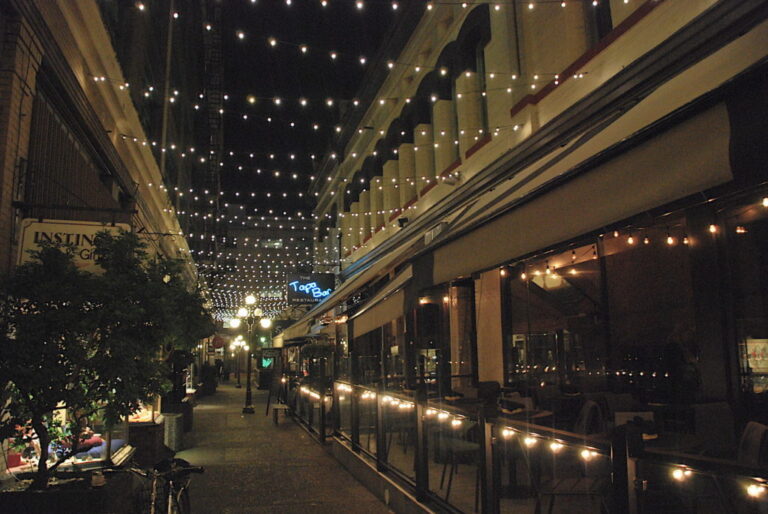 W & J Wilson Clothiers
At the Government Street end of the alley, you will find W & J Wilson Clothiers. With big windows on two sides, this store opened in 1862 and is the oldest store on Government Street that is still operating under its original name. Their clothes are of high quality and imported specially, catering to both women and men.
View this post on Instagram
Park's Kitchen
WEBSITE | FACEBOOK | INSTAGRAM
Park's Kitchen is a wonderful Japanese and Korean restaurant and sushi bar. They boast delicious, fresh dishes for lunch and dinner, as well as fast service, bigger portion sizes, and affordable prices! You will not want to miss out on trying everything!
View this post on Instagram
Pom Pom Boutique
WEBSITE | FACEBOOK | INSTAGRAM
Pom Pom Boutique is a clothing store, specializing in whimsy and things with a little quirk. From printed dress to unique bags, they believe you should be able to let your personality shine through your wardrobe. They would love to help you find that certain special something to compliment your own unique style!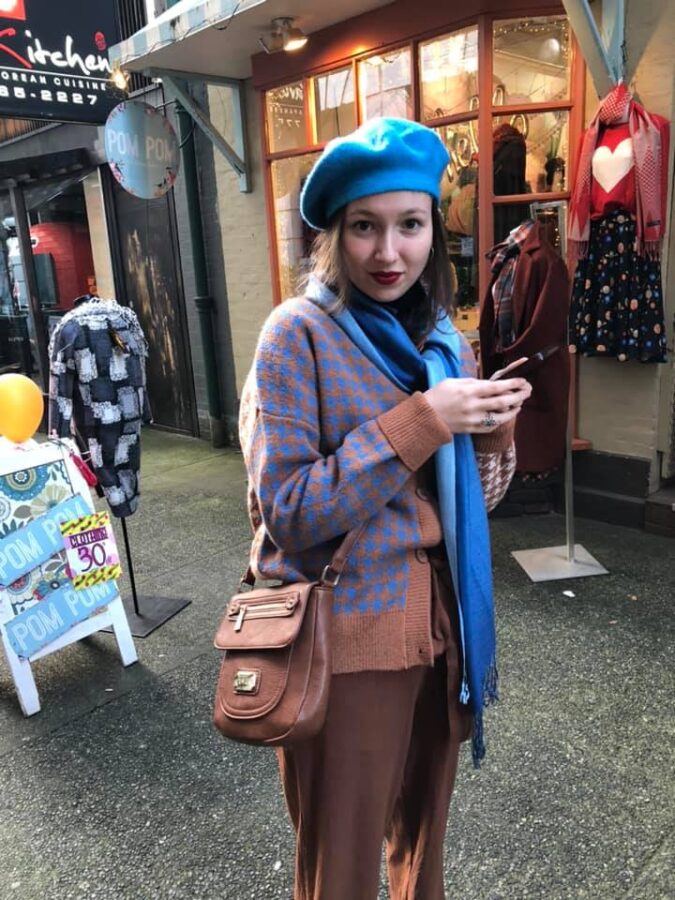 The Tapa Bar
WEBSITE | FACEBOOK | INSTAGRAM
The Tapa Bar is a restaurant with food for sharing and with Happy Hour, a heated patio, and a beautiful dining room, you won't want to be anywhere else! Their menu includes vegetarian, vegan, gluten-free, and meat options, including seafood, as well as a large selection of wines and cocktails, and it's all delicious!
View this post on Instagram
Instinct Arts & Gifts
WEBSITE | FACEBOOK | INSTAGRAM
Instinct Arts & Gifts has been bringing joy and meaningful energies to the downtown core for over 25 years. When you step inside, you will discover a diverse array of gifts, art,  jewelry, books, crystals, tarot, and meditation tools to help you find inspiration and peace and to help you transform your surroundings from the mundane to the sacred.
View this post on Instagram
Button & Needlework Boutique
Button & Needlework Boutique is a treasure trove of buttons, yarns, threads, and embroidery. They have everything you need for any knitting, sewing, or needlework projects you want to start or finish. They also offer patterns and kits to help you get started and learn more about the art of knitting and needlework.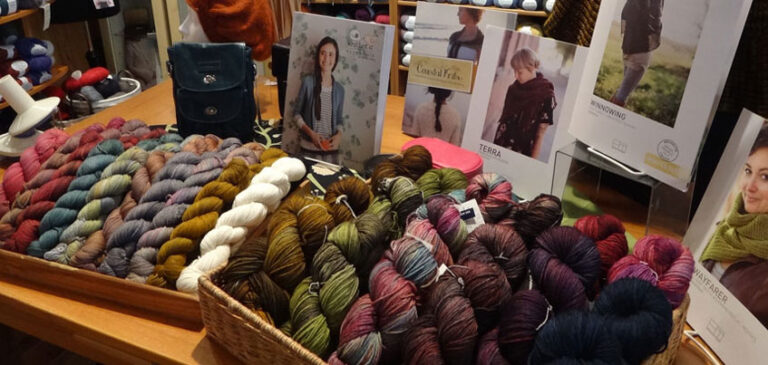 Whether you are shopping for whimsical fashions, hungry for a delicious bite, or simply walking through, Trounce Alley is a wonderful place to be!