Who's in the mood for Indian food?
Downtown Victoria has a great selection of restaurants offering Indian cuisine. With options like vegetarian, vegan, spicy, and mild, there is something everyone will enjoy! Take a chance and try a new dish, or order an old favourite. What are you waiting for?
If you're looking to experience the culinary delights of India, here is a list of downtown restaurants to try! You won't be disappointed.
Curry Club
WEBSITE | FACEBOOK | INSTAGRAM
Curry Club brings you authentic Indian food with a modern, healthy twist and a casual dining experience. With local vegetables and with traditional spices shipped from Indian, you will enjoy rich flavours and wonderful dishes, such as Tandoori Sizzlers, Na'an bread, and juicy Kebabs.
View this post on Instagram
Varsha Indian Kitchen
WEBSITE | FACEBOOK | INSTAGRAM
Varsha Indian Kitchen is a family-owned business, serving delicious Indo-Canadian and traditional Indian cuisine. With such wonderful options as Aloo Gobi, Butter Chicken Poutine, and Tandoori Chicken Burger, you won't want to miss out on this dining experience!
Sizzling Tandoor
WEBSITE | FACEBOOK | INSTAGRAM
Sizzling Tandoor first opened downtown in 2010 and has grown to include three Victoria locations. They are family-owned and serve fantastic dishes made with authentic family recipes! They are committed to preserving the culture and traditions of the East while balancing the way of life of the West.
View this post on Instagram
Indian Aroma
Indian Aroma offers an extensive menu featuring mouth-watering recipes and authentic Indian dishes from across different regions of India. Their food is made with passion and served with love, not to mention it is healthy, delicious, and affordable!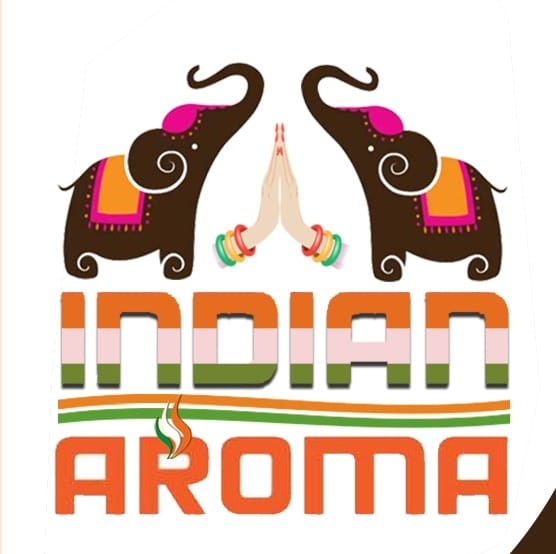 Dosa Paragon
WEBSITE | FACEBOOK | INSTAGRAM
Dosa Paragon promises an exceptional culinary experience, full of vibrant colours, healthy foods, and rich aromas. Victoria's first South Indian restaurant serves up delights from the husband-and-wife cooking duo that will have you coming back for more!
View this post on Instagram
Can't decide which one to choose? No problem! Why not try them all? And remember, if you post on social media about how fantastic the food is, tag those businesses! Small businesses like these need our help to survive the difficulties of the pandemic.