The Victoria Film Festival is back!
Welcome to the Victoria Film Festival 2021! This year's festival has moved online and is available to everyone in BC! With over 50 films to choose from, there is something for everyone!
They have many ticketing options available as well, including individual viewings, a 10-film ticket package, and an unlimited "See 'Em All Pass". You can also get versions of the tickets for multiple screens if you're watching with other members of your bubble! Check out the ticketing page on their website for all the details!
Check out their website for a full film index, a list of feature films and short programs, and collections profiling the Modern Mix, Nordic, BC-made, queer, French, and Indigenous-made films, as well as those films making their feature film debuts.
Documentary Features
VFF 2021 has a great selection of documentary films to choose from! With nineteen great documentaries from all over the world, you won't want to miss any of them! The list includes: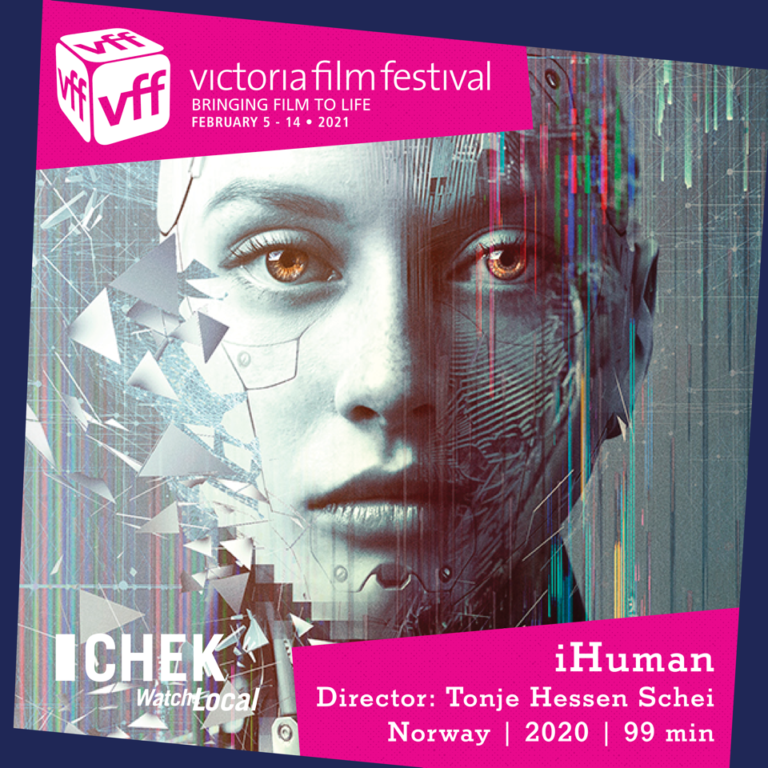 iHuman
Are robots going to take over the world and replace humans? Will your microwave be your best friend in the future? Or your worst enemy? Have you ever asked yourself these questions? If so, keep reading. If not, keep reading.
iHuman, is a documentary thriller that explores the most powerful and far-reaching technology of our time –  Artificial Intelligence. With a unique access to pioneers at the frontline of the AI revolution, it explores opportunities and challenges that it can bring and its impact on the global community. How is AI changing our lives? What role will play in the future?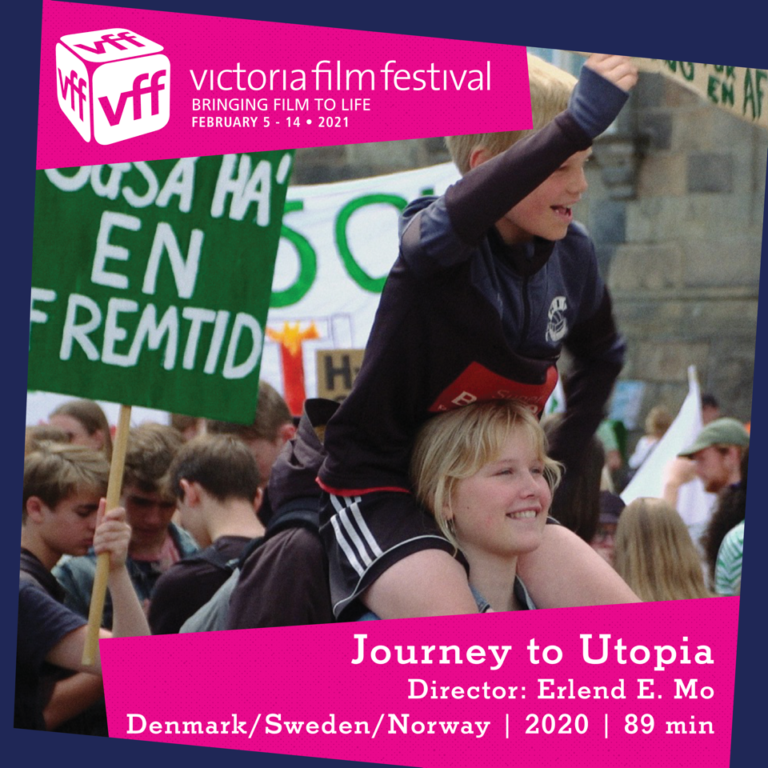 Journey to Utopia
Erlend Mo (the film's director) lives the Scandinavian dream with his opera singer wife and three children on an idyllic farm in Norway. They are educated, open-minded, and try to live as sustainable a life as they can. But that's not enough. With feelings of climate emergency growing, they make a decision to take their sustainable life up a notch and move to a brand-new self-sufficient organic farming co-operative in Denmark called "Permatopia."
As the challenges and sacrifices required for this new life add up, the Mo family's unity and idealism are pushed to their breaking points. Will they be able to pull through it all together, and still find hope for a better future?
Narrative Features
Maybe narrative features are what you're looking for? Well, VFF 2021 has got you covered, with over thirty films to choose from, including:
The Secret Garden
Based on the 1911 novel of the same name by Frances Hodgson Burnett, The Secret Garden tells the tale of a troubled 10-year-old girl, Mary Lennox. Suddenly orphaned when her wealthy British parents die of cholera, she is sent to live with her uncle, Archibald Craven (expertly played by Colin Firth), and his housekeeper, Mrs. Medlock (a delightful Julie Walters), on a remote country estate in Yorkshire. Initially prickly and hot-tempered, Mary slowly softens as she begins to explore the grounds of her uncle's estate. It's not long before she hears of a locked-away, hidden garden….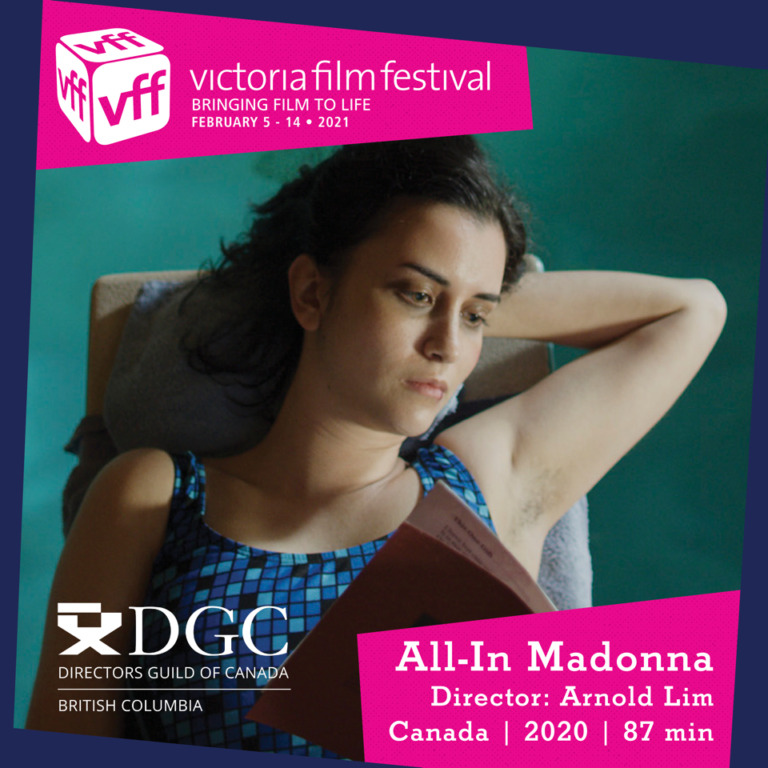 All-In Madonna
Against her hard-edged father's wishes, 17-year-old Maddie (Melanie Rose Wilson) decides to leave the seclusion of homeschooling to attend high school in person. As her world expands, she starts to hear stories about her father's past and must begin to reconcile the difference between the dad she thought she knew and her small town's perceptions of him. Between helping raise and protect her younger sister and resolving the mysteries surrounding her family's past, all the while facing bullying in her new school, Maddie is forced to mature and decide the path she wants to take.
Shorts programs
If short films are more your cup of tea, don't worry! There are over 20 short films at the festival this year! They have been put together into five shorts programs: Indigenous Shorts, Things We Do For Love, Animate Me, Mix & Match, and Local Local. They range from three minutes to nineteen minutes and each Program promises great things!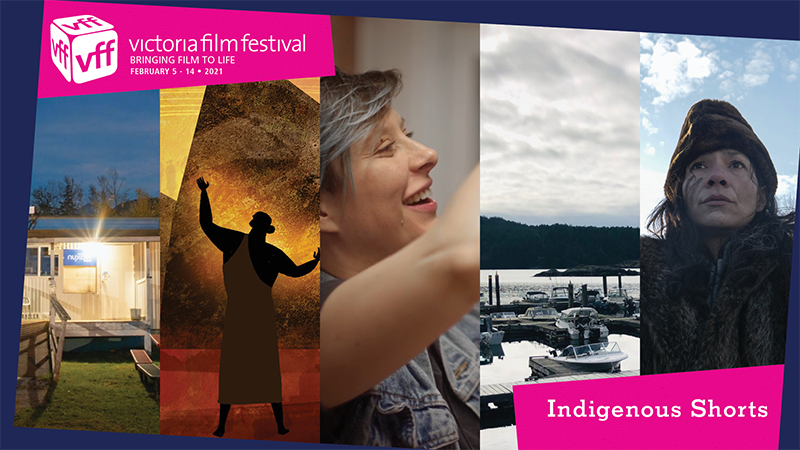 Search by Country
Films can also be searched by country! From Japan to Finland to Venezuela and beyond, this festival has stories from all over the world. Some of the fantastic foreign films include: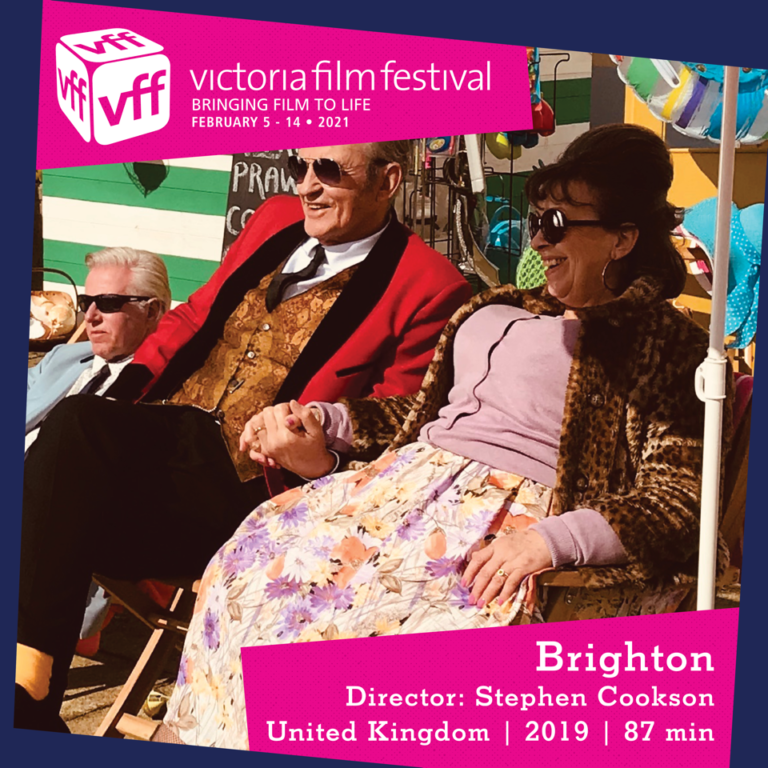 Brighton
Larry Lamb, Marion Bailey, Phil Davis, and Lesley Davis star in this gritty comedy, set in the UK's most infamous seaside town, Brighton. Directed by Stephen Cookson, the film is based on a 1994 play by acclaimed writer Steven Berkoff, Brighton Beach Scumbags. Set simultaneously in the 1960s and the 2000s, the film tells the story of two East London couples on their first day trip to Brighton for 40 years. But the city is not how they remember it….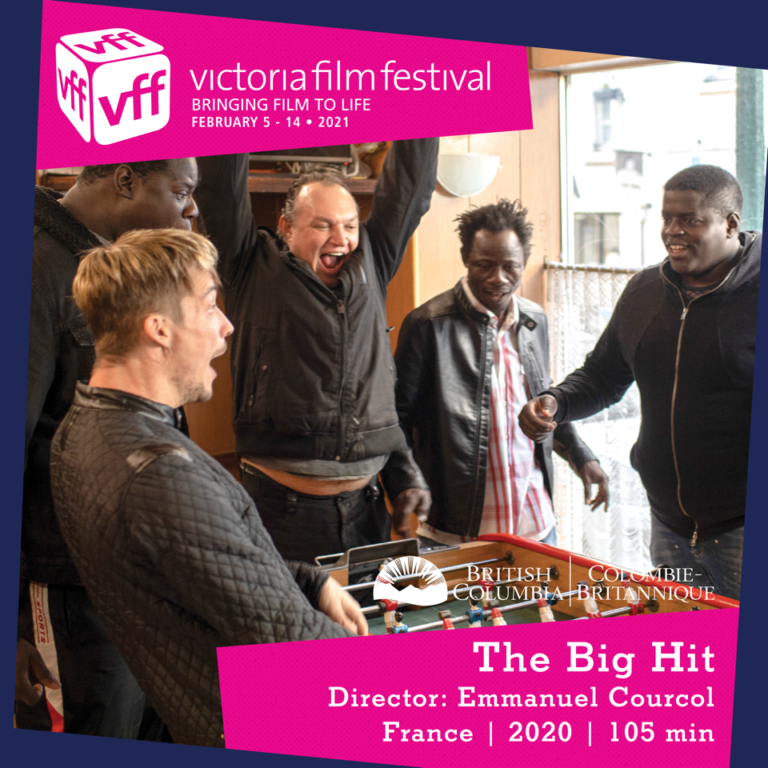 The Big Hit
Inspired by true events, The Big Hit follows Étienne, who is a past-his-prime but endearing theatre actor giving more drama lessons than actually spending time acting on a theatre stage. He is hired to be in charge of a project that's very much new territory for him – a theatre workshop in a prison. Étienne ambitiously brings together an unlikely yet lovable troupe of convicts to stage Samuel Beckett's famous play Waiting for Godot. After an unanticipated initial success, the colourful troupe is allowed to go on a tour outside the prison, with a final performance on one of the most prestigious stages in France, Paris's Théâtre de l'Odéon. And that's when things get complicated…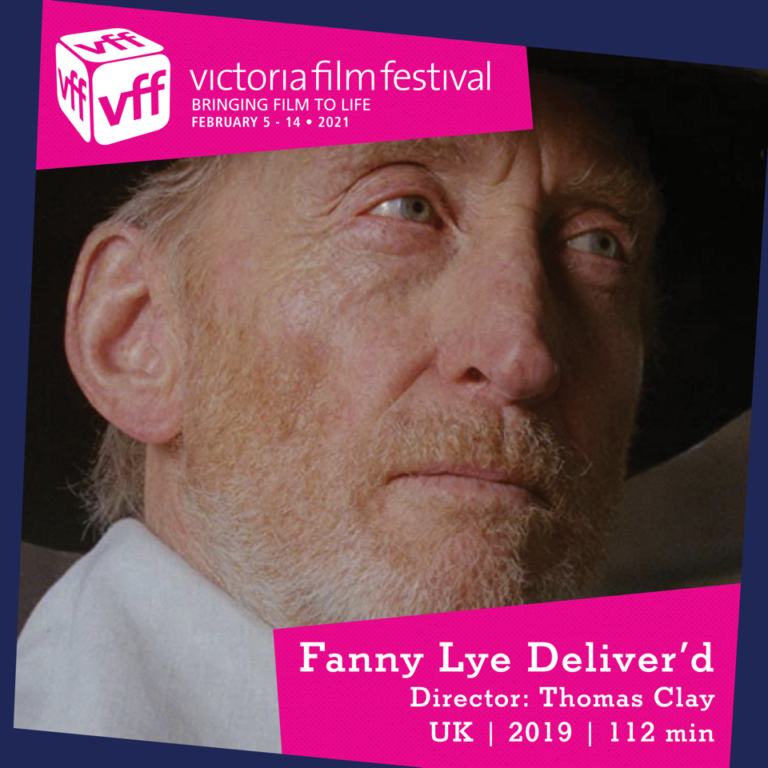 Fanny Lye Deliver'd
Set on an isolated farm in Shropshire in 1657. The story of Fanny Lye, a woman who learns to transcend her oppressive marriage and discover a new world of possibility – albeit at great personal cost. Living a life of Puritan stricture with husband John and young son Arthur, Fanny Lye's world is shaken to its core by the unexpected arrival of two strangers in need, a young couple closely pursued by a ruthless sheriff and his deputy.
You won't want to miss the wonder, beauty, and power of the films at the Victoria Film Festival! If you have any questions about the festival, including the screenings, ticketing, events, or tech support, check out the VFF's website!