Since 2013, the Victoria Public Market at the Hudson has been a stunning and industrial-chic space with incredible food, packed events, live music, and excellent shopping.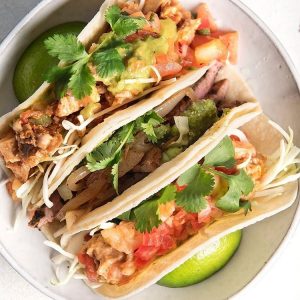 Are you finally catching up for lunch with that old friend or past colleague? Visitors in town and you are at a standoff about where to go to eat? the Victoria Public Market's got your back and your tastebuds. From Sutra's butter chicken, to The Very Good Butchers cauli wings, from Victoria Pie Co.'s Italian meat hand pie to Roast's Superfood Salad Box and much more—you simply can't go wrong.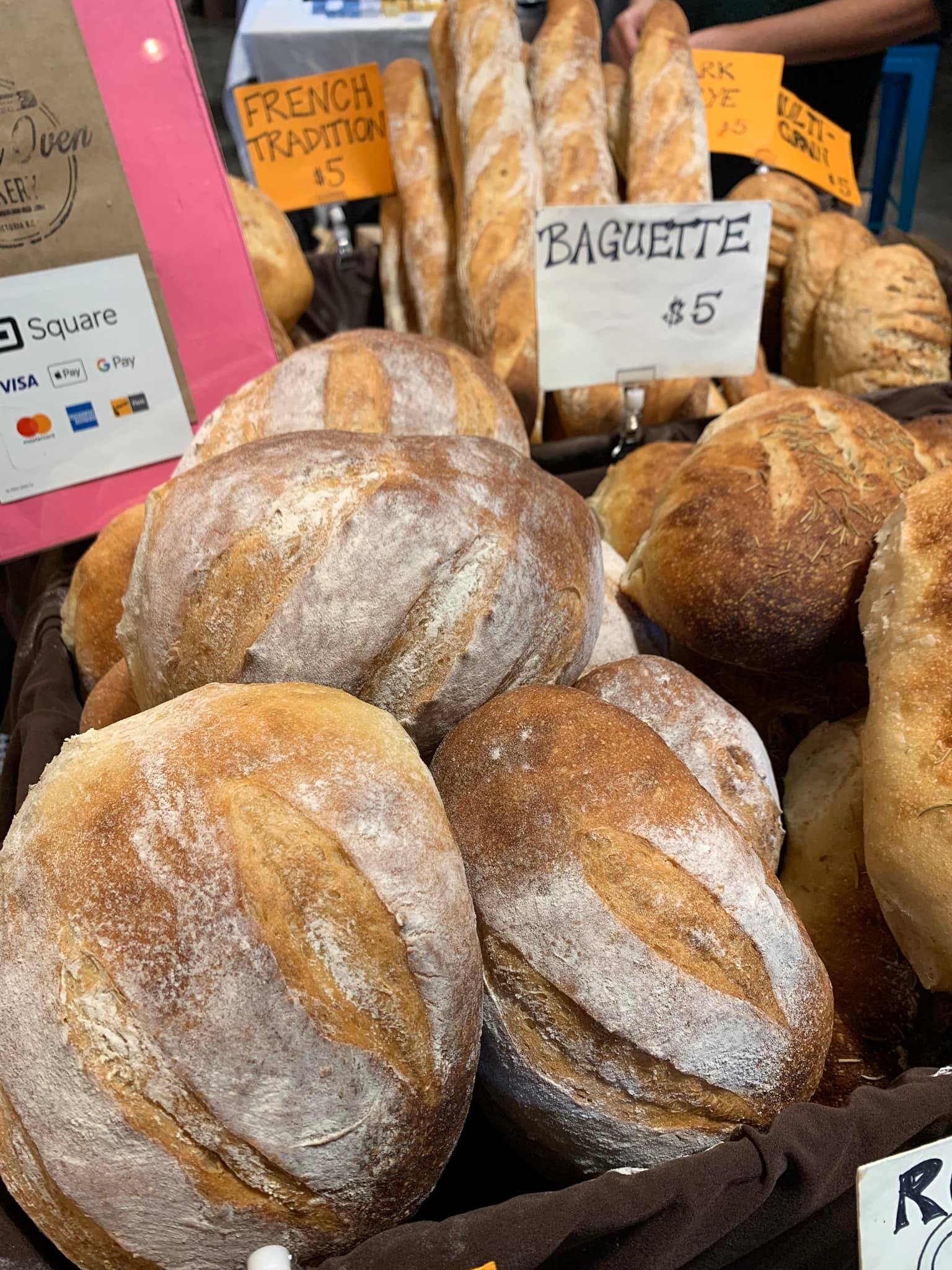 Here's a complete list of Victoria Public Market vendors.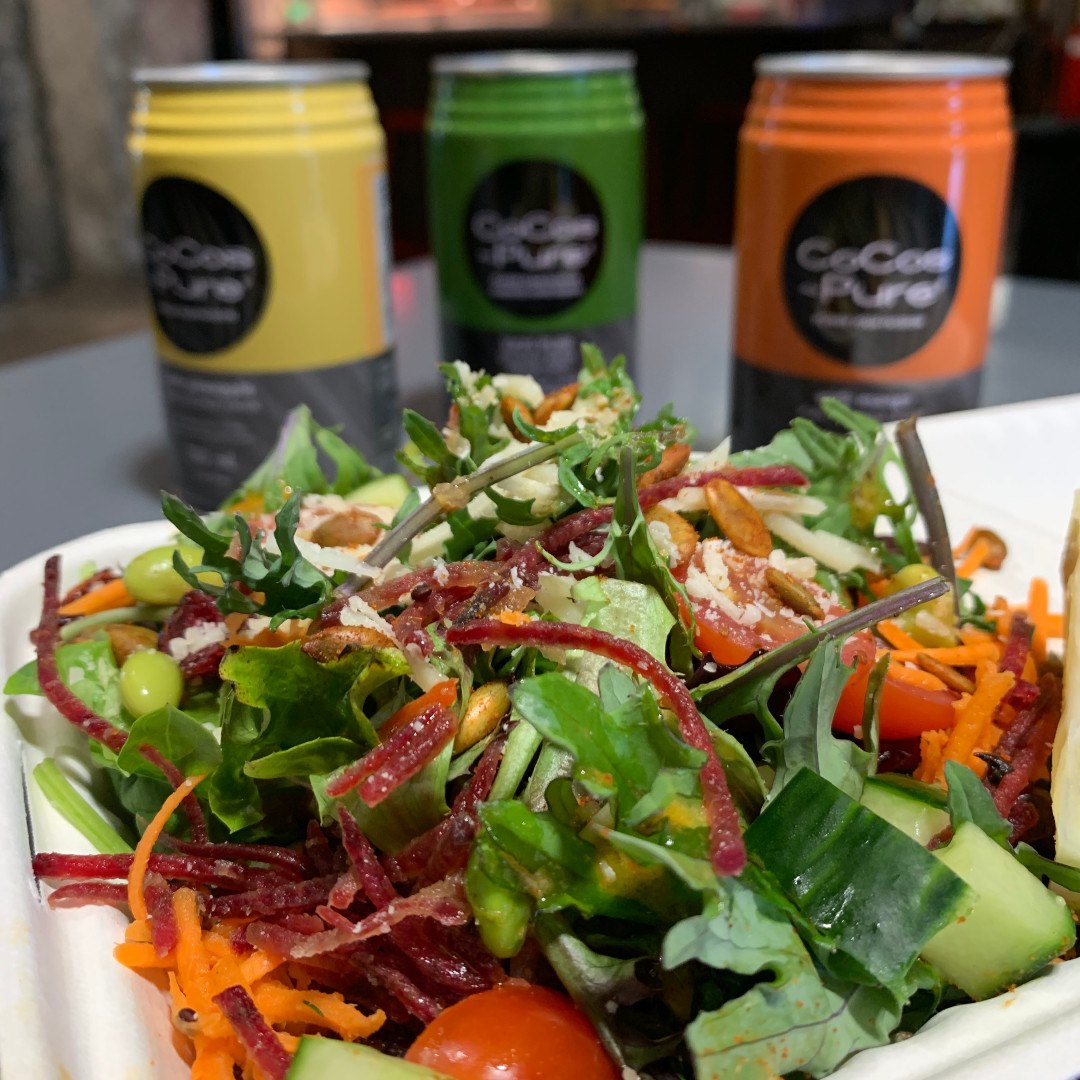 Also, there's a mess of amazing events coming up soon. Enjoy a Christmas Night Market every Thursday of the season from 4pm-8pm while you wander with a mulled wine, beer, wine, or a gorgeous coffee from Shatterbox Coffee Co. No need for an umbrella between shops in here!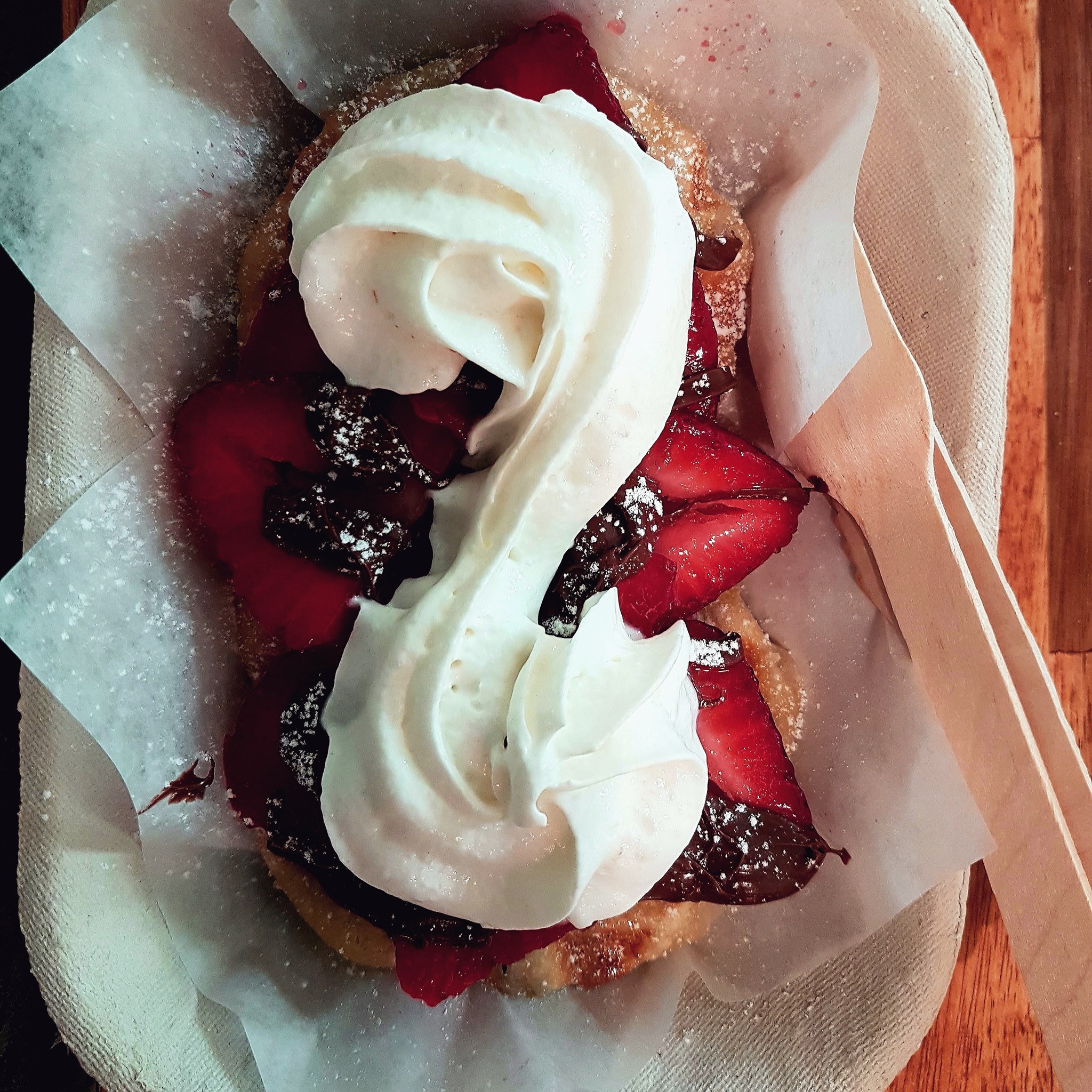 Feeling crafty? December 5, there will be Holiday Wreath Workshops from 6-7pm for $65 by Platinum Floral Designs.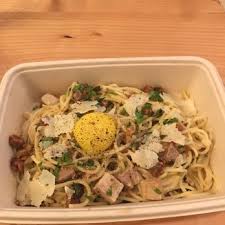 And then, of course, there's the shots with Santa. Bring your camera and your wee or not so wee ones and a donation for CFAX Santas Anonymous Saturday, Dec 7, 15 and 21 from 10-3 (he takes a lunch break 12-1, mind!).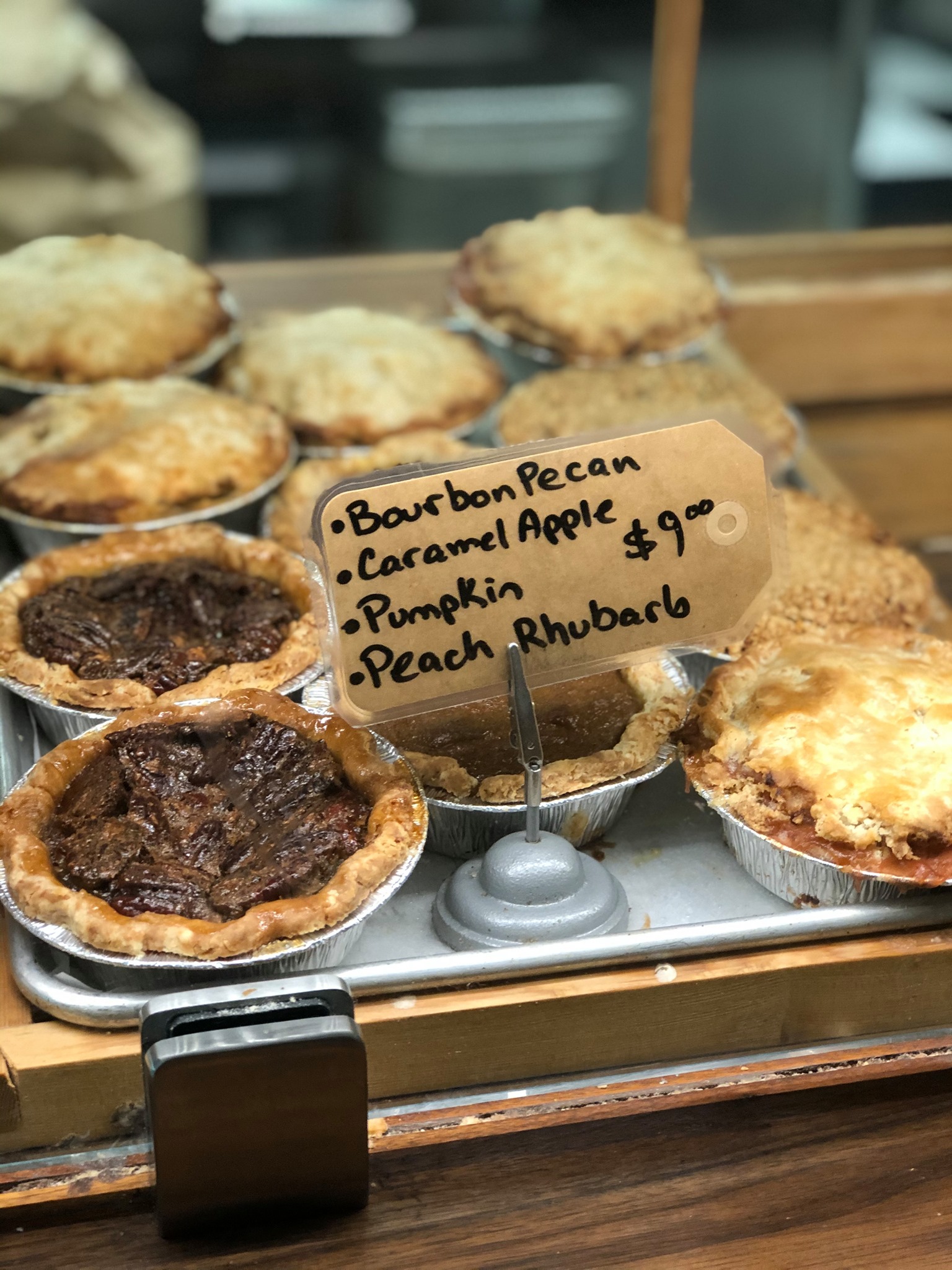 Phew – it's a lot. But then, the Victoria Public Market's packed with deliciousness, excellent retail, and all the good vibes. Downtown Victoria's a hotbed. See you there!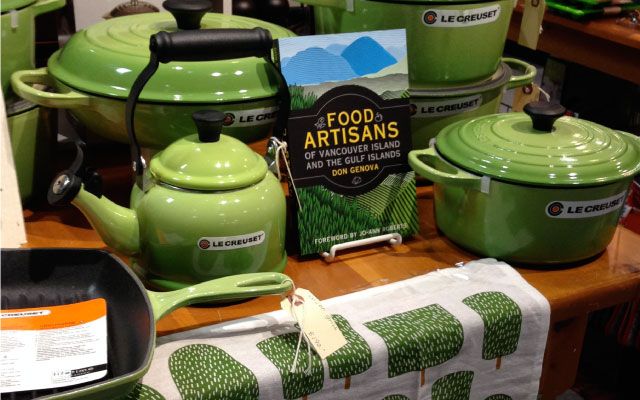 Enjoy!
Keep up to date on what's happening over the season downtown with the Holiday Guide!
Lastly, mark your calendars for Lights of Wonder Dec 13-30. It's going to be stunning.