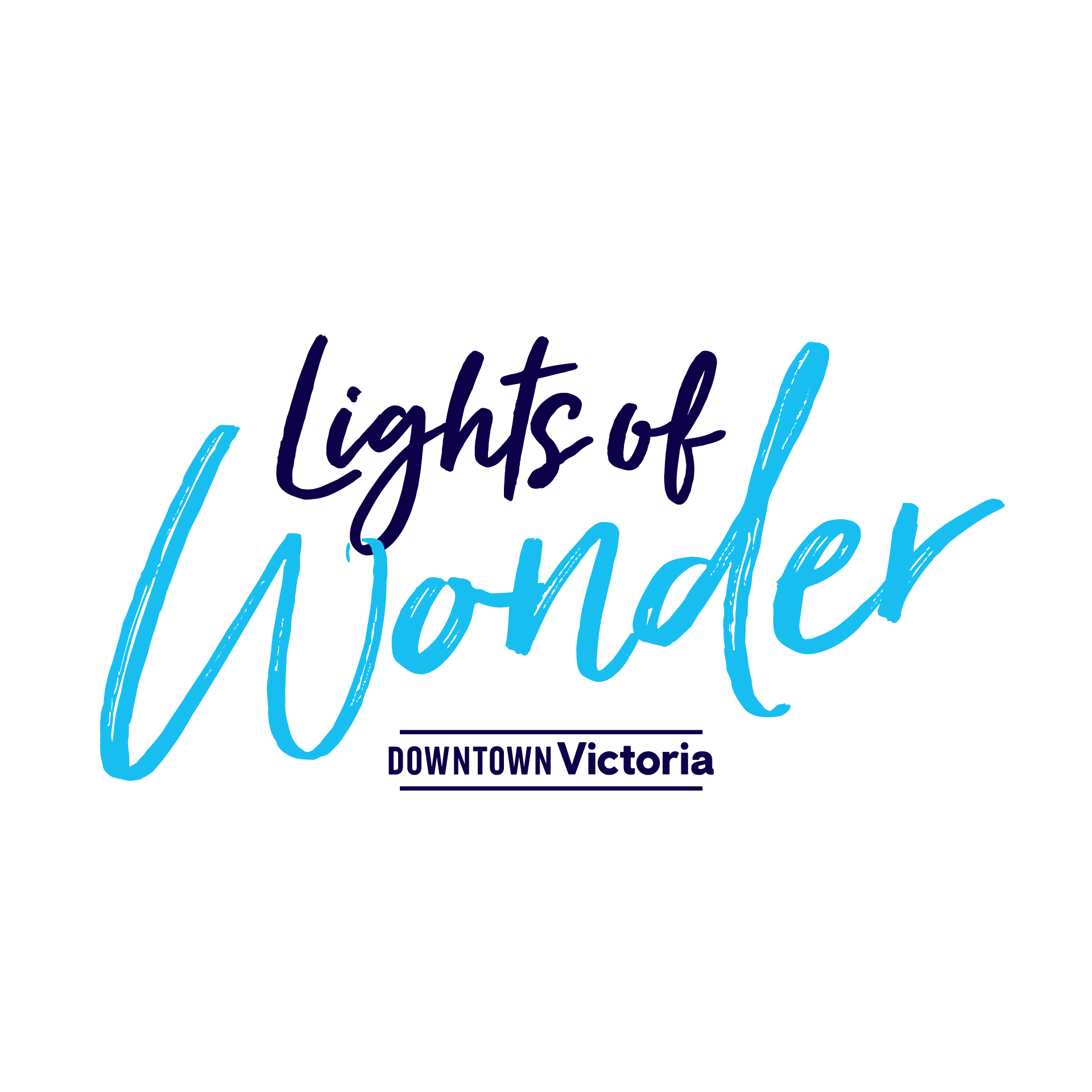 DVBA's Lights of Wonder 
As the festive season draws closer, there are a number of wonderful volunteer opportunities to explore in downtown Victoria. We are thrilled to be launching Lights of Wonder in Centennial Square. This free, fully accessible, all-ages experience weaves lights and arches and pathways to wander in wonder with your family, friends, love, self—even your dog! The joy begins on Friday, December 13 and will run from 4:00pm daily until December 30, 2019. Lights of Wonder is the DVBA and downtown Victoria businesses' gift to all of us this year, next year and for years to come. But it doesn't happen by magic, would you like to join us under this stunning canopy of lights? Volunteer with us. Apply online today. (Application deadline is November 29) We also have a volunteer FAQ here. Learn more at www.lightsofwonder.ca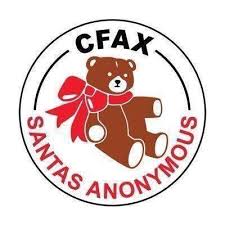 CFAX Santas Anonymous 
The Christmas Giving Network needs volunteer List Makers to take information shared by families and input it into Santa's computer system. At any other time of the year this position might be called data entry, but at this time of the year, it is a magical opportunity to work with a group of wonderful people. Volunteers needed until December 22nd. Contact evans@sashcf.com or call 250-516-8842.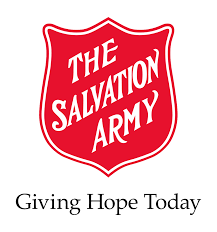 The Salvation Army
Christmas Volunteers Needed! The Salvation Army Victoria Addictions & Rehabilitation Centre is looking for volunteers to assist our kitchen staff in preparing and serving meals— specifically, our Community Christmas luncheon on December 6th. Please contact Karla at 250-940-5638.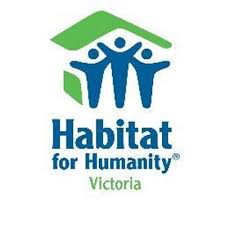 Habitat for Humanity Victoria
Seeking volunteer Gingerbread Ambassadors for the annual Gingerbread Showcase (Parkside Hotel) daily 9am to 9pm until Sunday, January 5th, 2020. Three hour shifts. Volunteers greet and support the Gingerbread Showcase's many visitors. To sign up, visit habitatvictoria.com, call Jenessa at 250-480-7688 ext 106, or email volunteer@habitatvictoria.com.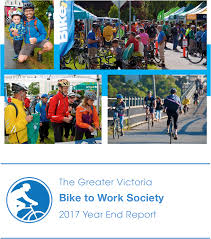 Greater Victoria Bike to Work Society
Cycling Volunteer for a Wharf St Pedal Party on November 30 from 10am to 3pm. Help throw a party for the Wharf St Bike Corridor. This is a family friendly event to celebrate the new bike corridor! For more information contact adam@biketowork.ca.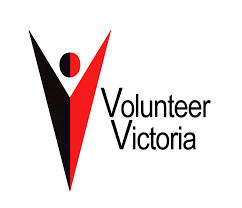 There's a whole world and also 365 days a year of volunteer options. Need help finding that perfect volunteer position? Meet with one of Volunteer Victoria's Advisors. Call 250-386-2269 to make an appointment.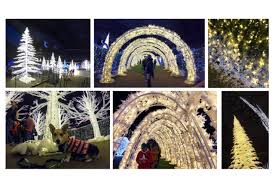 Enjoy!
Keep up to date on what's happening over the season downtown with the Holiday Guide!
Lastly, mark your calendars for Lights of Wonder Dec 13-30.