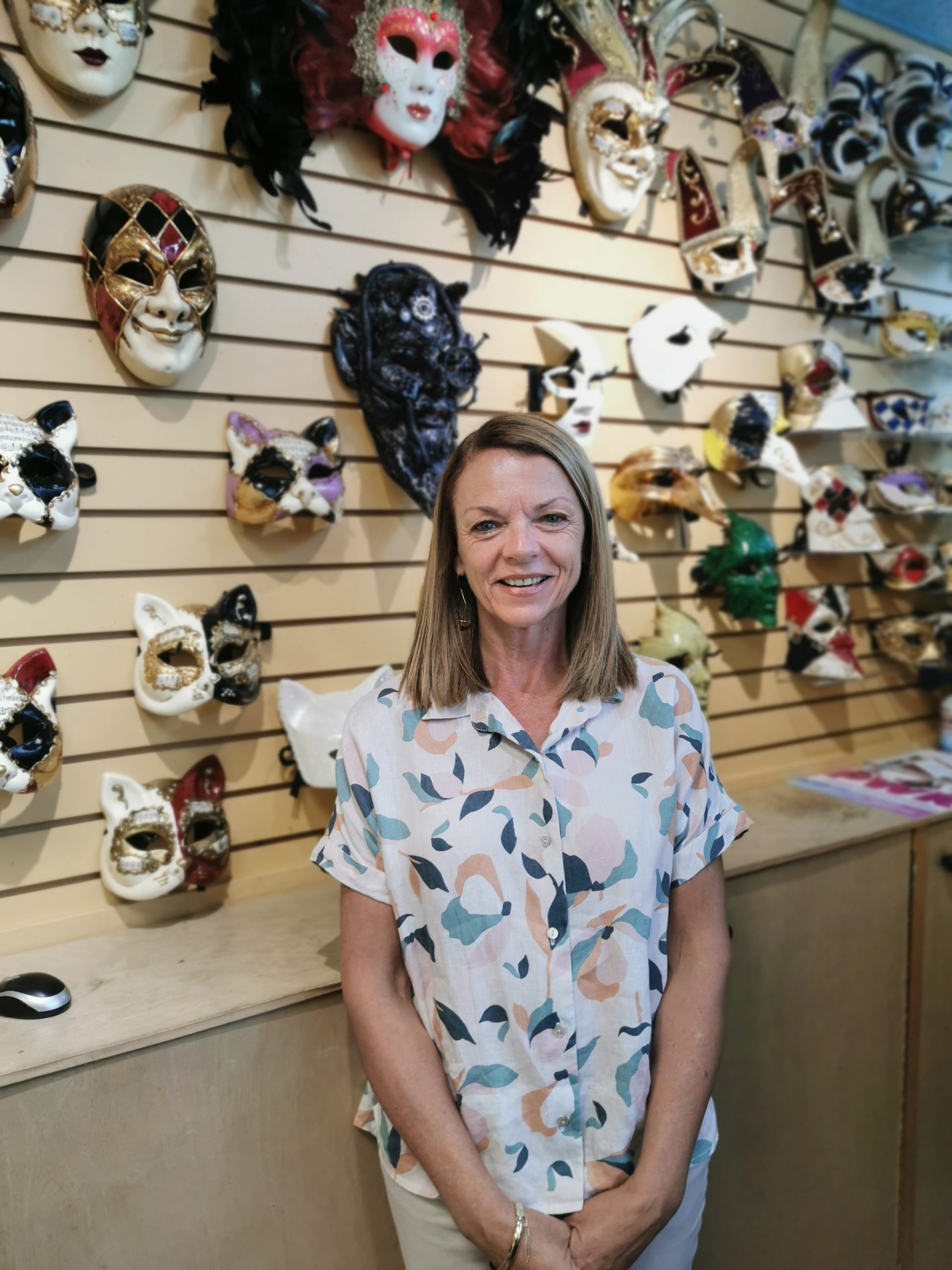 "If you want to dress up as a flapper, if you want to go as a clown, if you are looking for something unusual, this is the place to find it."
Garden of Eden is Victoria's oldest adult store. When Christine took over the store in 2003, she wanted to create a place that felt safe and welcoming for everyone. The store offers adult products but also carries the widest selection of costumes, nylons, wigs, and festival wear on the island.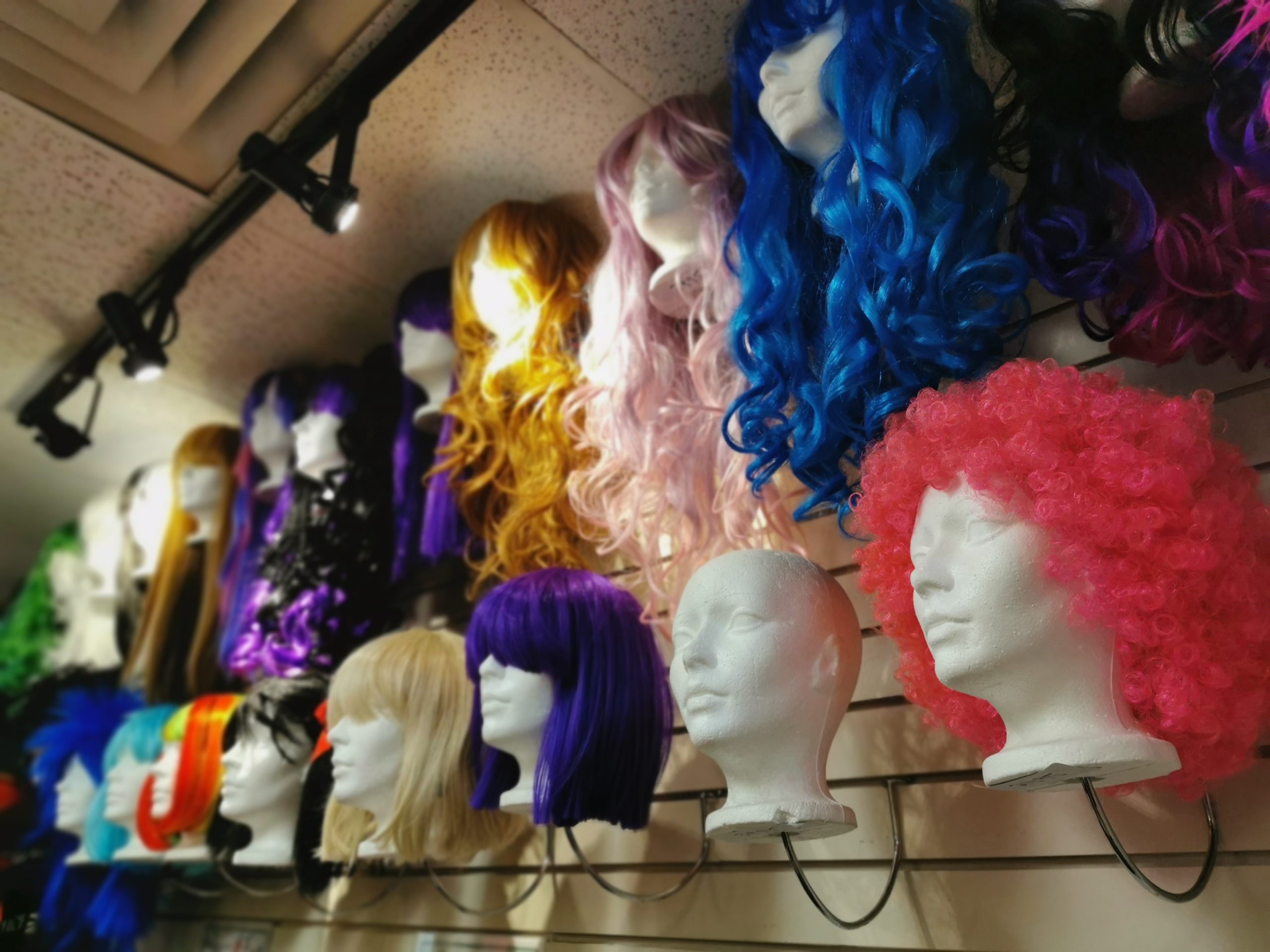 Christine's experience working bar at the Strathcona has made her a great listener, and she loves to talk to her customers. Whether it's offering advice on a problem or just having a chat, she is happy to spend a little extra time to make sure her customers feel comfortable. It is her goal that everyone can have fun in the store.
Downtown is a great space for this vibrant shop. Christine has a personal history here as both she and her husband have worked downtown for many years.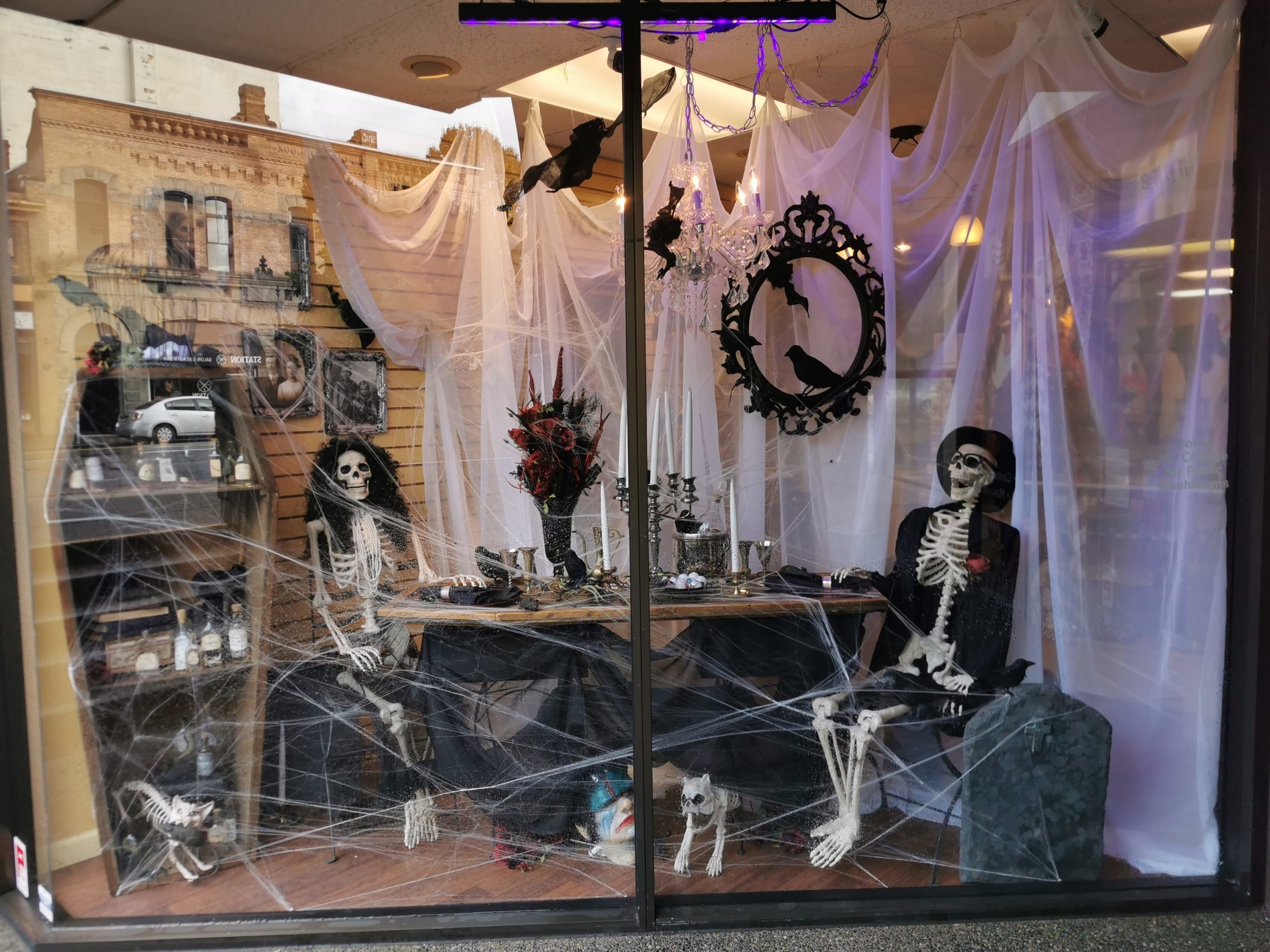 ---
—
Find Garden of eden on Douglas street.