"I love when customers come in with their families, grandkids, and they'll say 'I bought my wedding shoes here.' They have really cool stories. Some of them have been shopping here for 40 or 50 years."
Ian and Doreen opened the store in 1967, making The Cobbler one of downtown Victoria's oldest shoe boutiques. Sasha worked at the store as a teenager and learned the trade from her father, travelling to buying shows and helping out. Six years ago, she bought the business and The Cobbler continues to be a family affair.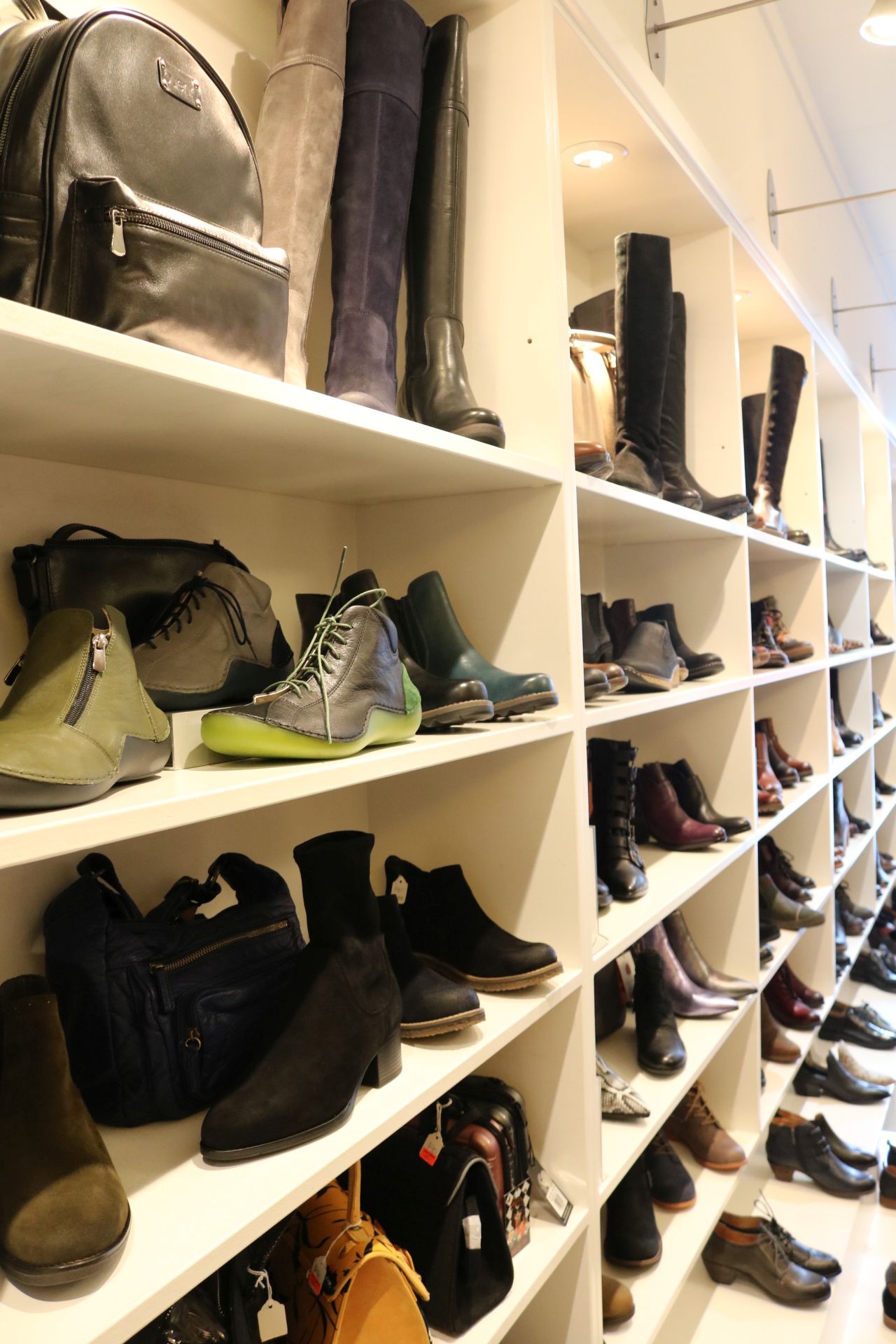 For Sasha, her biggest inspiration comes from watching her father working in the business.
Sasha is dedicated to her customers, and to the Victoria community. When she buys shoes for the store, she thinks about Victoria's climate and the styles that her long-term customers appreciate. Those styles range from unique statement pieces to the perennial Blundstone boot.
—
—
Find the cobbler on view street.