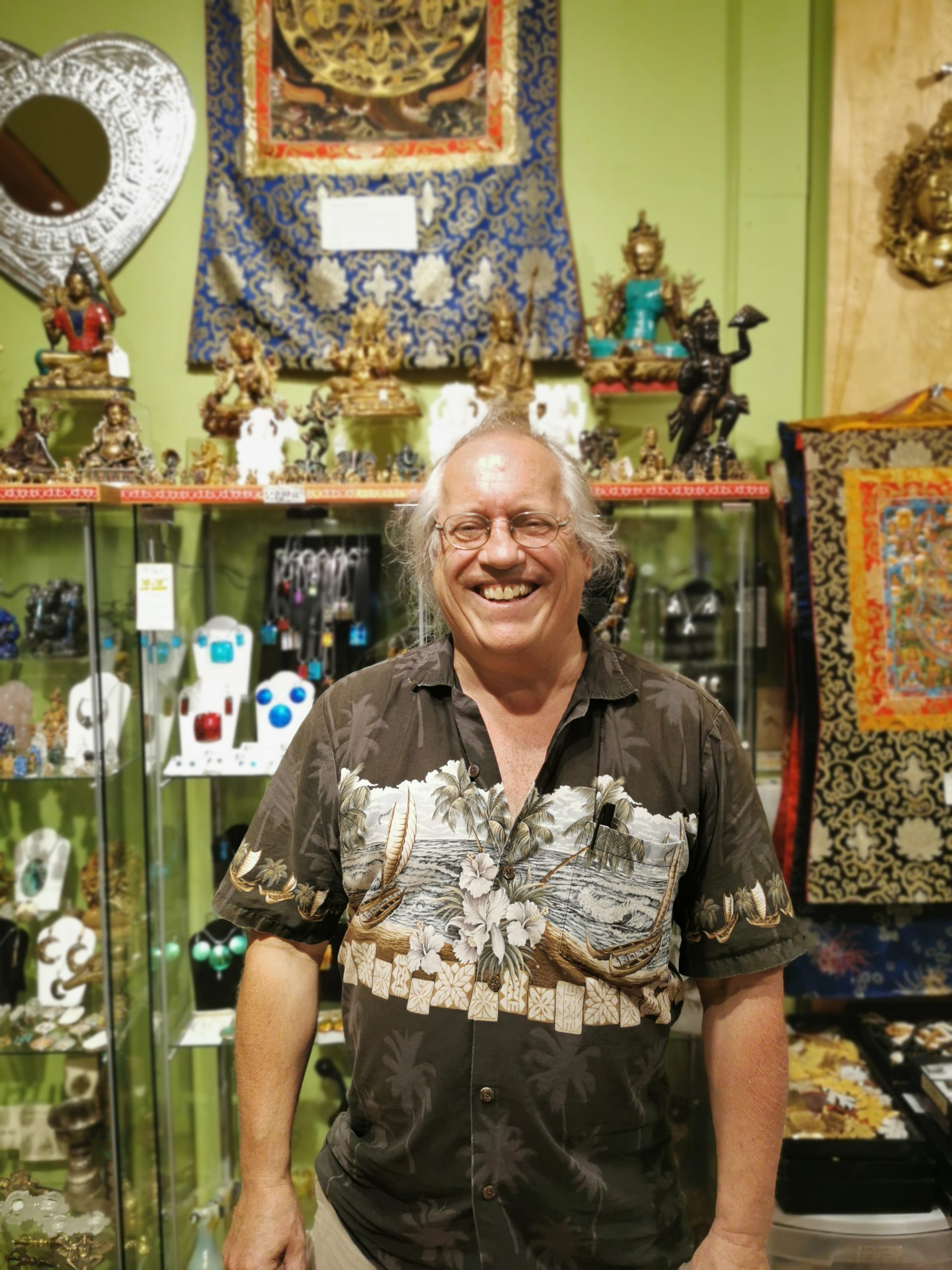 "We know that there are stories behind every piece in the store, that's so fulfilling. The store is about great quality, great service, and great prices. We go way above and beyond with our service."
Cameron's first foray into selling imports was to bring $100 worth of friendship bracelets back from Guatemala. Now his store carries work from local artists and Fairtrade imports. For most of his life, Cameron has been motivated by a strong interest in social rights. Through his world travels he has seen firsthand when sourcing is not ethical. At his store, he ensures that artists are not only given representation but that they are paid fairly for their work.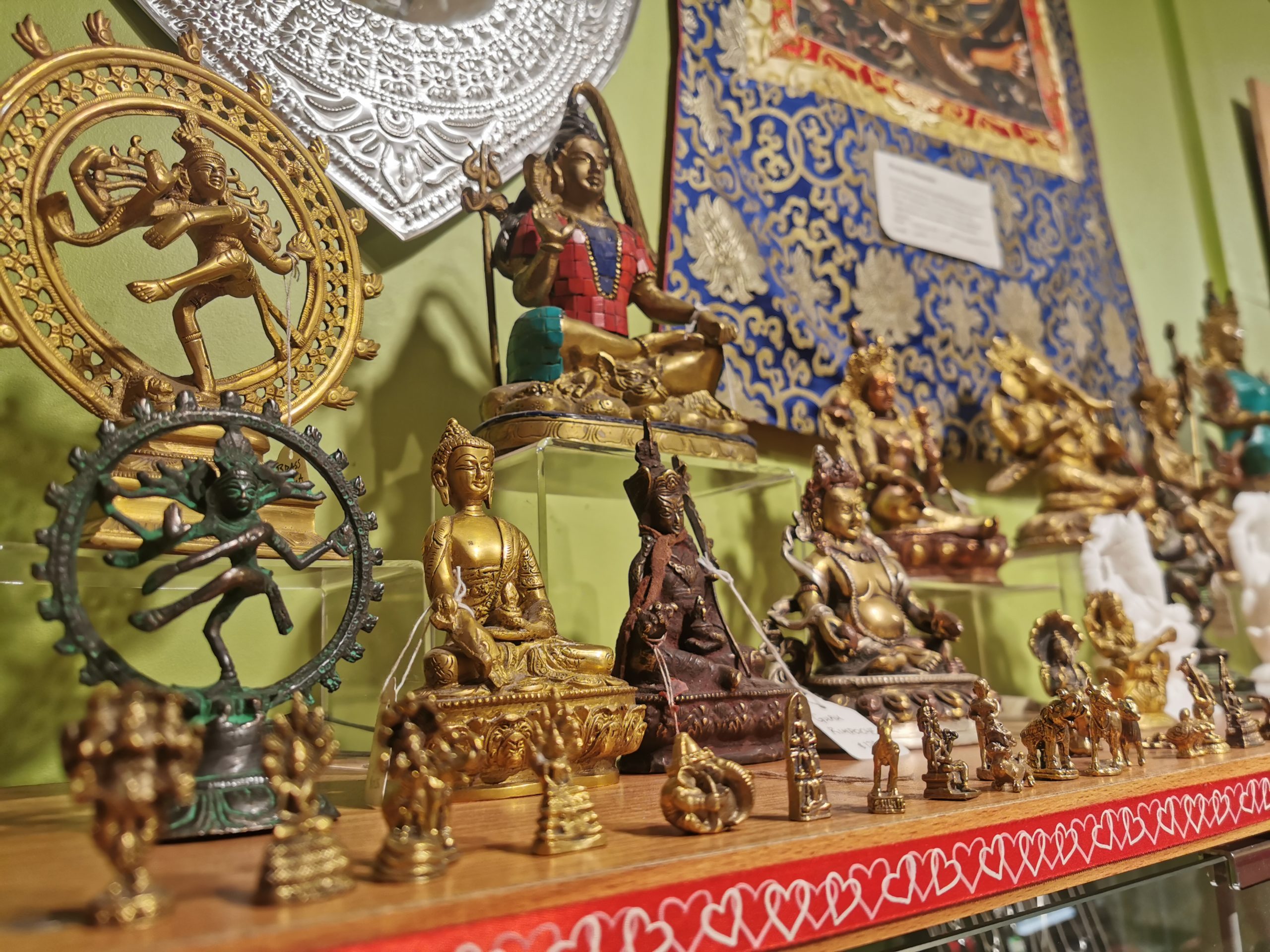 Cameron is inspired by the community in Fan Tan Alley that represents what he views as the 'real Victoria.' This includes countless boutiques and independent stores with owners who are all locally invested. For Cameron, one of the greatest rewards of his work is providing space for Victoria's amazing artist community to retail.
—
—
Find Whirled arts in fan tan alley.