Wow, another year of following along on your incredible adventures in and around Greater Victoria. We were blown away that over 225,000 of you used #ExploreVictoria to join the conversation and share your photos. Thank you! Here are some of our favourites from 2018!
BABY KIKI
"This is J53 "Kiki" back in May."
Image captured by @gary_j27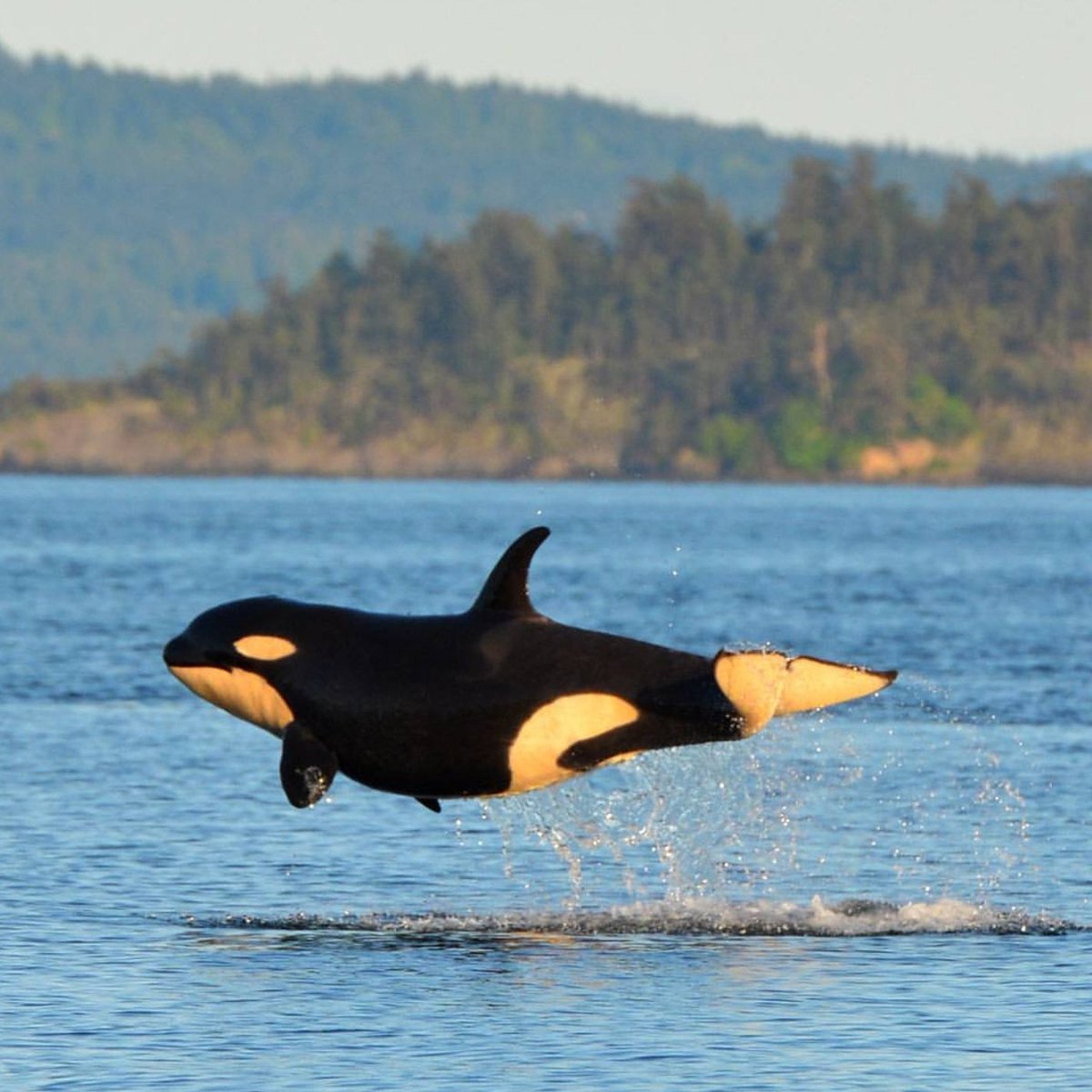 CHERRY BLOSSOM DREAMS
"Spring is definitely in the air these days"
Image captured by @afrederia7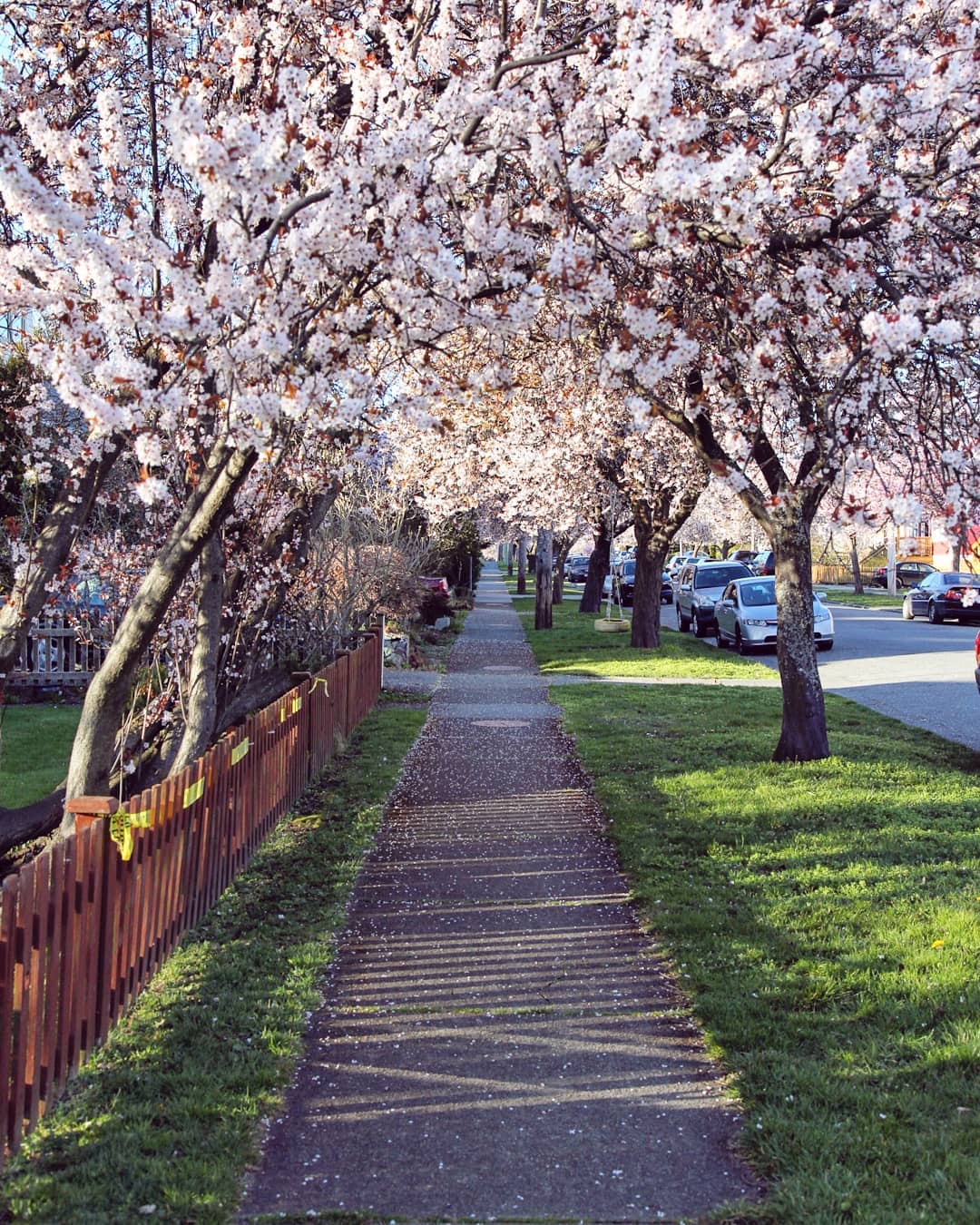 THE PATH LESS TRAVELLED
"Get it before it's gone"
Image captured by @nat_venture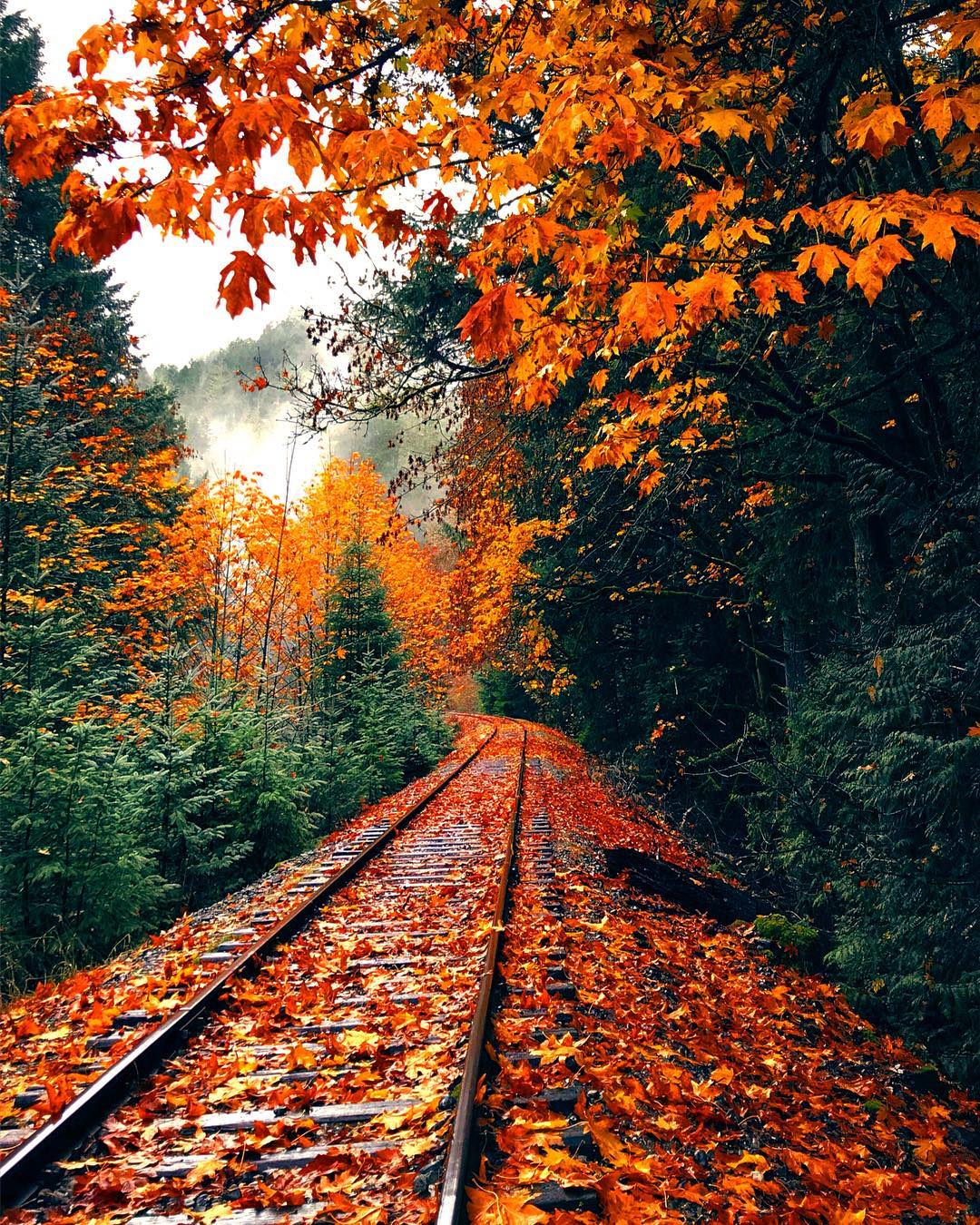 COASTAL SERENITY
"Away from the city, Point no Point Hidden Resort"
Image captured by @san.alvarez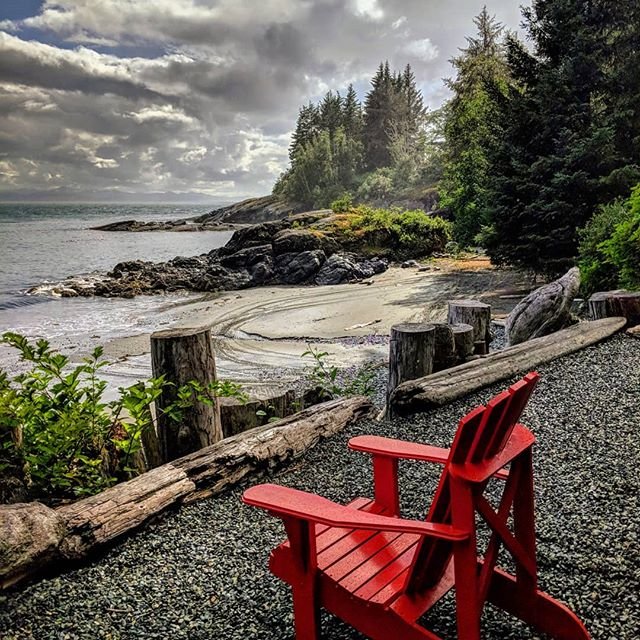 MYSTIC BEACH
"Mystic Beach putting on quite a show!"
Image captured by @nat_venture
SQUAD GOALS
"Mountains, ocean and killer whales…need I say more?"
Image captured by @chrisvanderweijden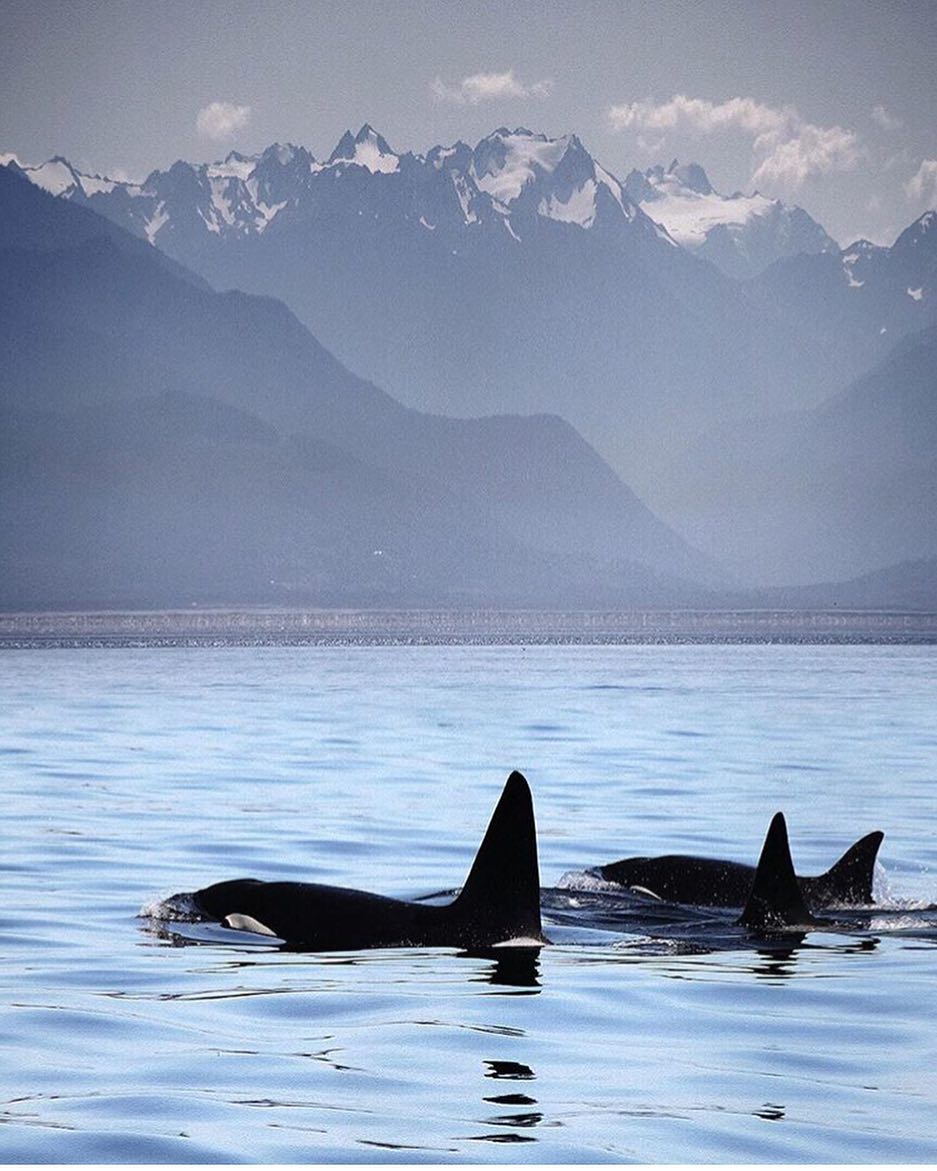 NIGHTTIME STROLLS
"Just something about this building that makes me always want to come back.."
Image captured by @anastasia7926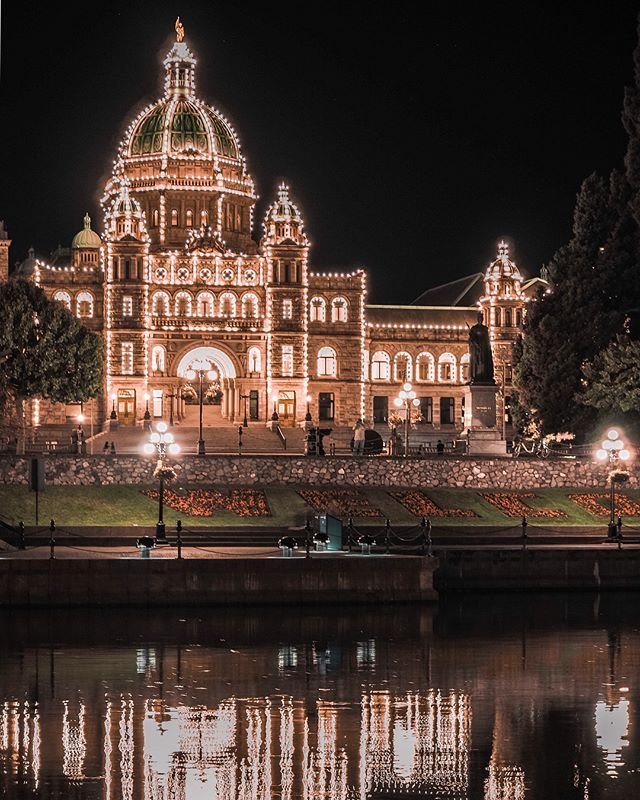 FISHERMAN'S WHARF
Image captured by @r0ssatravels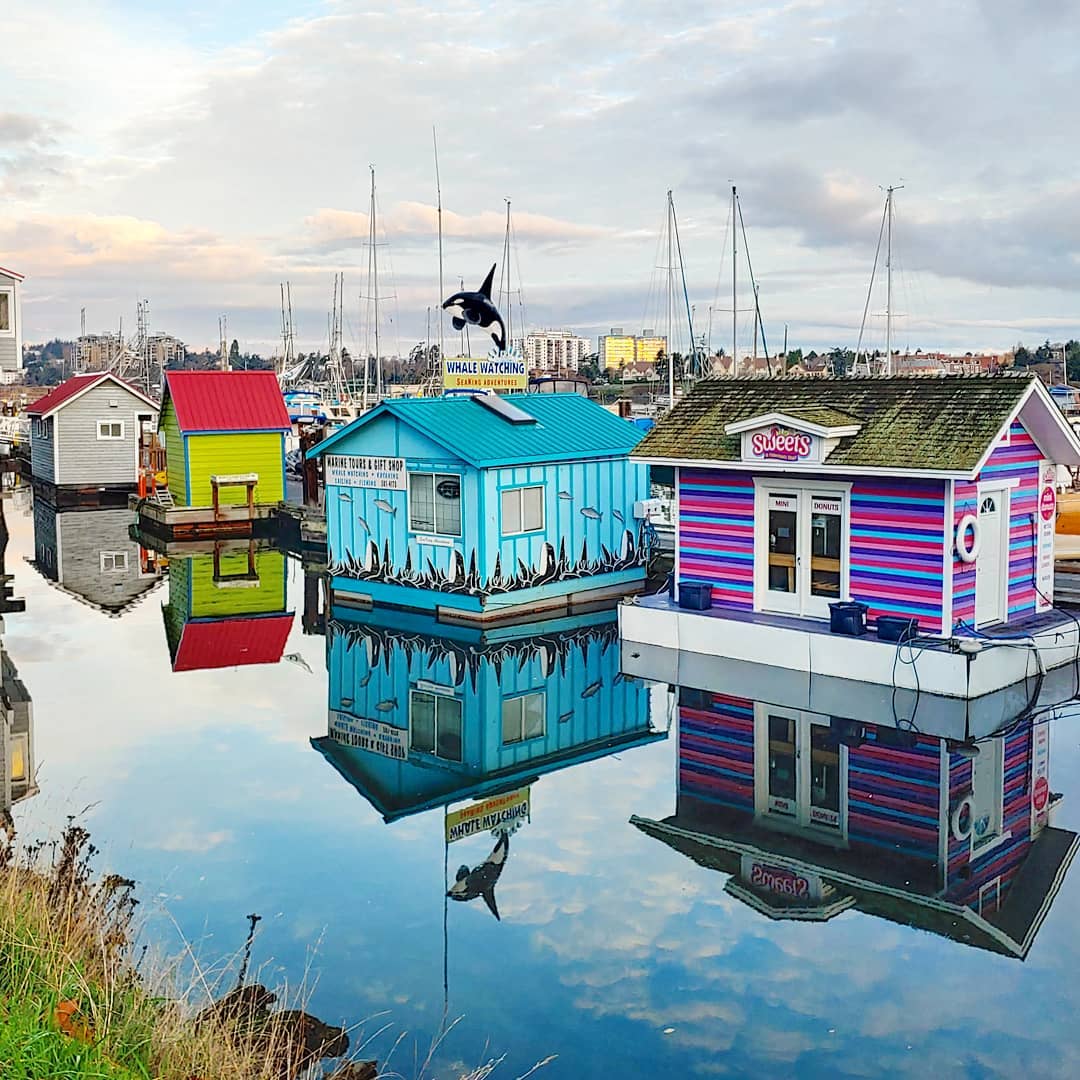 PEACOCK IN BEACON HILL PARK
"Spring is in the air"
Image captured by Vadym Graifer Photography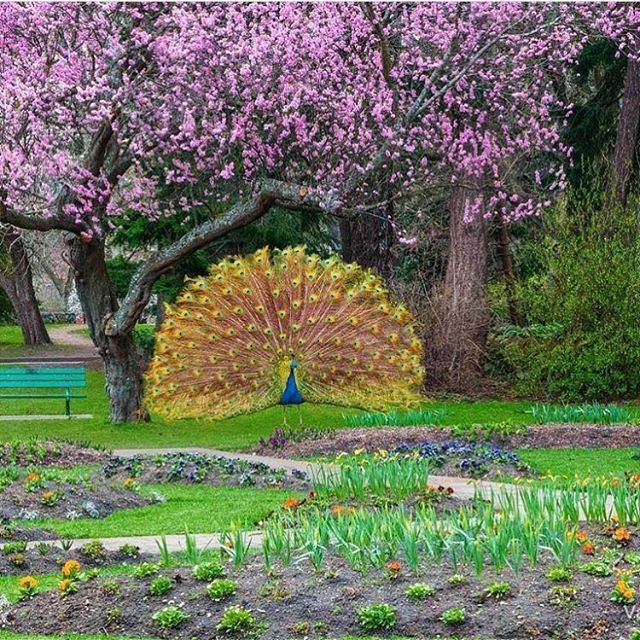 ONCE UPON A TIME, IT SNOWED IN VICTORIA
"Snow is unusual for Victoria in mid-February but we are loving every moment of this surprise. The snow adds a special beauty as if this city could get any more beautiful!"
Image captured by @wayawaymag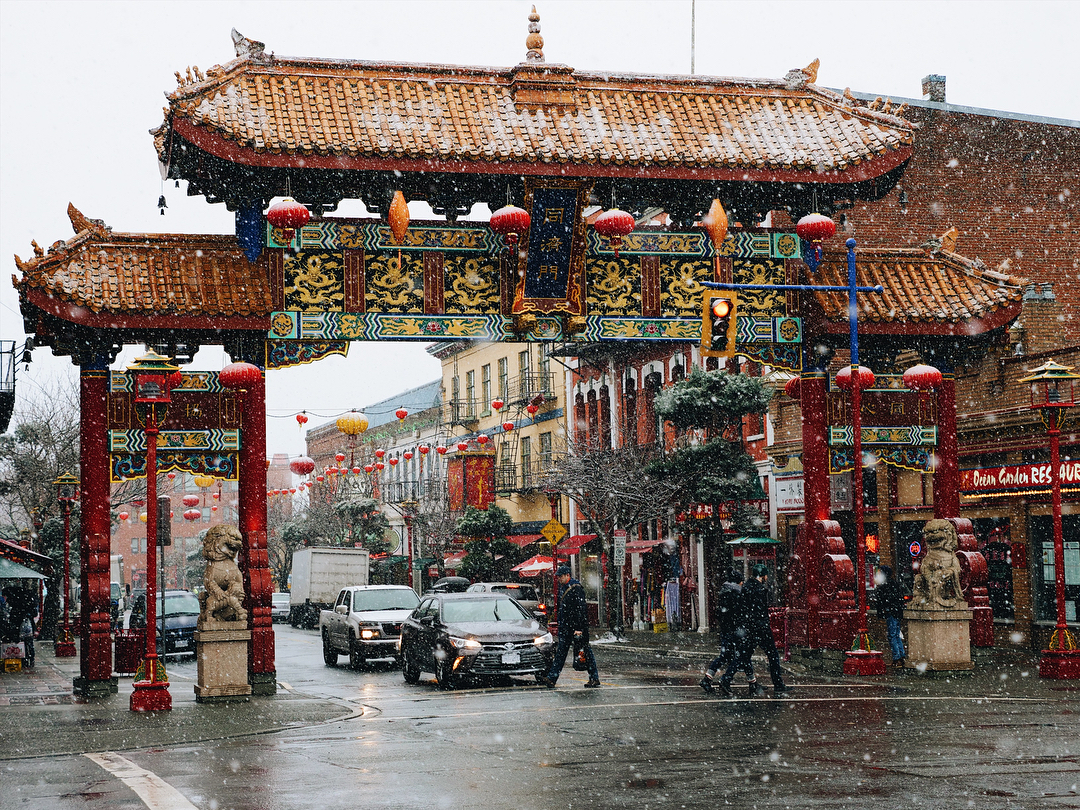 AUTUMNAL DREAM
" What do you most look forward to in Autumn?"
Image captured by @afrederia7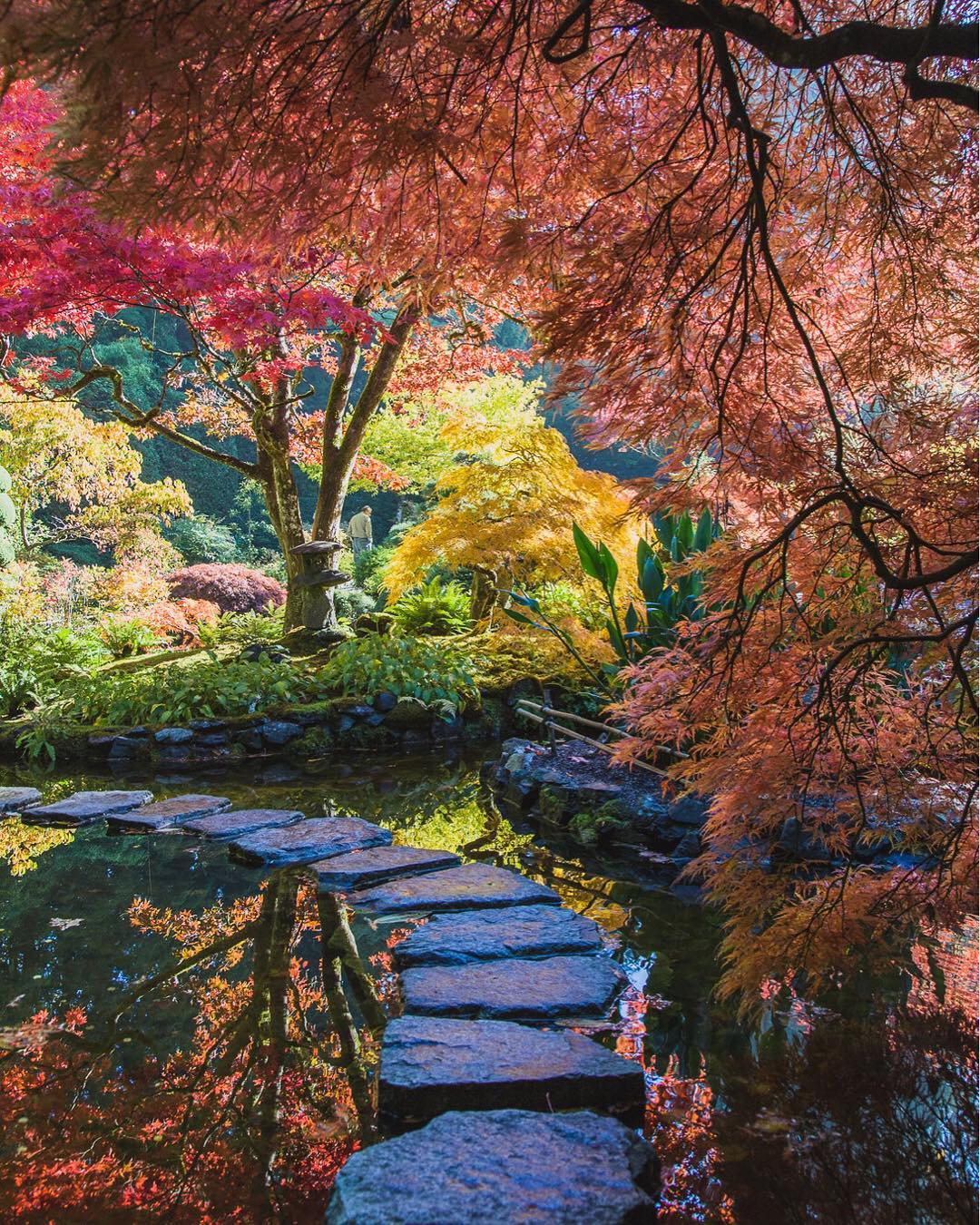 INNER HARBOUR SUNSET
"The beautiful Victoria Harbour"
Image captured by @kasmith_photo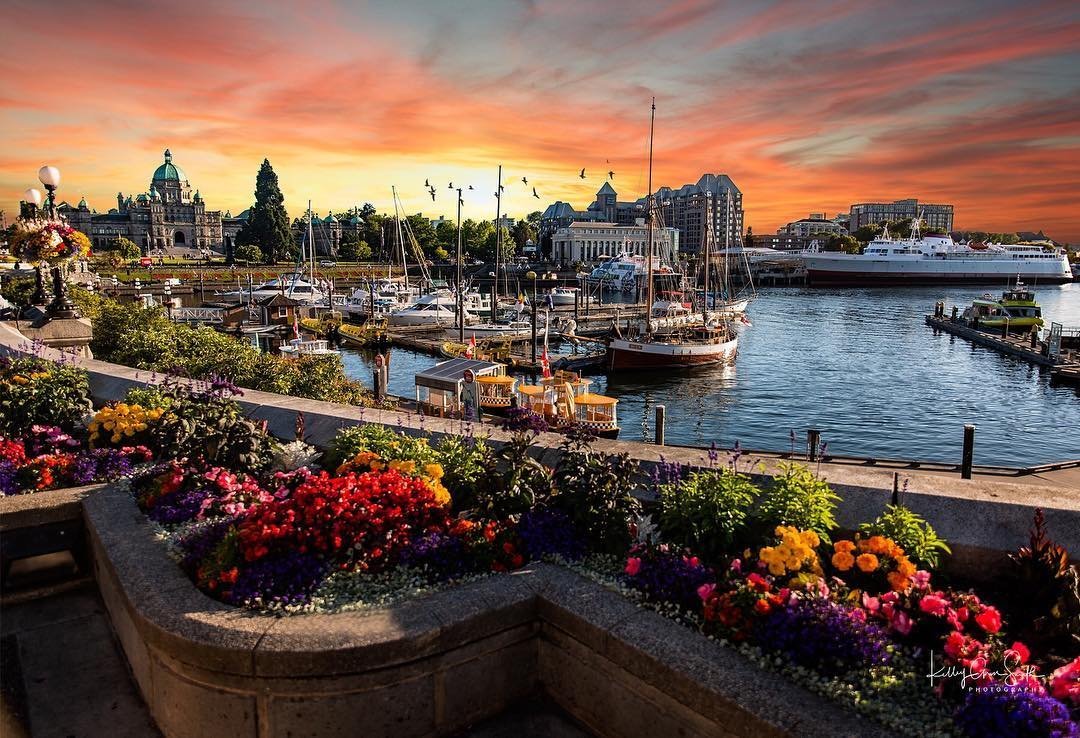 BC PARLIAMENT BUILDING
"Beautiful BC put on its best show with these cherry blossoms right before I left."
Image captured by @elisepow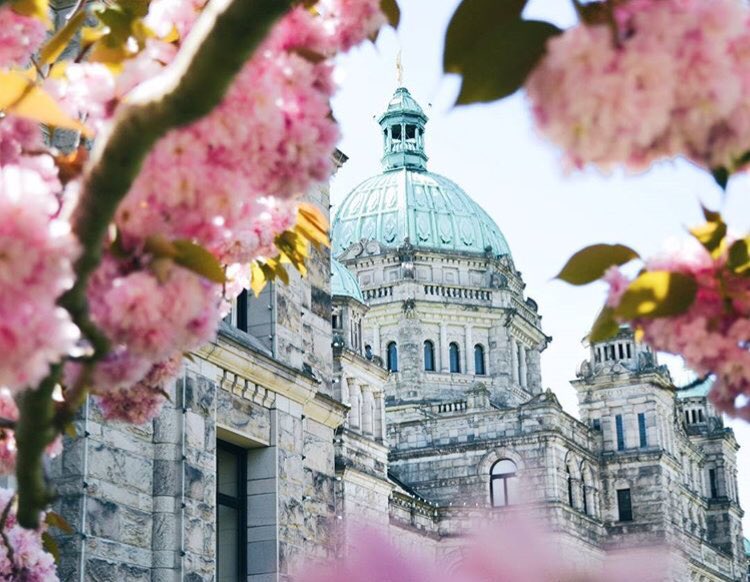 LOJO
"You take delight, not in a city's seven or seventy wonders, but in the answer it gives to a question of yours." -Italo Calvino
Image captured by @sarahseizetheworld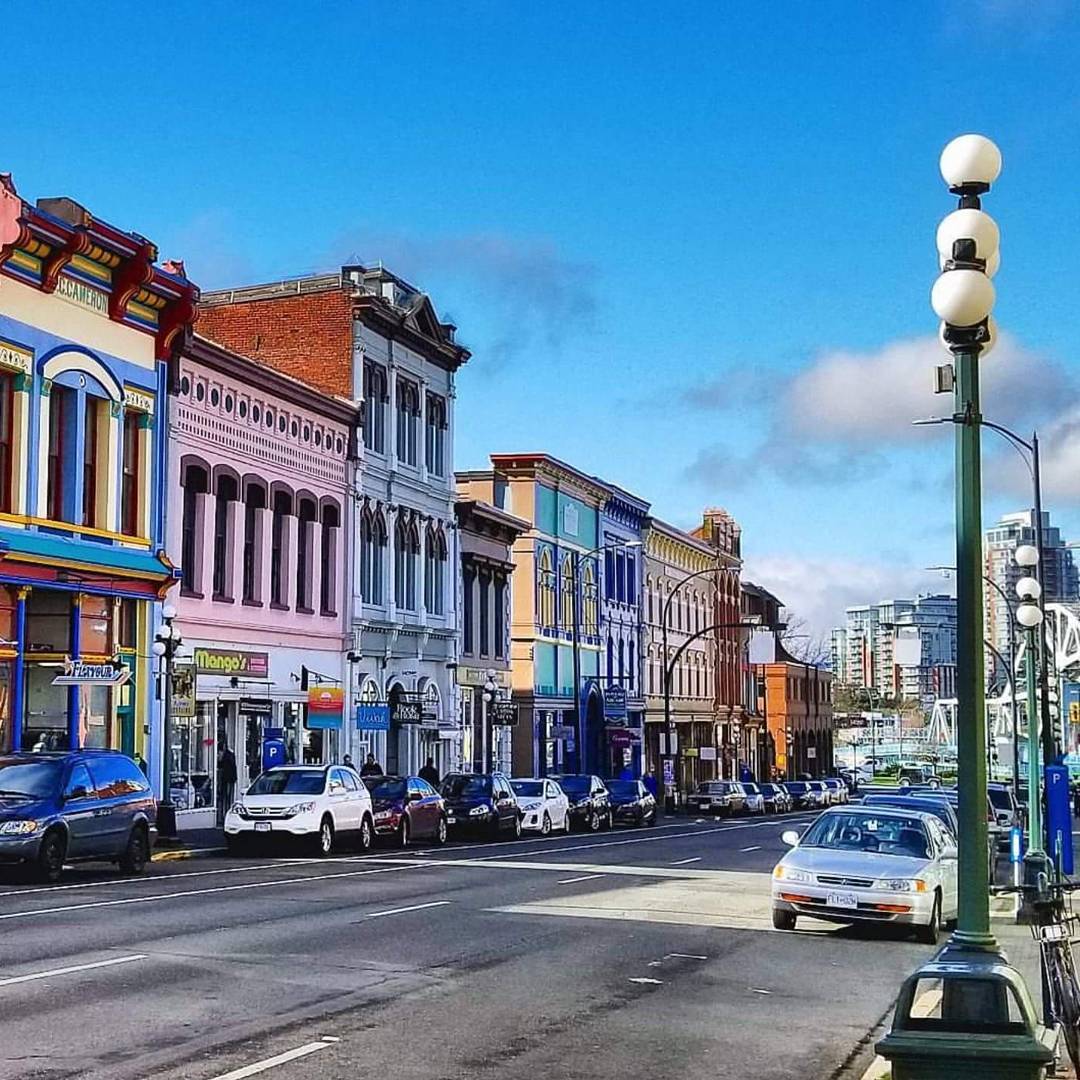 UNEXPECTED VISITORS
"Yesterday, a wizard entered New York with a case. A case full of magical creatures. Unfortunately, some have escaped." -Fantastic Beasts and Where to Find Them
Series captured by @marcrovich with @ragingstormcosplay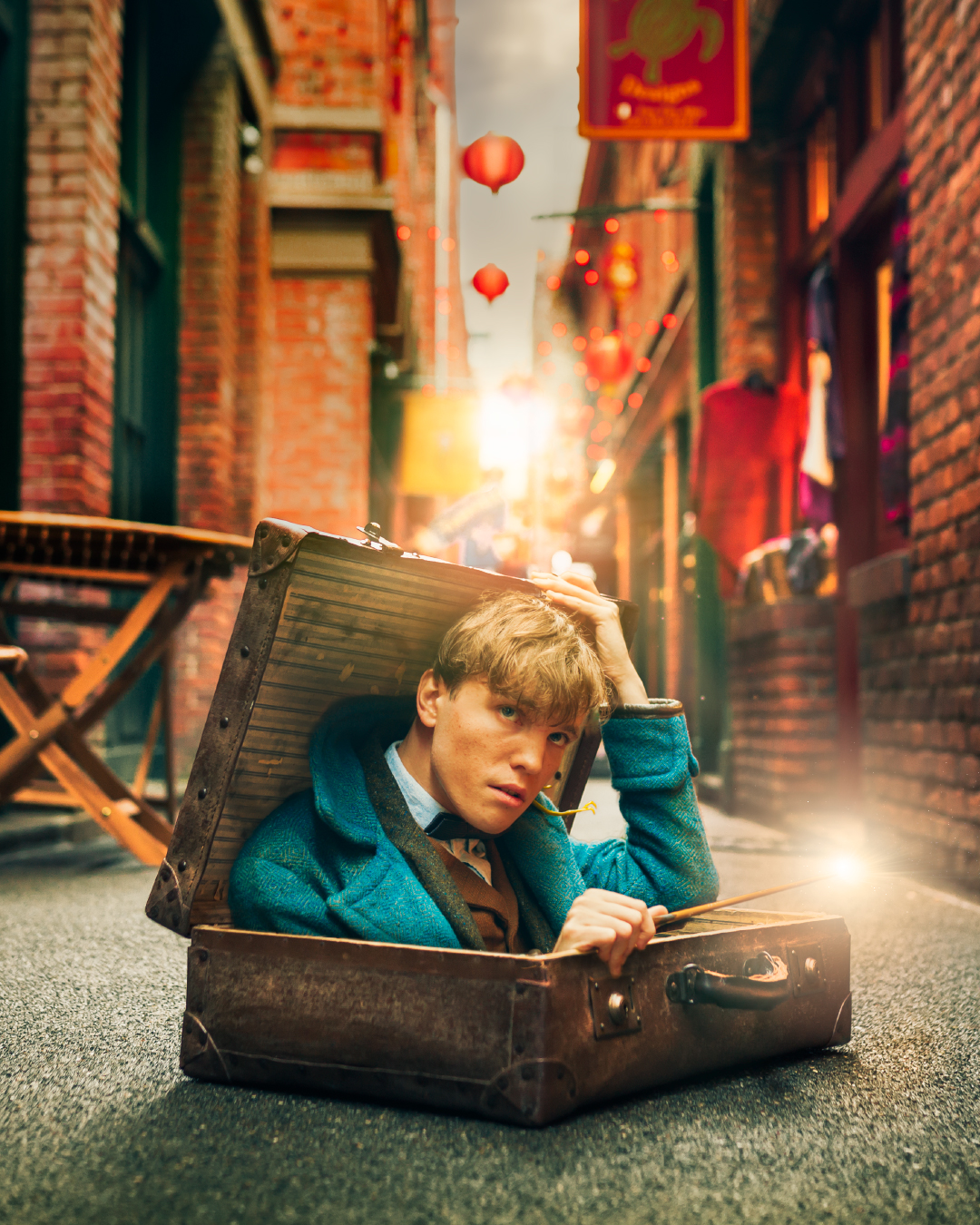 AFTER DARK
"Italian Garden"
Image captured by @lowlightmike
SYMPHONY SPLASH
"Who else is excited for Symphony Splash tonight? Just look at these fireworks!"
Image captured by @itkasan_images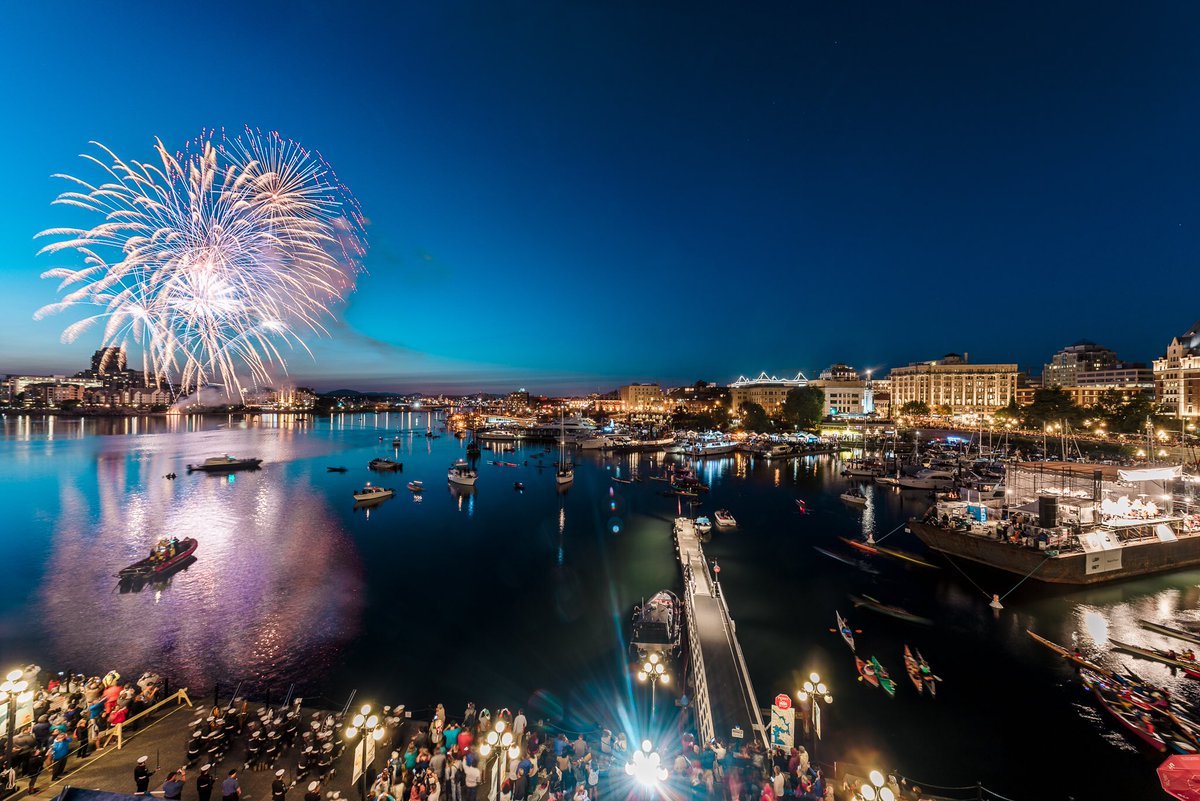 REGAL
"I think I can…"
Image captured by @still.life.co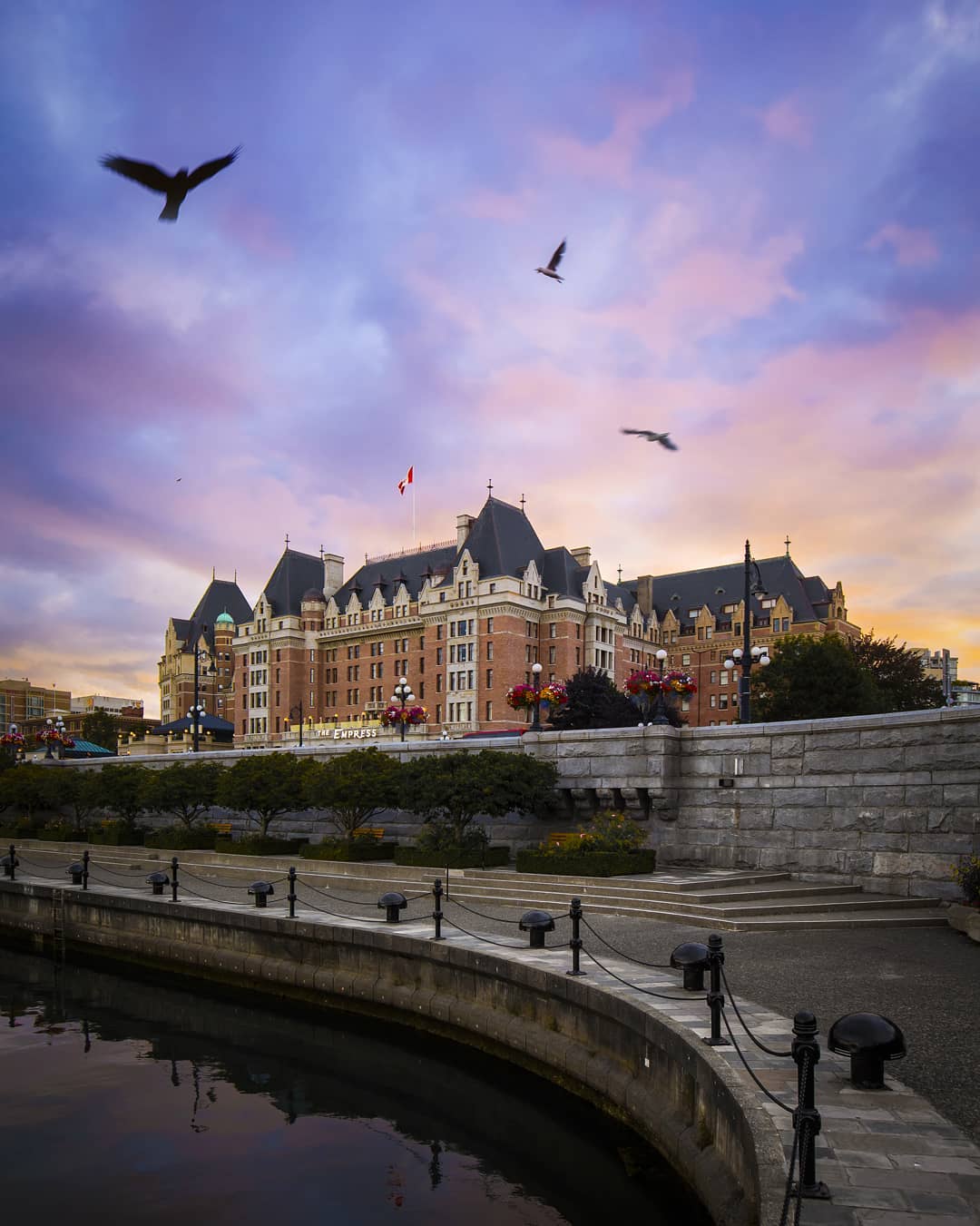 DALLAS
"All good things are wild and free –  I just couldn't help myself. I know I've taken this shot too many times, but the California poppies were just out of this world today! We were lounging in the flowers looking out to sea and were lucky enough to see two separate pods or orcas. They were only a few hundred yards offshore. Today was a great day…"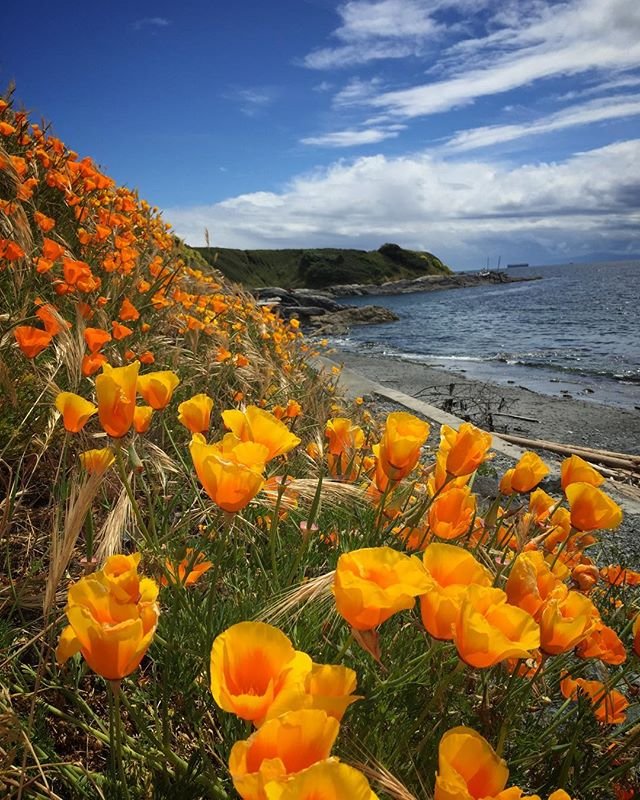 We don't know about you, but we've thoroughly enjoyed this visual journey through 2018. The year isn't over yet though, so keep tagging #ExploreVictoria and we'll keep adding more favourites!
See the best of 2017 here.
#EXPLOREVICTORIA