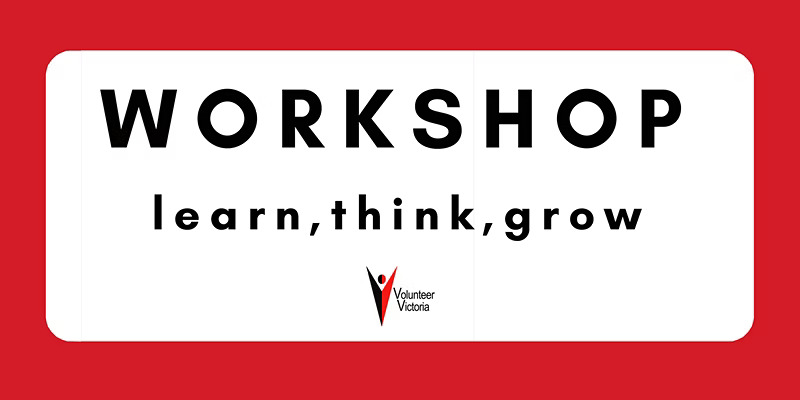 Your Mission To Create A Better World Is Possible!
June 1, 2022 @ 9:00 am

-

12:00 pm

|

$55 – $60
If you are a leader that is looking to build a more resilient team and to accomplish tasks with less friction then this workshop is for you.
According to the Harvard Business Review, resilient teams "trust one another and feel safe". Do you have the tools to achieve this? At the end of this three hour interactive in-person workshop, your learning outcomes will be using scientific-based tools to:
Recharge: Give from a place of overflowing and not resentment;
Redefine: Apply communication more effectively and kindly;
Reprogram: Plan to cross the bridge between knowing and doing;
Revalue: Explain your values and priorities;
Rediscover: Create ways to spark joy and trust in your organization.
Resilient teams begin with resilient individuals. This workshop will support your efforts to be that trailblazer on your team because you can hear your mission to create a better organization and a better global community. Take action and please register for this workshop that supports the premise that a better world for all is indeed possible.
ABOUT YOUR TRAINER
Mayra Cordero believe in a world where we must become a better version of ourselves each day, enjoying life and embracing our purpose, community, prosperity and shared home. She is an environmental scientist, coach, joy trainer, eternal optimist, and creator of TheHappyRs, a simple method to enjoy sustainable happiness. She has done more than 750 workshops, coaching and events reaching more than 55,000 people and has lived in 3 counties, 6 cities and 12 homes in the last 5 years and is currently pursuing her Master's in Environment and Management at RRU. Mayra is pleased to connect with you and grow together as the global community we are: https://www.thehappyrs.com/
Share This Story, Choose Your Platform!