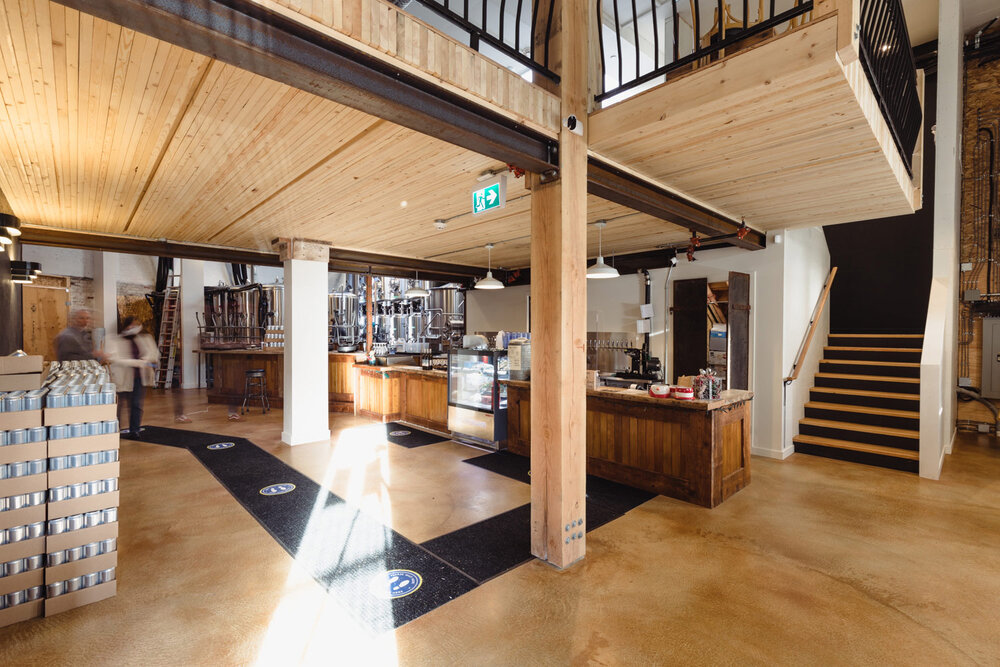 Tour & Talk with Herald Street Brew Works Brewmaster Ryan Bargma
Come join your fellow members on March 28th for a tour, talk & educational session with HSBW Brewmaster Ryan Bargma.
The event will be held in the mezzanine portion above the brewery, so if you arrive before the event starts, make sure to head upstairs before it starts at 7.
As with any of our events, please ensure you plan a safe ride home.
We hope to see you there!
Share This Story, Choose Your Platform!