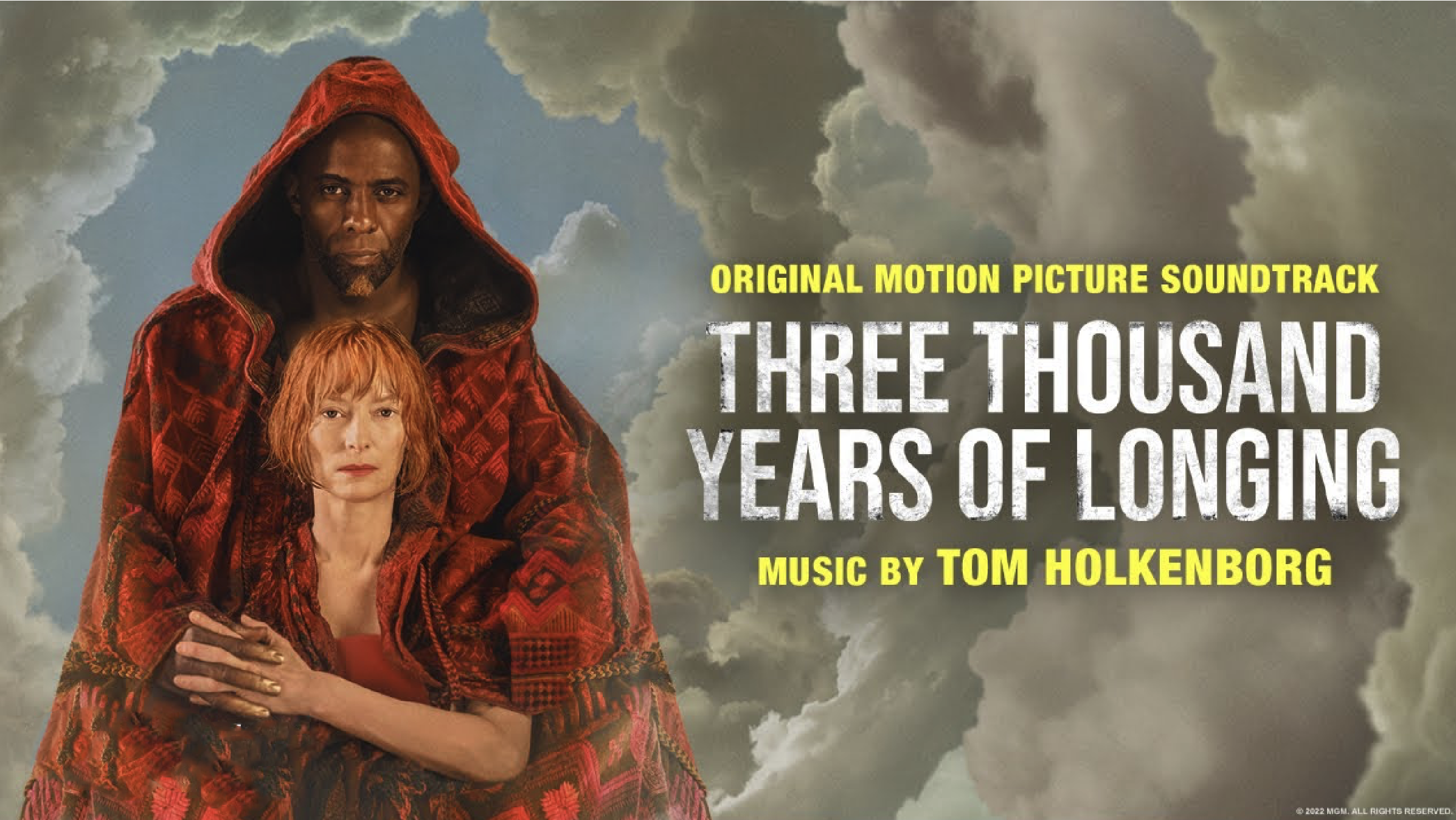 Three Thousand Years of Longing
October 11, 2022 @ 5:00 pm

-

7:00 pm

|

$13.33
Three Thousand Years of Longing
What would one do if granted three wishes? Ask for more wishes – Ah, but it's not allowed in the genie game.
Three thousand years is a fun story about wishes and cautionary tales. Alithea Binnie (Tilda Swinton) visits a grand bazaar in Istanbul and purchases a memento. As it turns out, the memento has within it Djinn (Idris Elba), an intelligent spirit that appears in human form.
Djinn's release from the memento signals his freedom and offers wishes to his liberator Alithea, who's not initially convinced.  As they say, be careful what you wish for.
Drama / Comedy
19+ (The Vic is a Licensed Theatre)
Share This Story, Choose Your Platform!