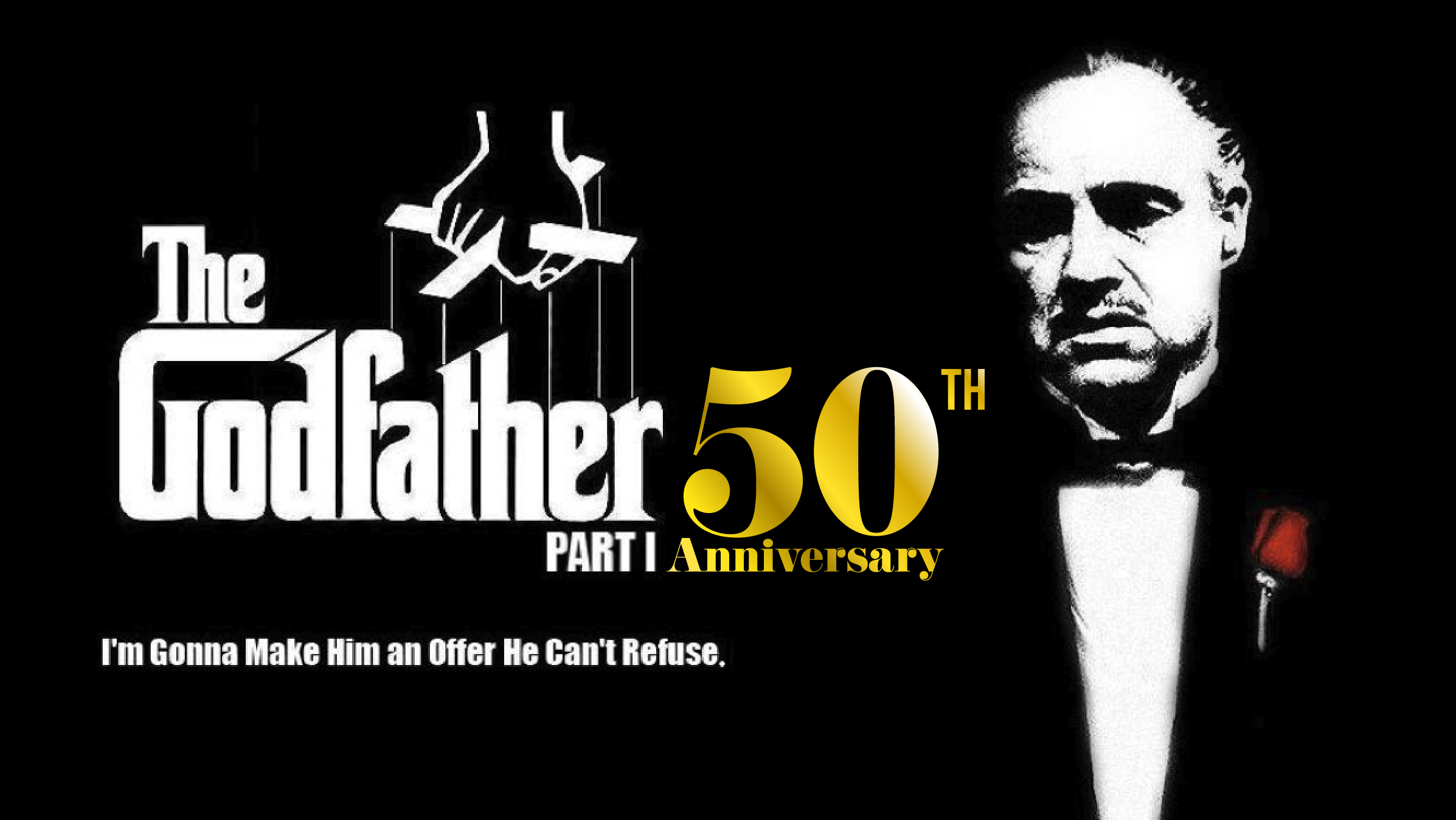 The Godfather – 50th Anniversary Special Event
September 9 @ 7:30 pm
|
$20
The Godfather – 50th Anniversary Special Event
The Godfather is an American gangster epic. Set in the '40s.
This movie is about family, and family-run business, revenge, corruption, rivalry, marriage, and making offers that aren't refused.
No laugh-track in this one.
Drama / Crime
Coppola / 1972 / 2hrs 55 mins
** This is a special event for us at the Vic Theatre. We're going as big as a Corleone dinner. We'll have food, a special Godfather cocktail, prizes for best costumes, and other Cosa nostra festivities !!
Tickets are $20+taxes.
19+ Screening (The Vic is a Licensed Theatre)
Main cast: Brando, Pacino, DeNiro, Caan, Keaton, Duvall, Vigoda
Share This Story, Choose Your Platform!