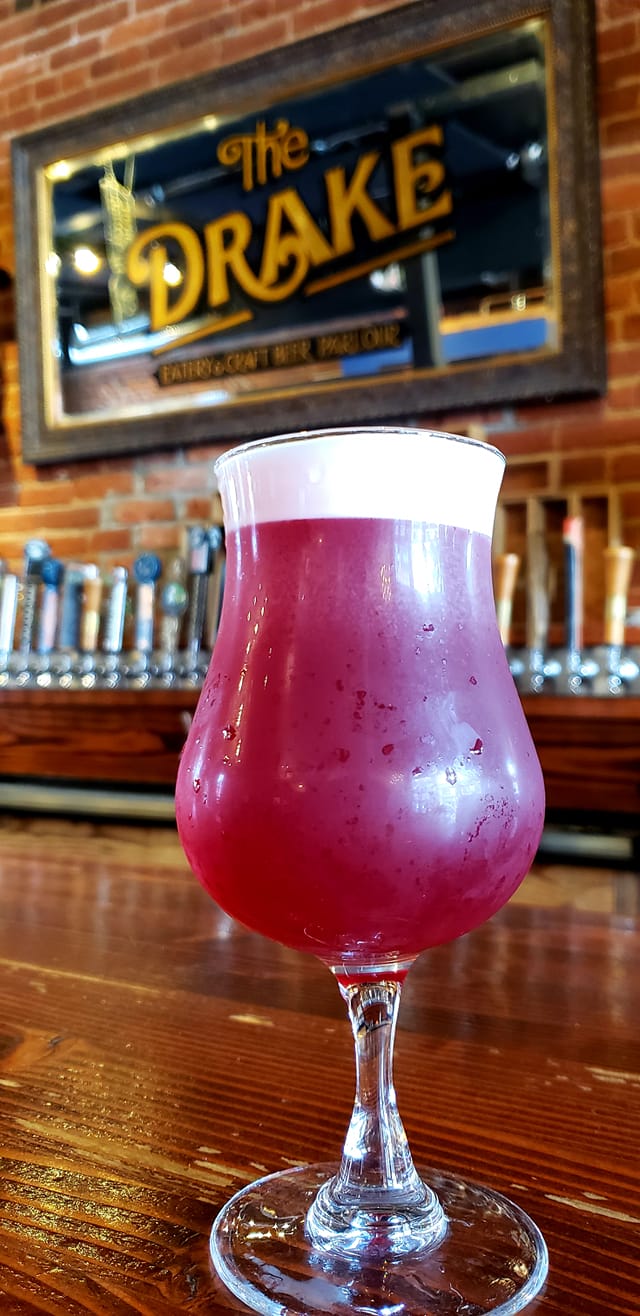 The Drake Eatery featuring E9 & Fast Fashion Breweries
November 26, 2021

-

November 28, 2021

|

free entry
E9 WAS TACOMA'S FIRST BREWERY, ESTABLISHED IN 1995. ORIGINALLY LOCATED AT THE ENGINE HOUSE 9 TAVERN, E9 IS A STAPLE IN CRAFT BEER AND IS KNOWN FOR ITS SOUR ALES AND BELGIAN FARMHOUSE ALES. DUE TO HIGH DEMAND, THE BREWERY MOVED TO TACOMA'S BREWERY DISTRICT IN TACOMA.THEY ARE AN INTERNATIONAL HIT AND A DRAKE FAVOURITE!
FAST FASHION IS A SEATTLE-BASED PROJECT MANNED BY MATT STORM AND BRAIN STRUMKE. BEGINNING AMID THE PANDEMIC, STORM AND STRUMKE BEGAN RELEASING SMALL-RUN CAN-DROPS. THEIR FIRST RELEASE "HOT PIZZA" SOLD OUT QUICKLY, DESPITE THE ELUSIVE NATURE OF THE PROJECT. FAST FASHION IS HOP FOCUSED AND EXTREMELY RAD!
Share This Story, Choose Your Platform!