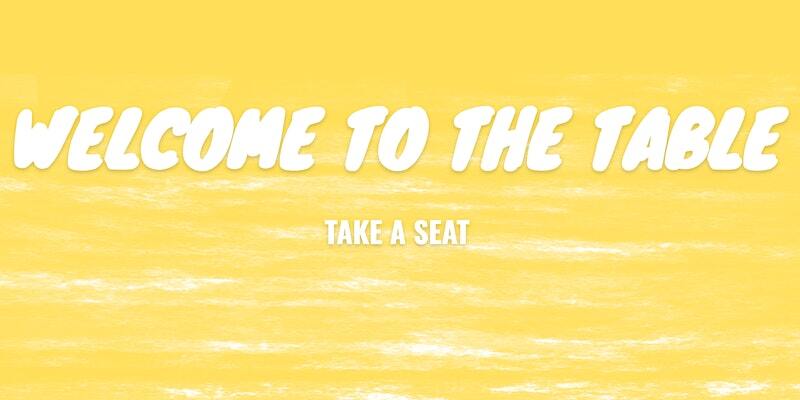 Table Talk Sessions: Creating Community After Conflict during COVID-19
April 28 @ 6:30 pm

-

9:30 pm

|

Free
Let's discuss how we make meaning, and create community regardless of the discourse during this pandemic.
Welcome back everyone! Our first Table Talk session in years is happening in person. For those new to Table Talk sessions, we come together as racialized individuals to discuss and witness our shared experiences using a Table mechanism. See here for more info: https://www.thisistabletalk.com/
This event, we hope to discuss how we create community after conflict during COVID-19. We want to focus on how BIPOC have come together after lateral violence between different racialized groups during a time of survival and uncertainty. Here are some questions to ponder:
How are we moving forward?
How has this pandemic impacted community gathering?
How do you disagree and still have each others backs as BIPOC?
How do you define community care?
How do we make meaning and foster joy?
Expect food, conversation, and community.
This event is supported by the Social Sciences and Humanities Research (SSHRC) Partnership Engage Grant. In short, we hope to mobilize the knowledge we create through gathering at Table sessions to benefit other communities by partnering with BIPOC researchers from the University of Victoria and OISE at the University of Toronto.
Therefore, the event will be audio recorded. In order to participate in the study you will have to read and complete the following consent form:
https://www.surveymonkey.ca/r/bipocCOVID19
We are capping participants at 25 people in order to minimize the risk of COVID-19 during still a precarious time. Once you have signed up for the event via Eventbrite and consented to participating via the surveymonkey link, you are considered registered for the event. We will see you there!
Share This Story, Choose Your Platform!