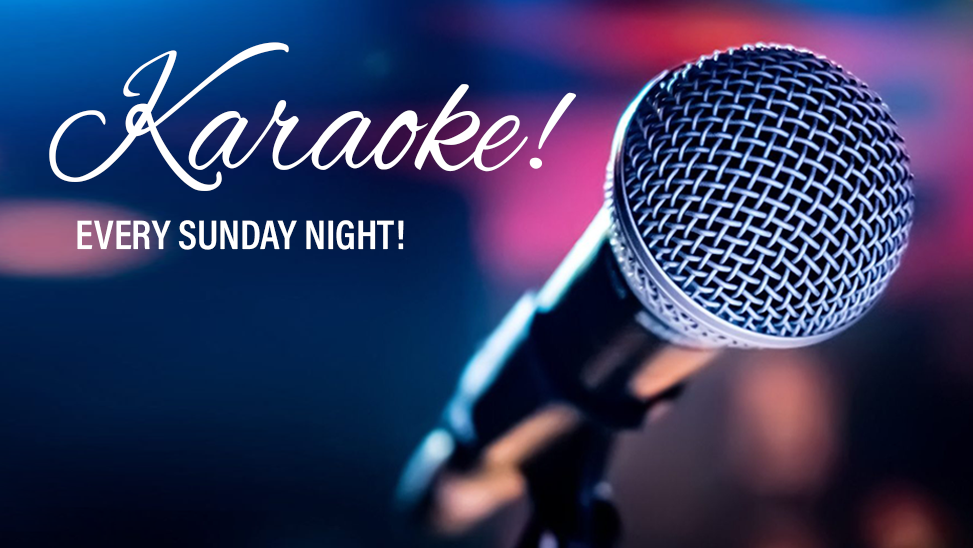 Let out your inner Diva! Sunday Karaoke is 8pm until 11 every week at Dorothy's. We've got an entirely NEW section of iconic bops to sing, so come down and join in the music. Hosted by Duncan.
See instagram & facebook (@fodvictoria) for more details:
https://www.instagram.com/fodvictoria/
https://www.facebook.com/fodvictoria/
Book your table on our website homepage https://www.fodlounge.com/victoria/ or call us at 778-432-4565.
Share This Story, Choose Your Platform!