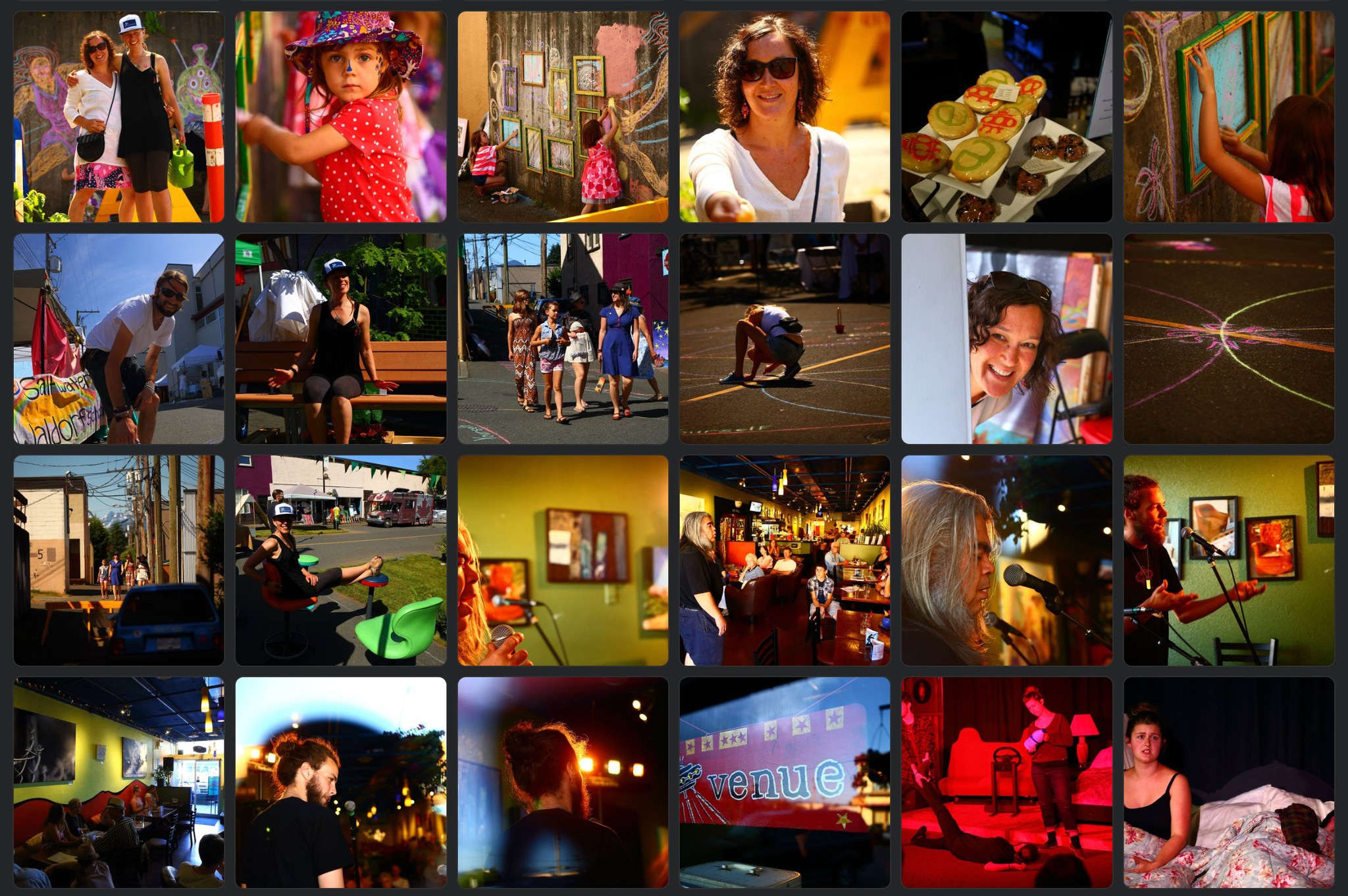 Street Photography Meet-up
April 1 @ 10:00 am
|
$39
Join Photographer Ron Pogue and open your photographer's eye. We will expose you to a world that is alive with detail, people, cafes, vendors, street merchants, buskers, historic buildings, art installations and much more.
We will also go over settings, focusing techniques and lens choices common to street photography to help us capture random chance encounters. The power of observation underpins the art of great street photography, learning to "see" interesting detail is a practised skill.
Share This Story, Choose Your Platform!