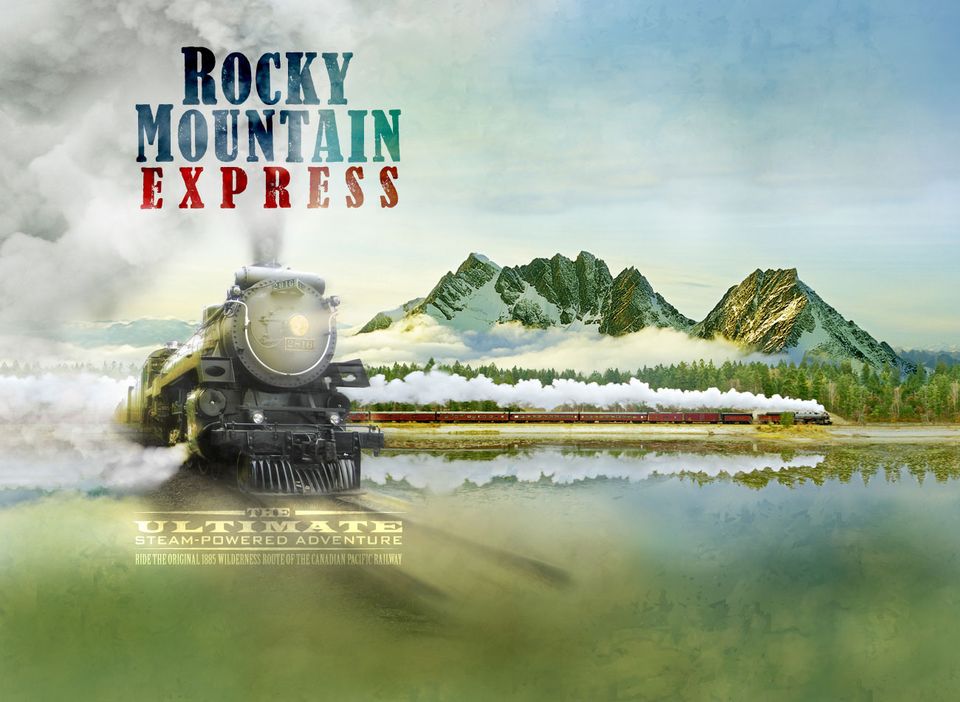 Rocky Mountain Express
August 26, 2022 @ 4:00 pm
|
Free – $11.95
Jump aboard the Rocky Mountain Express, as it makes a welcome return to IMAX Victoria showing daily from July 15 – September 8, 2022.
Rocky Mountain Express propels audiences on a steam train journey through the breathtaking vistas of the Canadian Rockies and relates the epic adventure of building the nation's first transcontinental railway.
Retracing the original route aboard the majestic steam engine 2816, the audience is transported back to the age of steam to re-live this alpine nation-building odyssey.
The film weaves together spectacular IMAX aerial cinematography, breathtaking vistas of the west, archival images and maps, and the potent energy and rhythms of a live steam locomotive to immerse audiences in an era of remarkable ingenuity and struggle and a region of stunning natural beauty.
Share This Story, Choose Your Platform!