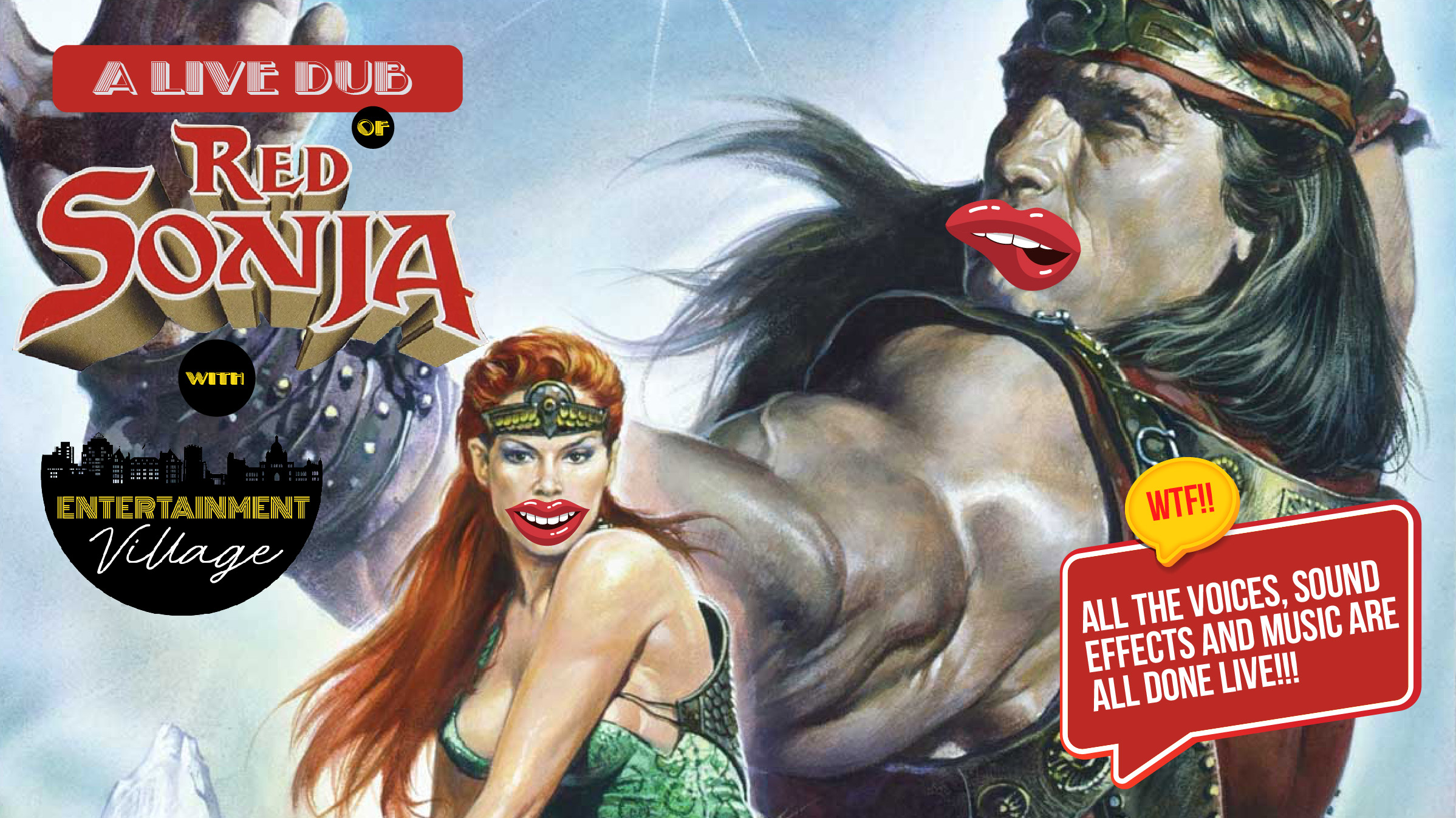 OK, DOPE and The Vic Theatre Present A Live Dub of Red Sonja with Entertainment Village
November 18 @ 8:00 pm
|
$25
OK, DOPE and the Vic Theatre are proud to present a Live Dub of Red Sonja with Entertainment Village! Witness as Red Sonja is played without sound and be amazed as all the voices, sound effects, and music are performed live right in front of you! It's going to be a one-of-a-kind evening of live improv, live foley, and live music!
Featuring the voices of Entertainment Village
Alex Forman
Brooke Cameron
Ryan Steele
Andrew Brimstone
Live Foley by
Sophie Crocker
Ryan Kniel
Andrew Buckley
Michael Bell
And Live Soundtrack by
Nash Park
Comedy / Live Show
19+ (The Vic is a Licensed Theatre)
Share This Story, Choose Your Platform!