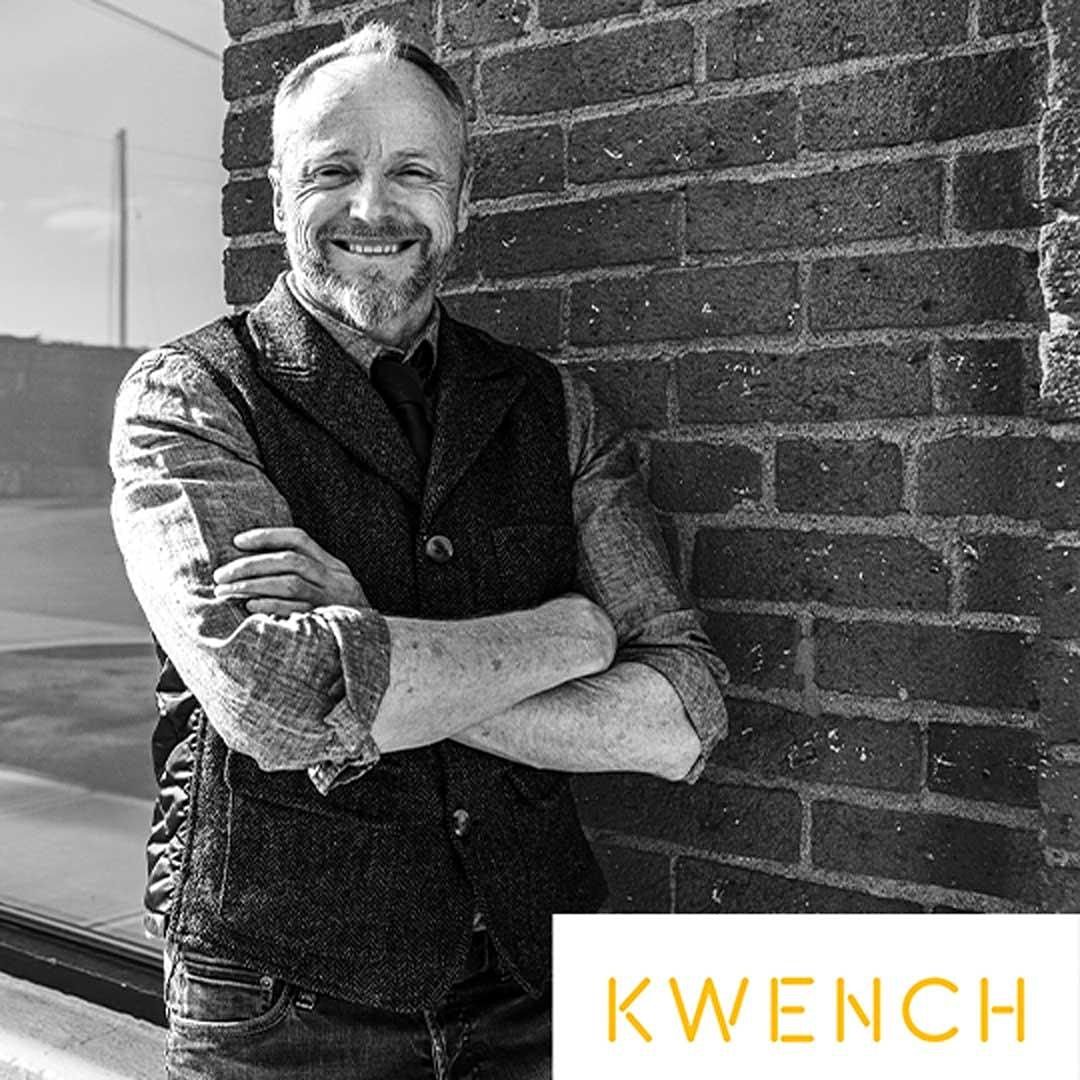 Non-Networking (Un)Mission Mission Event
August 18, 2022 @ 10:00 am

-

12:00 pm

|

$45
Hosted by Swank Creative Inc. join us for a fantastic Mission Statement workshop with Nick Banks.
Join us for a fantastic Mission Statement workshop, coffee and connection with some of Victoria's newest, finest, and brightest business owners.
As a business architect for high performance companies, Nick Banks spends a lot of time on THE MISSION. If we look at a sports team, the mission is to score a goal or win the game. All the team players align with that intention. If you're conducting surgery or working in the ER, the mission is to save that life.
When the mission is clear and powerful, people just get on with it. And if they don't, it's because it's not their true intention. With a clear mission, people at work don't take things personally. Everyone wants to achieve the same thing. It is productive, refreshing, alive and makes an impact.
What if your entire organization was like that? What would get accomplished and with what efficiency? What if you were the customer of a company that when you connected with the company, every person wanted only for you to have the best possible outcome for yourself? What would be your relationship to doing business with them in the future?
A clear "mission" answers all of these questions. So it's not necessarily about the business plans or the processes, it's about finding the right match to the intentions and the mission of your company.
This type of organizational "work" may have become less interesting for companies caught-up in a high tech, high velocity, high visibility world. And, in his experience, it is still one of the most important aspects – in high performance and sustainably successful companies it is alive and well (they may just not know it).
Nick Banks has done this mission work with 100's of companies and individuals over 15 years of coaching/consulting, he is passionate about it so join me for a conversation exploring the (Un)mission Mission. Why is this approach different and how might you begin to work on your personal and/or organizational Mission?
Share This Story, Choose Your Platform!