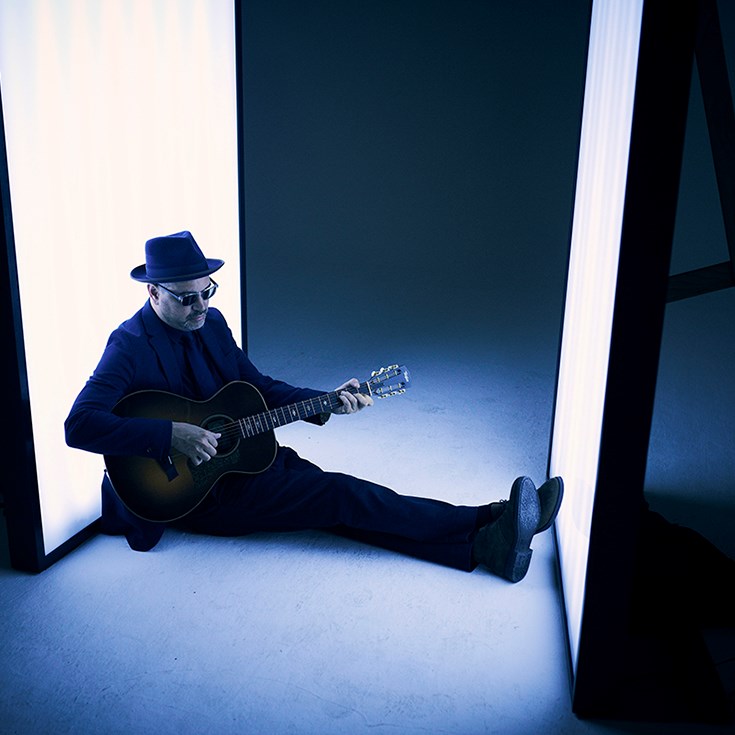 Matthew Good Solo Acoustic Tour 2022
October 13, 2022 @ 7:00 pm
|
$57.5
Canadian singer/songwriter Matthew Good rose to prominence in the mid-'90s fronting the popular alt-rock group Matthew Good Band. A crafty songwriter with a strong melodic sense and a somewhat brash outspokenness, Good led MGB from regional success in their native Vancouver to Juno-winning, double-platinum status over the course of four albums before the group disbanded in 2002. The following year, he made his solo debut with Avalanche, a more brooding and thoughtful stylistic departure that featured accompaniment from the Vancouver Symphony Orchestra on a number of tracks. A more stripped-down live approach was taken for his follow-up, White Light Rock & Roll Review, released the following year. Arriving in 2005, In a Coma compiled highlights from his years with MGB as well as more recent solo material.
Good's willingness to take stylistic risks and alter his formula would become a common theme over the years as he delivered acclaimed albums like 2007's chart-topping Hospital Music and 2009's Vancouver, the latter of which netted him another Juno Award. Released in 2011, Lights of Endangered Species saw him reunited with producer and frequent collaborator Warne Livesey, who had helmed his solo debut as well as MGB's breakout album, Beautiful Midnight. Good's sixth solo effort, 2013's hard-hitting Arrows of Desire, was inspired by alt-rock icons like Pixies and the Afghan Whigs, who were early influences of his. Two years later, Chaotic Neutral earned him yet another Juno nod and featured a duet with past collaborator Holly McNarland on a cover of Kate Bush's "Cloudbusting." In 2017, he delivered the full-length Something Like a Storm, featuring the single "Bad Guys Win." ~ Timothy Monger
Share This Story, Choose Your Platform!