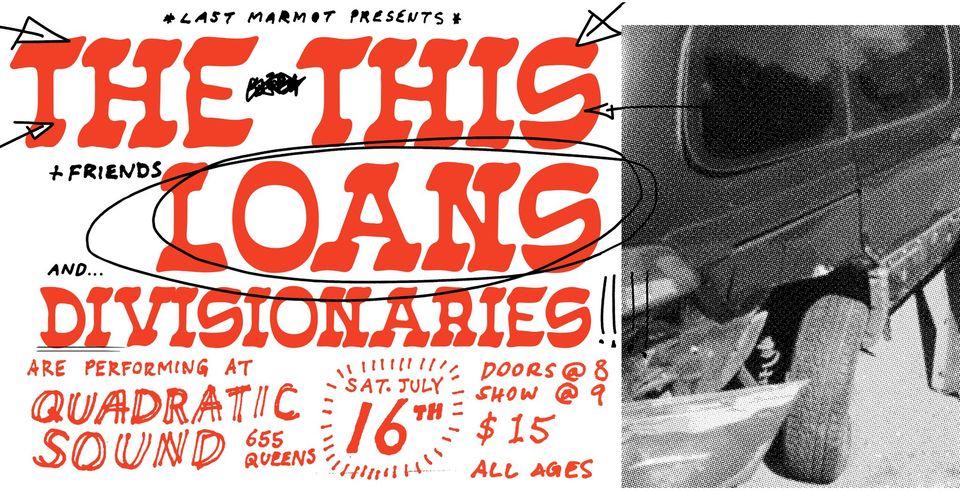 LAST MARMOT PRESENTS: The This w/ Loans + Divisionaries
Local powerpop punk trio make their return to their hometown!
Catchy indie rock featuring members of Dead Soft
Local garage rock with a side of surf
$15 / Doors at 8 / Show at 9
NO JERKS
** Message Evan Matthiesen or any of the bands for Tickets – limited capacity act fast! **
Share This Story, Choose Your Platform!