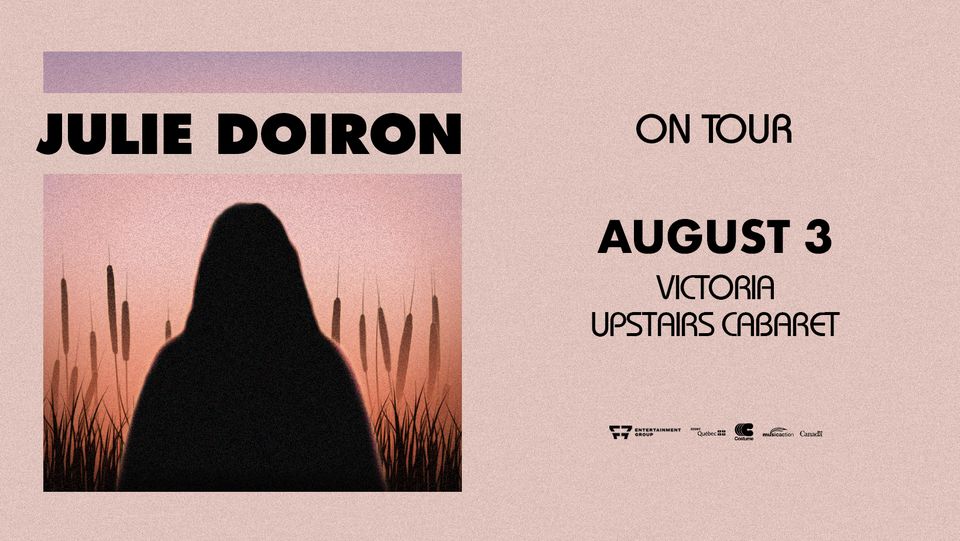 JULIE DOIRON
August 3, 2022 @ 7:00 pm
|
$20
Julie Doiron is back with I Thought Of You, her first solo record since 2012's So Many Days. In her time away from the spotlight she has remained entwined with music; releasing a critically acclaimed record with Julie and The Wrong Guys, reworking some of her work in Spanish for Acuarela Records and collaborating with Mount Eerie. These are the latest additions to Julie's long history of collaboration, working with the likes of Gord Downie, Herman Dune and the unforgettable Eric's Trip, the first Canadian band signed to American record label Sub Pop.
Ever the bountiful songwriter, Julie had been writing songs in the 9 years since her last solo record, keeping them close and waiting to head back to the studio. When the time came, she enlisted close friends to collaborate: brothers Daniel and Ian Romano and Quebecois songwriter Dany Placard. The resulting album, I Thought Of You, is a return of the breath and fire of Julie Doiron.
Share This Story, Choose Your Platform!