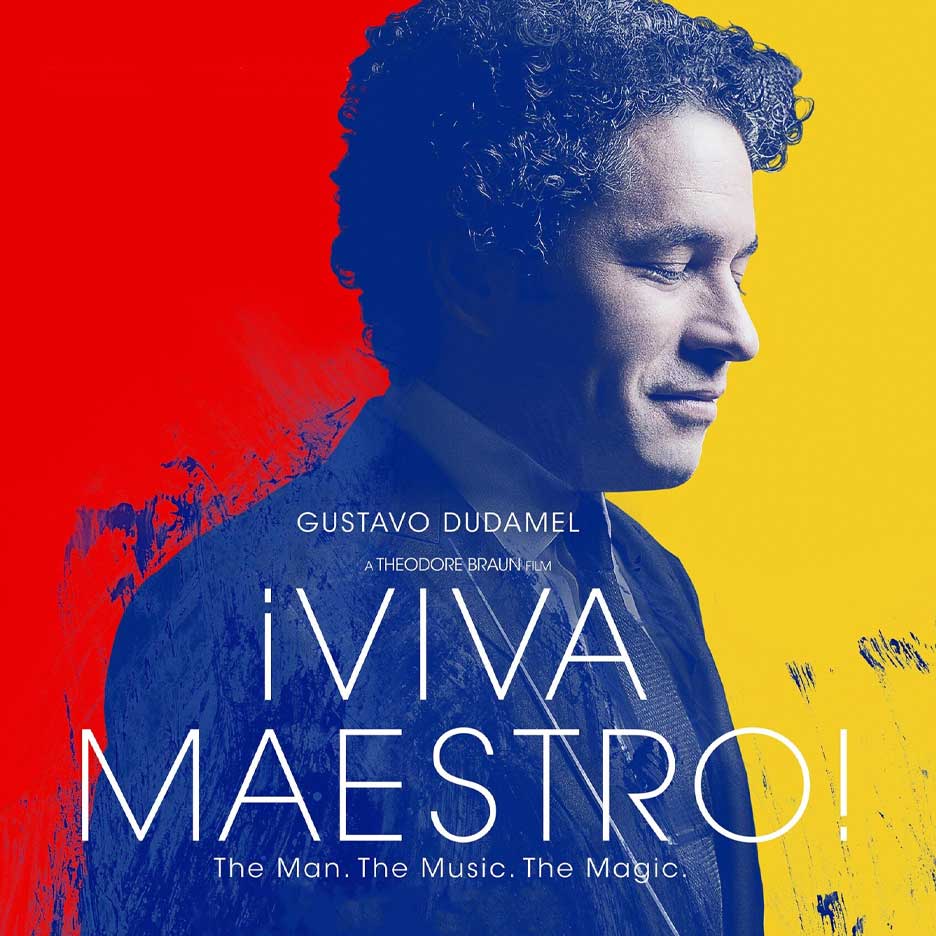 iViva Maestro!
May 30, 2022 @ 5:00 pm
|
$13.33
Director: Ted Braun
Conductor Gustavo Dudamel sets the music world afire with his original interpretations of the greatest symphonic works. He is named one of Time's "100 Most Influential People" and serves as music and artistic director of the Los Angeles Philharmonic. Amidst social unrest in his native Venezuela, he devises an innovative concert that celebrates the power of art to renew and unite.
Share This Story, Choose Your Platform!