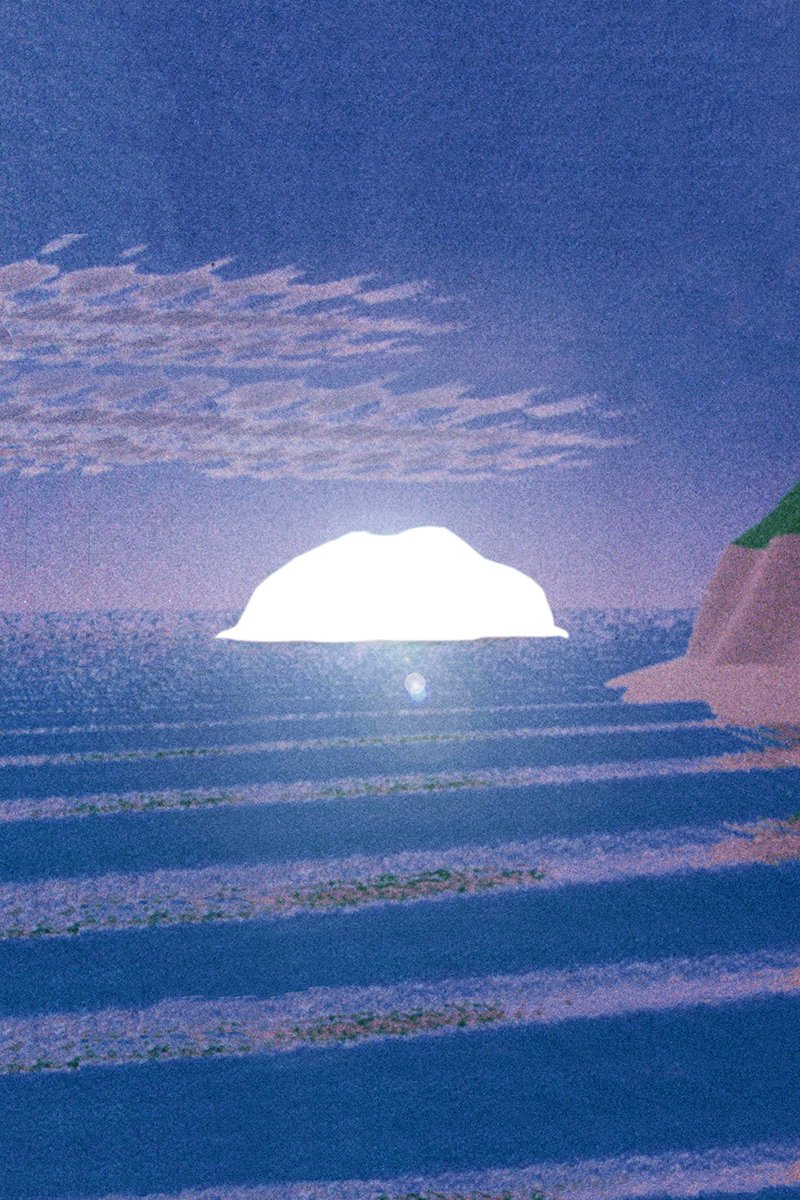 Islands by Brandon Poole
November 30, 2022 @ 12:00 pm

-

4:00 pm
Calculated by a Cray-1 supercomputer in 1981 at a weapons research laboratory during the height of anti-nuclear protests, Carla's Island is widely considered the first computer-generated animation of water, influencing the representation of liquid in fluid-mechanics, military simulations, cinema and video games; floating—in its algorithmic attempt at verisimilitude—the promise of a simulated world to inhabit and control.
Taking the sampled, rescored and reprinted 16mm film of Carla's Island as point of entry, Brandon Poole's installation Islands navigates an archipelago of maritime simulations, sounding the depths of their representations for what is lost, and for what might be found.
Brandon Poole is an artist and lecturer based in Montreal, Quebec. Having previously trained in journalism and philosophy, his research-based practice moves by way of interviews and fieldwork to consider the entwined histories and speculative futures of media, simulation and the image. He received a Master of Visual Studies from the University of Toronto and a Bachelor of Fine Arts, with honours and distinction, from the University of Victoria. His work has been shown at the Toronto Biennial, the University of Toronto's Art Museum, Presentation House Gallery (Vancouver), and Fifty Fifty Gallery.
Share This Story, Choose Your Platform!