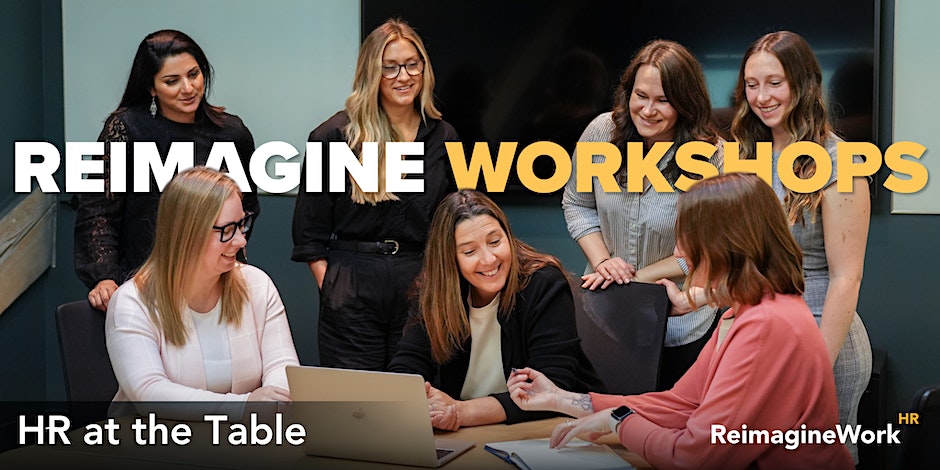 HR at the Table – Strategic Planning and Goal Setting
November 23 @ 12:00 pm

-

1:00 pm

|

$27.96
Strategic Planning and Goal Setting
Join us to learn about essential tools and techniques to support you in charting a successful course. We will cover the foundations of strategic planning, goal setting and how to establish continuous practices to measure your success. Whether you're an individual looking to refine your personal strategic planning skills or part of a team seeking to improve your organization's strategic approach, our lunch and learn will provide you with valuable insights and practical strategies to make your vision a reality.
About Us
As professional Human Resources Consultants, our associates are passionate about supporting organizations to create connected, inspired, purpose-driven workplaces. We offer tailored human resources solutions, bespoke training, and recruitment: sourcing top talent that contributes to your bottom line. Strong HR practices not only increase staff retention and contribute to an engaged workforce, but they also directly impact the value of your business.
Reimagine Work is for organizations that are willing to examine their existing systems, question the status quo, and rethink how they lead their talent. Our clients are open to new perspectives, able to hear feedback, receptive to engaging with new beliefs and values, and ready for transformation on every level.
Meet your Facilitator
SHARDE
I believe in building stronger communities by bringing people together.
My work in Human Resources has followed naturally from that belief. Working in this field is all about building stronger communities through our work, building authentic connections, and clearly defining the rules of engagement. I love finding creative solutions to complex problems and building vibrant workplaces through structure, culture and training tools and resources that serve both leaders and their teams.
My personal path to HR was a creative one. As a natural helper, I have always loved working with people and was drawn to focus on HR after my diverse experiences working in municipal government, emergency services, recreation and non-profit. My former roles led me to my now-passion of supporting leaders and organizations in developing exceptional people practices and reimagining what work can look like.
Along with several years of direct management, HR experience and a CPHR designation, I also hold a post-degree diploma in human resource management and leadership, an undergraduate degree in psychology with a focus in human motivation, and a certificate in community leadership development. In 2020, I was also a recipient of the CPHR Rising Star Award.
Share This Story, Choose Your Platform!