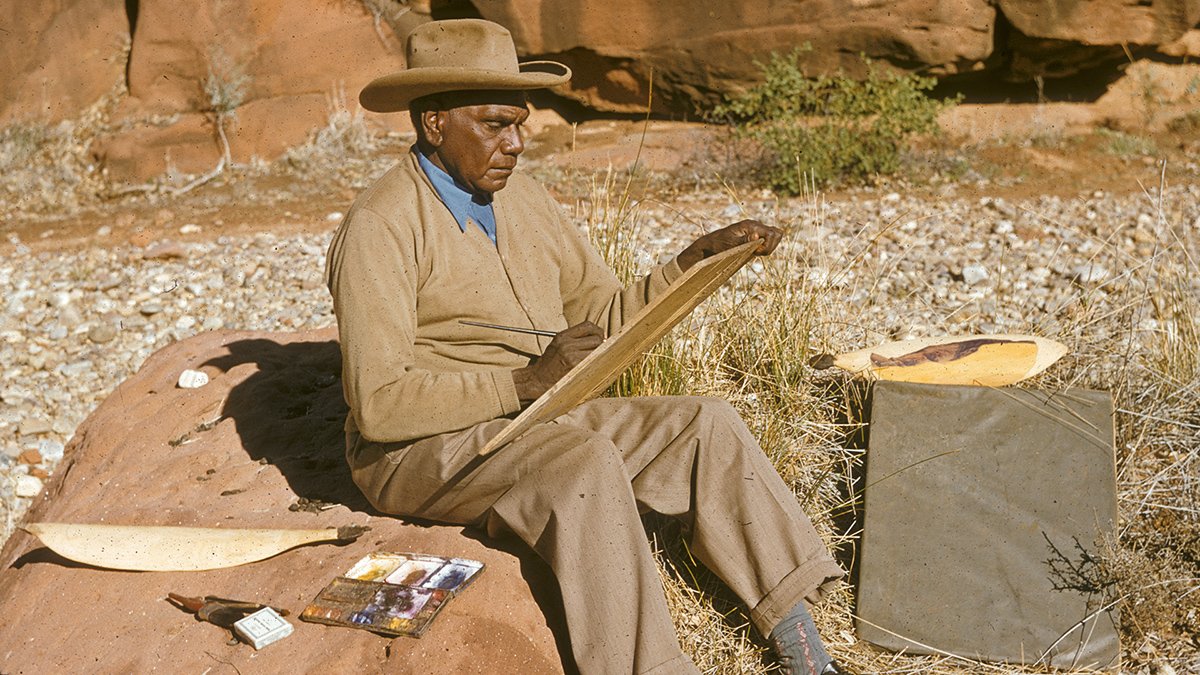 High Summer Screenings – Paula Rego: Secrets & Stories
August 16, 2022 @ 7:00 pm
|
Free
Over three weeks in August, on Tuesday and Thursday evenings, Deluge Contemporary Art invites you to a series of films about art and artists. High Summer Screenings offers intimate portraits of Albert Namatjira, Hilma af Klint, Pat Steir, Paula Rego, Joyce Carol Oates and Slave to Sirens (a Lebanese all-female thrash metal band), as well as indigenous Canadian tattoo artists and contemporary musicians from Beirut.
These films are free to the public, presented in the gallery's comfortable, convivial environment. Doors open at 6:30 for 7pm screenings.
NICK WILLING, 2017, UK, 92 MIN
A unique insight into the life and work of celebrated painter Paula Rego directed by her son, filmmaker Nick Willing. Notoriously private and guarded, Rego opens up for the first time, surprising her son with secrets and stories of her unique life, battling fascism, a misogynistic art world and manic depression.
Born in Portugal, a country which her father told her was no good for women, Rego nevertheless used her powerful pictures as a weapon against the dictatorship before settling in London, where she continued to target women's issues such as abortion rights. But above all, her paintings are a cryptic glimpse into an intimate world of personal tragedy, perverse fantasies and awkward truths.
The film combines a huge archive of home movies and family photographs with interviews spanning 60 years and in-depth studies of Rego at work in her studio. What emerges is a powerful personal portrait of an artist whose legacy will survive the years, graphically illustrated in pastel, charcoal and oil paint.
Nick Willing has a varied filmography. Although he is best known for his popular fantasy television shows, he has also written and directed theatrically-released movies, thrillers, social realist dramas, before recently focussing on feature documentaries. The one common thread is innovative story telling.
In the last two years he has brought his experience as a screenwriter of fiction to help tell factual stories. In Secrets & Stories, Nick spent a year interviewing and filming his mother, the painter Paula Rego, to better understand her and her work. He discovered that she had kept major secrets about her life from him, secrets that helped explain much of her life, and his. The experience was so affecting that it's hugely developed Nick's interest in the intimate and insightful power of documentary. The film won both the Grierson and Royal Television Society awards for best Arts program and encouraged him to stay in the medium to make Unstoppable, Sean Scully & The Art of Everything, an equally probing and revelatory film about the outspoken abstract painter.
Share This Story, Choose Your Platform!