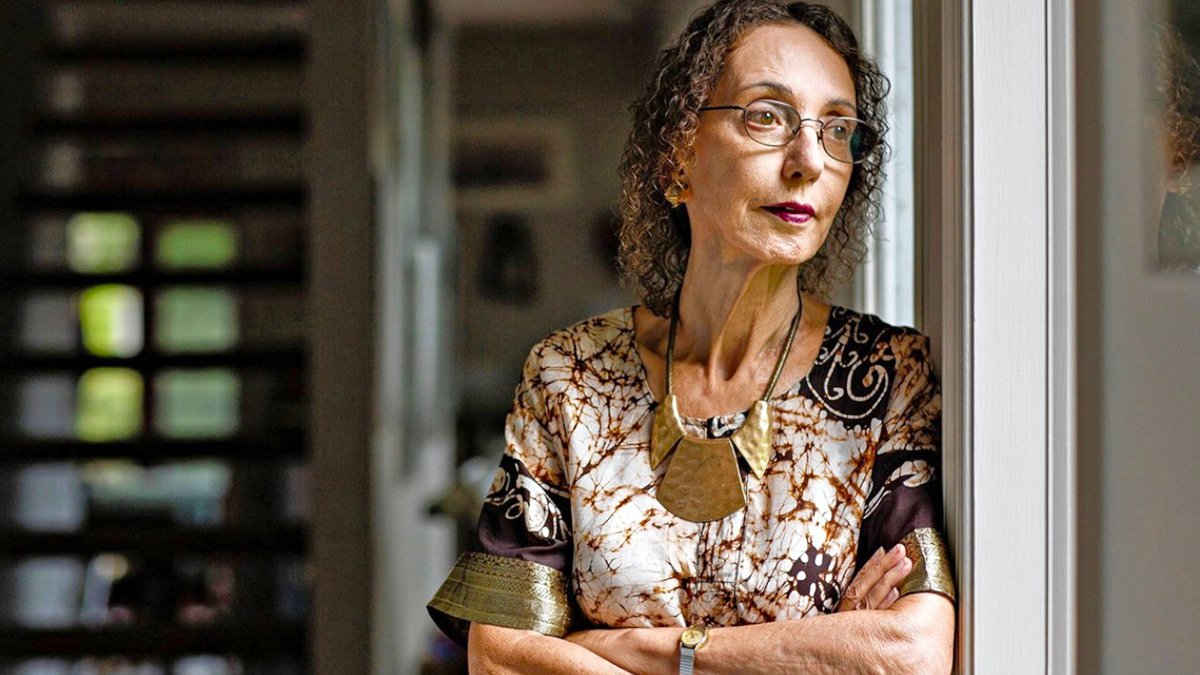 High Summer Screenings – Namatjira Project
August 18, 2022 @ 7:00 pm
|
Free
Over three weeks in August, on Tuesday and Thursday evenings, Deluge Contemporary Art invites you to a series of films about art and artists. High Summer Screenings offers intimate portraits of Albert Namatjira, Hilma af Klint, Pat Steir, Paula Rego, Joyce Carol Oates and Slave to Sirens (a Lebanese all-female thrash metal band), as well as indigenous Canadian tattoo artists and contemporary musicians from Beirut.
These films are free to the public, presented in the gallery's comfortable, convivial environment. Doors open at 6:30 for 7pm screenings.
SERA DAVIES, 2017, AUSTRALIA, 87 MIN
An extraordinary first-hand account of the international battle to reclaim the artwork and heritage of one of Australia's most important Indigenous figures: Albert Namatjira. Namatjira was one of those rare artists who actually changed the course of history. The founder of the Indigenous art movement, he became an international icon and was the first Indigenous person to be granted Australian citizenship. But Namatjira was never fully accepted by white Australia, and after being wrongfully imprisoned in 1959, he soon died, despondent and broken. Then, in 1983, the Australian Government sold the rights to his work to an art dealer—despite Namatjira having left his art to his wife and children. Now, 60 years after Namatjira's death, his family want it back. Working with the Namatjira family, filmmaker Sera Davies takes us on a journey from the sun-blasted deserts of their Aranda homeland to the lavish opulence of Buckingham Palace, as they fight to have Namatjira's legacy returned to its rightful home.A captivating story of Australian race relations lensed through the bitterly contested history of one of its most venerated figures, Namatjira Project is a powerful, important addition to the canon of modern Indigenous culture.
Sera Davies is a director, cinematographer, photographer and video artist whose work has been screened internationally. Sera has directed and shot documentaries and short films with some of Australia's hardest to reach communities and most prolific arts and social change companies and NGOs, such as Big hART Inc, Back to Back Theatre and World Vision. She is passionate about representing people who are under-represented in traditional media. She has worked on numerous films, documentaries, video installations, music videos and TVCs, including Big hART's documentaries for ABC Drive and Nothing Rhymes with Ngapartji, Back to Back theatre's film installation The Democratic Set and Genevieve Lacey's sound and film work Pleasure Garden.
Share This Story, Choose Your Platform!