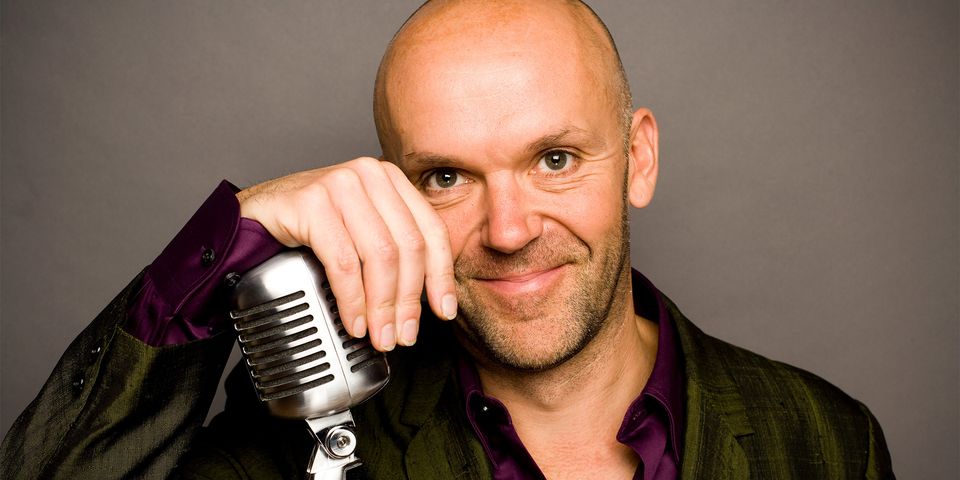 From Berlin to Broadway, A Kurt Weill Concert
August 12, 2022 @ 7:00 pm
|
$20 – $24
'From Berlin to Broadway' is an eclectic selection of Weill's brilliant songs, from his early, innovative work with Brecht in Berlin, to his final songs composed for the Broadway stage. These songs are woven together with the story of his life and his tempestuous, life-long love affair with Lotte Lenya.
Kurt Weill was born in Dessau, Germany in 1900, the son of a synagogue cantor. His most famous works were his Berlin cabaret and theatre collaborations with Bertolt Brecht. When Weill fled to America as the Nazis took power in Germany he quickly linked up with writers and lyricists like Ira Gershwin, Oscar Hammerstein, Maxwell Anderson, Elmer Rice, and the literary giant of the Harlem Renaissance, Langston Hughes. Weill was in the avant-garde of 20th-century European composition, yet none of his music is detached, technical and cold; every note of Weill's music expresses love and hope as much as rage and despair.
Bremner was born in NYC, grew up in Northern Scotland and Canada, and now lives in New Orleans. He performs mostly in the intimate performance space of Cabaret and Jazz Clubs and tours his award-winning, one-man shows around the world. He has performed in venues that vary from 3000 seat arenas in Tokyo, to improvised atelier loft theaters in Paris and Edinburgh. Most of his shows fit into a suitcase. www.bremnersings.com
"Captivating performances of Weill's songs… beautifully delivered with power and emotion…. we are magically transported to 1930's Berlin."
– Three Weeks Magazine, Edinburgh, Scotland
"One of the best renditions of 'Mack the Knife' you're likely to hear. Extraordinary."
– The Winnipeg Sun
"Listening to Duthie sing is like sipping hot chocolate topped with cream, sitting on a sun terrace high up in the French Alps, snow all around."
– Theatreworld Magazine, London, UK
"My god, does he ever sing. Bremner's performance is jaw-dropping-my jaw literally dropped…. This is the show the lucky few who get to see it will be raving about until next year's festival, and you should kick yourself if you're not one of them. "
– View Magazine, Hamilton , Ontario
Share This Story, Choose Your Platform!