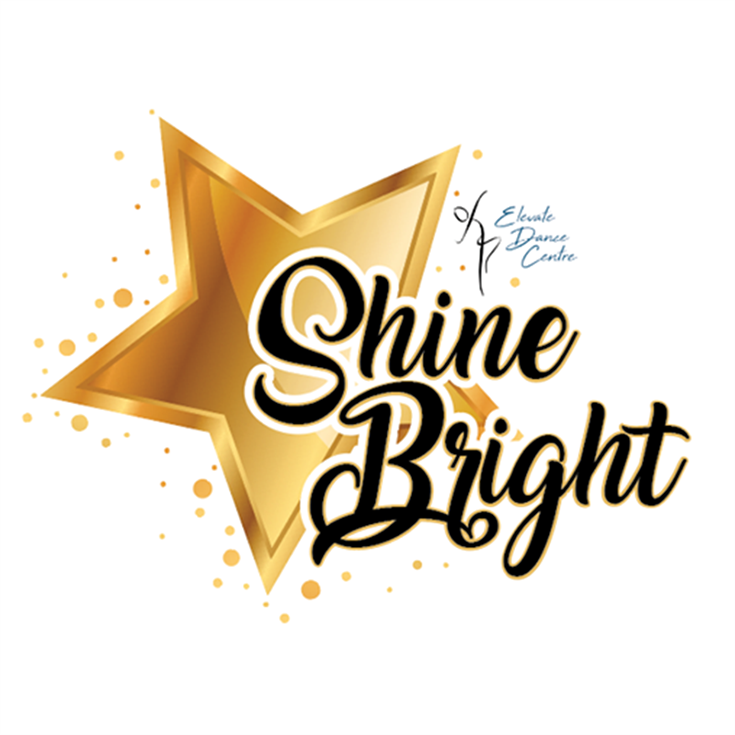 Elevate Dance Centre (Intermediate)
May 29, 2022 @ 3:30 pm
|
$19.5 – $22.75
For the Junior show click here
At Elevate Dance Centre we are passionate about working together to achieve our goals, building strong connections between our dance families, students, and faculty, and giving back to our community. We want our dancers to learn so much more than dance – we want them to become educated, empowered, elevated members of our community.
Our classes develop strong technique, build strength and endurance, cultivate confident dancers all while encouraging artistry in a fun, professional and creative environment!
Share This Story, Choose Your Platform!