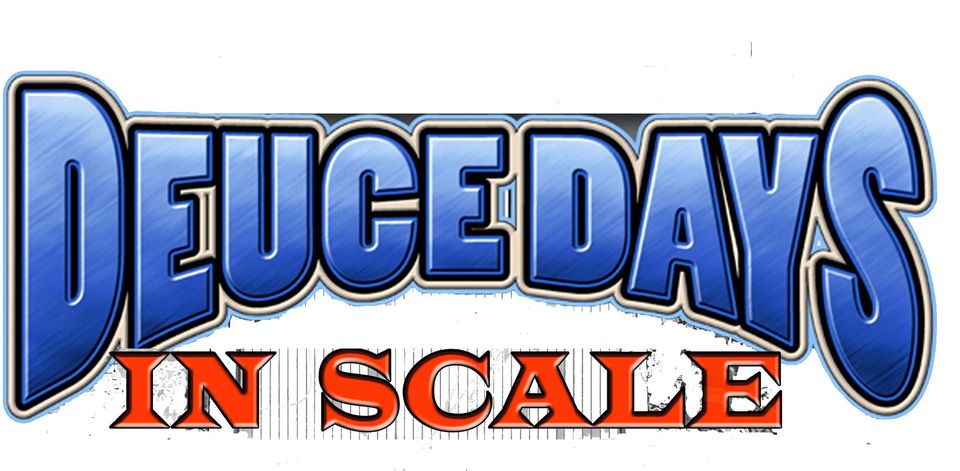 Deuce Days in Scale Model Car Show
Deuce Days in Scale is a scale model car show held in conjunction with Northwest Deuce Days which is the largest gathering of 32 Fords anywhere. The show will be in Victoria BC Canada at the Hotel Grand Pacific Sunday July 17, 2022. Outside and surrounding the Inner Harbour will be 1400 pre-52 cars on display of which about 500 will be Deuces.
Share This Story, Choose Your Platform!