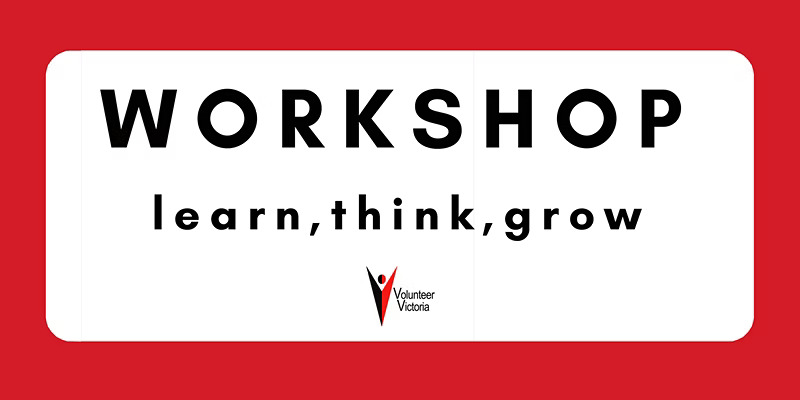 Cultivating Curiosity At The Board Table
June 27, 2022 @ 2:30 pm

-

4:00 pm

|

$40 – $45
Join us to learn creative tools and skills to bring to your Board Table to encourage curiosity and connection.
~ Do you hear a lot of "Yeah, but.." at your meetings?
~ Do you feel that not all ideas are being heard and honoured?
Improv builds skills, rooted in spontaneity and adaptability, which have a lasting impact. It is used in a variety of organizations around the world. For example, improv can help a community service agency innovate new ways to meet client needs, train doctors in patient-doctor relationships, and provide a creative outlet for folks living with memory loss and their caregivers. The potential stretch of Improv is endless. And the benefits are multifold.
So let's bring Improv to the Board Table! In this workshop, Brett will offer fun exercises that provide opportunities for you to connect, creatively collaborate, nurture curiosity, and experience the power of the phrase "Yes, and…!" She will also introduce you to a selection of innovative ways of sharing ideas and brainstorming that come from her training in Visible Thinking and Liberating Structures.
In this participatory workshop, you will:
• Become more aware of your own communication style
• Practice approaching new situations with curiosity
• Learn a variety of innovative tools and strategies
• Walk away with a handout of exercises and tools
• … and enjoy some deep belly laughs!
ABOUT YOUR TRAINER
Brett Macdonald is passionate about bringing people together. She is an educator and workshop facilitator. Her work, rooted in improv, brings teams together to connect, collaborate and drive workplace performance. Working with community minded organizations, Brett leads corporate team building, uniting employees and executives alike. Brett's method merges her experience in education and the arts. Through laughter and the power of play, her workshops offer an opportunity to shape – or reshape – essential business skills, comradery and culture.
Brett holds a Bachelor of Education, a Diploma in Theater, and is trained in Harvard's Project Zero Visible Thinking Routines, and Inquiry Based Learning, as well as Self-Compassion and Mindfulness. She has been training, performing, and teaching improv for more than a decade, cofounding two improv groups, organizing shows, and performing herself. brettmacdonald.ca/
Share This Story, Choose Your Platform!