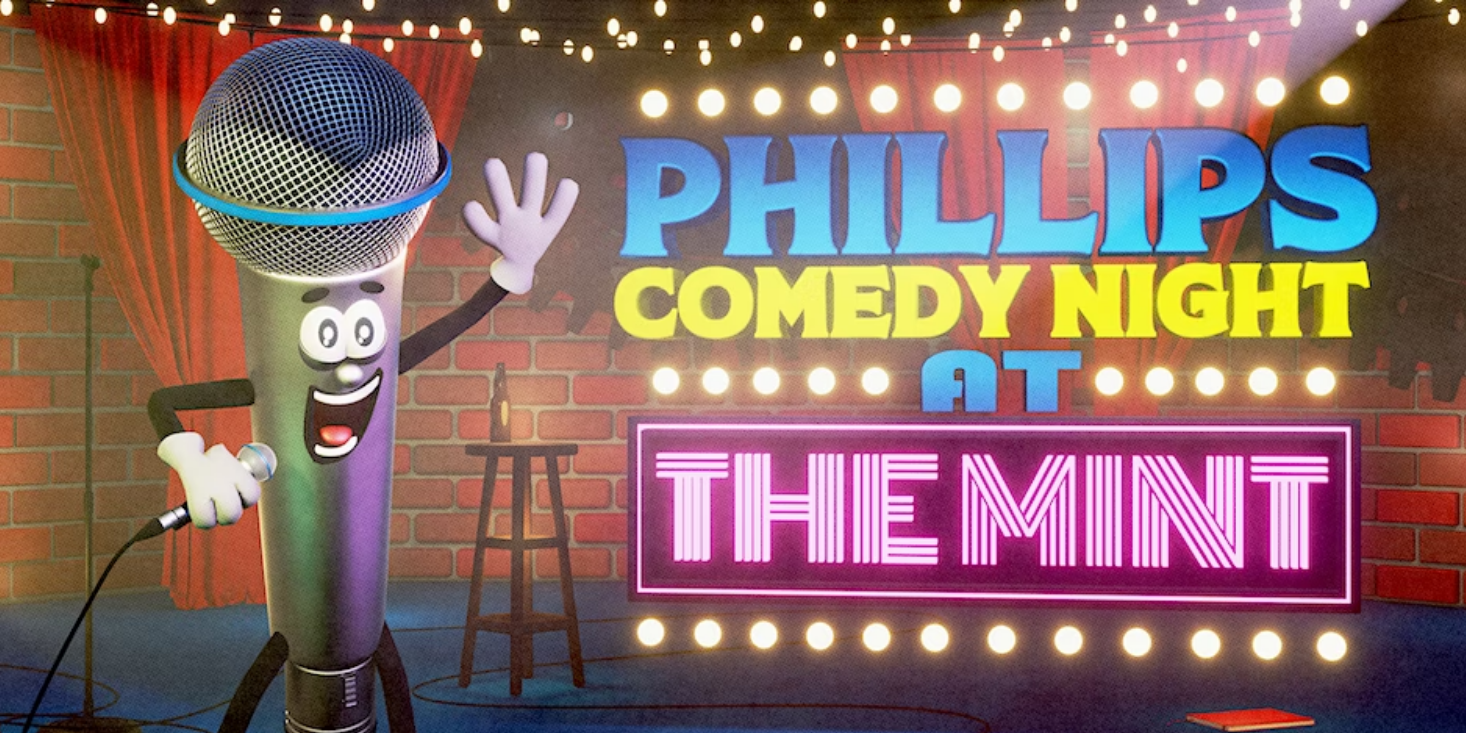 Phillips Comedy Night at the Mint
May 31 @ 8:00 pm
|
$15
The funniest way to spend a Wednesday is Phillips Comedy Night at The Mint! Each week Morgan Cranny and Drew Farrance bring the most hilarious comedians in the city together for a wonderful evening of food, drink and fun!
Wildly popular and always new, Phillips Comedy Night is a hilarious night out. Come downstairs and enjoy the delicious west coast Himalayan cuisine that the Mint is famous for.
Seating is limited, be sure to book your tickets early! f you have a special request or want to add people to your table email us at info@phillipscomedynight.com and we'll do our best to accommodate you.
Share This Story, Choose Your Platform!