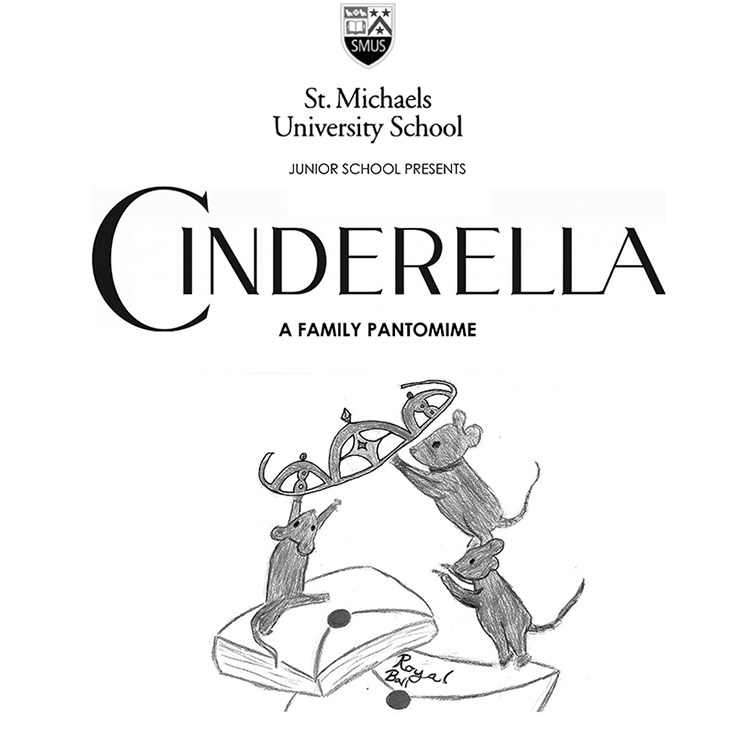 Cinderella A Family Pantomime
June 3, 2022 @ 7:00 pm
|
$16 – $22
The Grade 5 students from St Michaels University School perform a silly and modern version of the classic Cinderella tale.
As with all pantomimes, the audience is encouraged to boo, cheer, and sing along with the colourful characters on stage. And if you decide to heckle, be prepared, these ten and eleven year olds have been armed with comebacks.
Share This Story, Choose Your Platform!