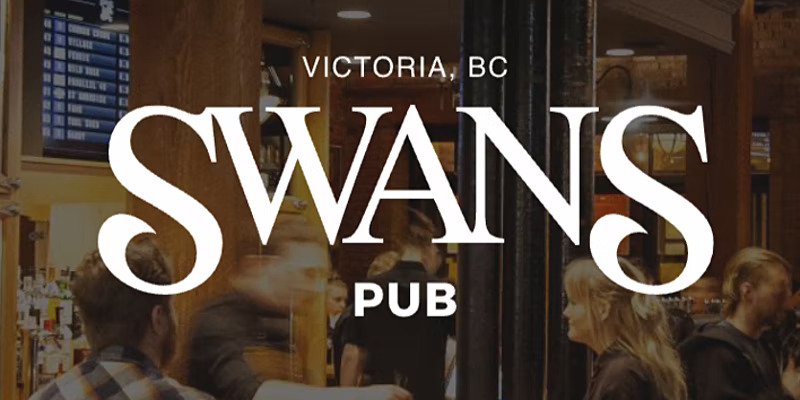 Celebrating International Women in Engineering Day &World Refrigeration Day
June 23, 2022 @ 5:00 pm
|
Free – $10
Come Out and Celebrate V.I. ASHRAE 2021-22 season wrap-up and MORE…
• V.I. ASHRAE Chapter 2021-2022 season wrap-up
• International Women in Engineering Day, June 23rd
• World Refrigeration Day, June 26th
all in one evening on Thursday June 23rd from 5-9pm at Swans Brew Pub in Victoria, BC
This years theme for International Women in Engineering Day is "Inventors and Innovators"
Come meet the women in the engineering workforce and hear their accounts of overcoming adversities and their accomplishments, that have made them successful engineers and role models for those young aspiring women of tomorrows generation of leaders, in engineering.
• Engineers and Geoscientists British Columbia, EGBC,
As World Refrigeration Day June 26th happens 3 days after International Women in Engineering Day on June 23rd we thought it would be timely to combine them both. Since women play a significant role in the Refrigeration Industry.
The refrigeration and air-conditioning sector is a broad sector that includes the installation, commissioning, maintenance, repair, servicing and decommissioning of both domestic, commercial, and industrial, refrigeration and air-conditioning equipment. The workforce of women employed in this sector is widely varied and diverse and includes occupations and positions such as automotive service technician, building maintenance technician, business finance officer, business owner, civil engineer, construction engineer, contractor, electrical engineer, electrician, energy engineer, engineering manager, installer, mechanic, information technology specialist, maintenance technician, manufacturer, mechanical engineer, professor, refrigeration technician, salesperson, trainer, etc… all of which, women make their careers in.
Share This Story, Choose Your Platform!