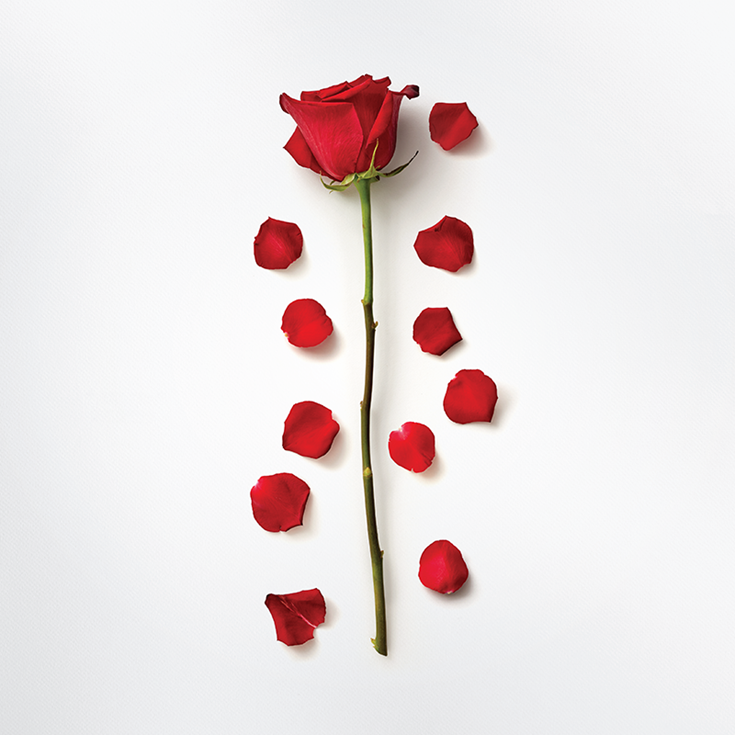 CARMEN by Bizet
October 12, 2022 @ 7:30 pm
|
$29 – $153
BIZET's Carmen
Come back to the PASSION
Instantly recognizable and utterly unforgettable, Carmen is the ultimate return to opera at a grand scale.
There is no one quite like Carmen, a brave and beautiful free spirit, eternally falling in and out of love. None can resist, and few understand, this willful and charismatic woman – least of all Corporal Don José. Succumbing to her seduction, he abandons his past life, and his reason, until he cannot let her go. When new love blossoms, toxic desire leads to dire consequences. Can destruction be avoided, or do we live and die by the hand dealt by fate?
Overflowing with audacious harmonies and irresistible melodies that have become an indelible part of popular culture, this opera is not to be missed!
"A flop at its premiere – a premiere attended by Saint-Saens, Gounod and Massenet – Carmen has become a contender for Most Performed Opera in the World. Bizet went to his grave at 38 believing that it would never see the light of day. The score is constantly ablaze with melodies – you can surely sing a half dozen of them without thinking! And if the exposition takes a while, the Act IV denouement is one of the greatest in all of opera – a masterpiece of concision and rising tension right to its famous close."
– Timothy Vernon, Founding Artistic Director
Share This Story, Choose Your Platform!