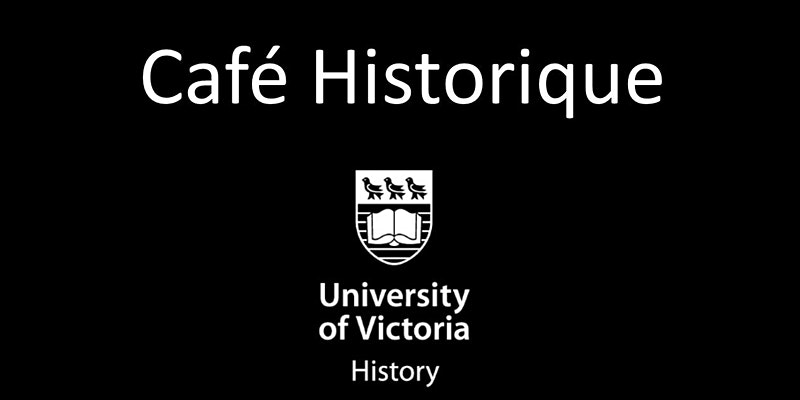 Café Historique
March 1, 2022 @ 6:00 pm

-

7:00 pm

|

Free
Dr. Patrick Lozar will speak on "June 15, 1846, Drawing Borders Across Indigenous North America".
About this event
Since before the Oregon Treaty set the boundary between what would become Canada and the United States in the Pacific Northwest in 1846, Indigenous Nations have had to contend with colonial borders drawn through their homelands. From the Lake of the Woods to the Juan de Fuca Strait, the 49th parallel has divided First Nations and their homelands and created barriers to Indigenous mobility and community. At every step of the way, however, from the first Pacific Northwest treaty councils to Covid-19, Indigenous peoples and leaders have contested, exploited, and adjusted to this invisible line on the map.
Dr. Lozar is working on a book on the Native nations of the Upper Columbia River region and their experiences with the Canada-United States border. He grew up on the Flathead Indian Reservation in northwest Montana, where he is a member of the Confederated Salish and Kootenai Tribes.
Start time: 6:00 pm: Doors open at 5:00 pm. Parking is available next door at the View St. Parkade. Menu items available to order.
hermuni
Share This Story, Choose Your Platform!