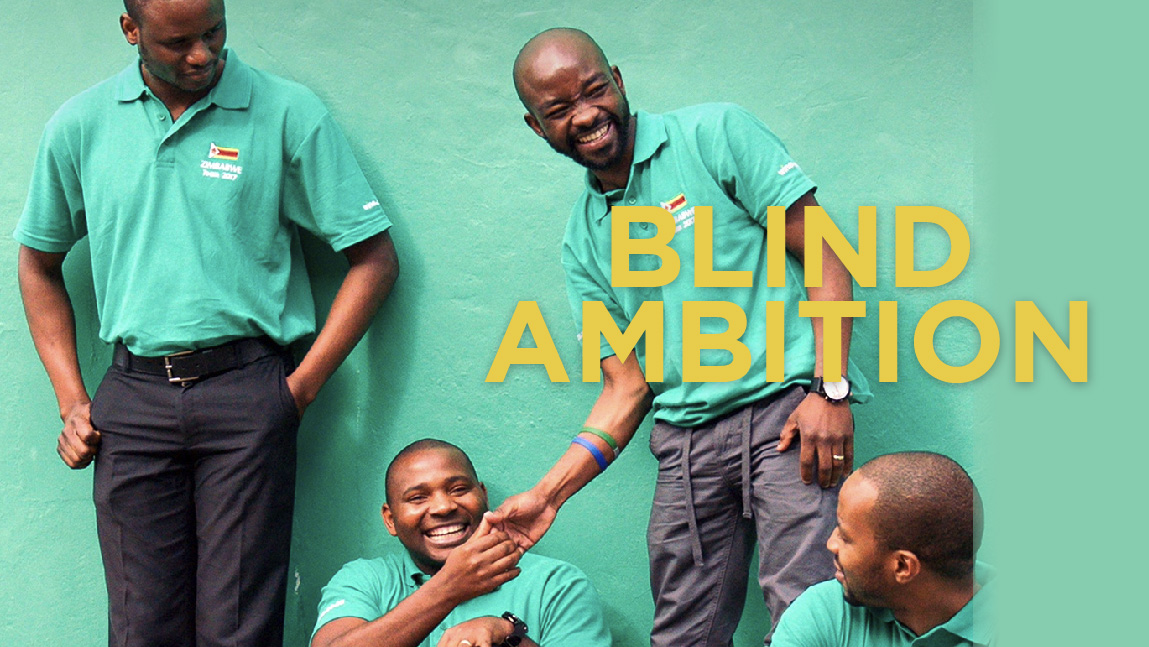 Blind Ambition
October 19, 2022 @ 5:30 pm
|
$13
Blind Ambition
Who knew there was a Wine Tasting Olympics? Sommeliers do, and my aunt Rosa, a top-ranked amateur in vino, a real gold medalist. Salut Tia!
Blind Ambition is an incredible story about four men who overcame the hardships of living in poverty, tyranny and challenging circumstances to infiltrate the world of wine tasting in Burgundy, France.   Blind Ambition has a light bouquet of sweetness with a definite hint of inspiration.  Enjoy it at the Vic Theatre with a nice glass of wine! We're licensed, don't ya know. My aunt Rosa does.
Documentary / 14A
19+ (The Vic is a Licensed Theatre)
Share This Story, Choose Your Platform!