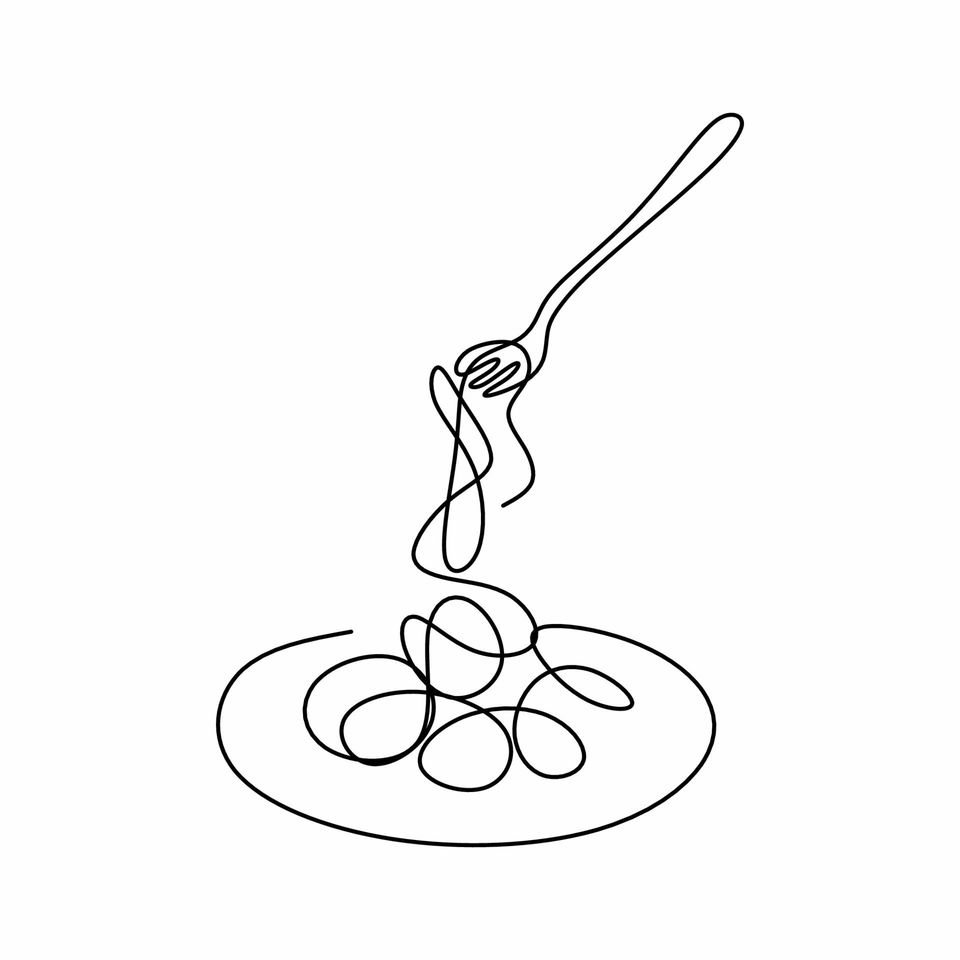 Blasphemous Pasta Tasting July 13th
July 13, 2022 @ 6:00 pm
|
$79
Soup dumplings? Chicken on pasta? Cheese with seafood?
Ask anyone in the know, and they will tell you these aren't combinations you will find on any truly traditional Italian menu! Chef Cocca is breaking the rules and presenting some inspired dishes. Blasphemous? You be the judge!
Share This Story, Choose Your Platform!