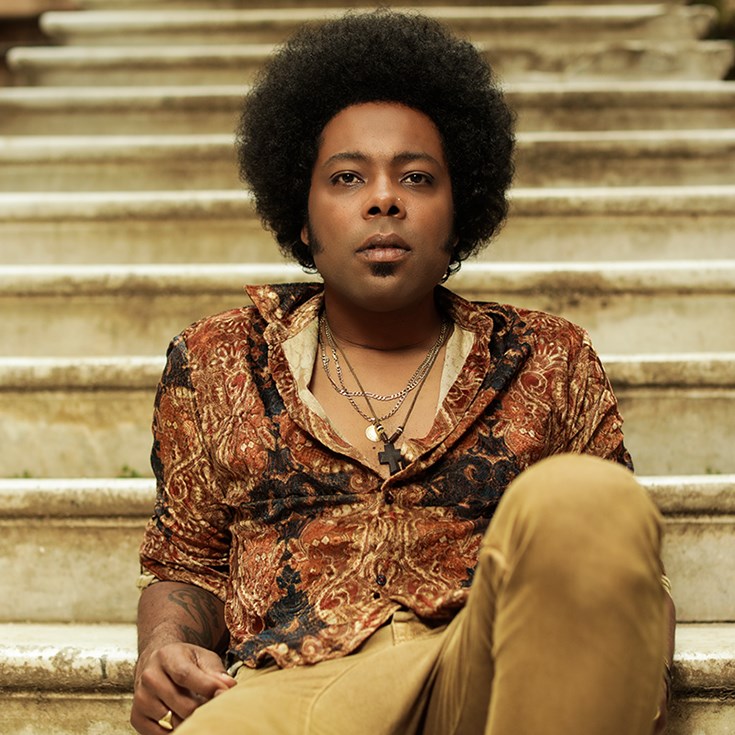 BC Smoke Shop Harbour Blues 'n Roots Festival presents ALEX CUBA BAND plus George Leach: Solo
August 27 @ 7:00 pm
|
$42.5
"Wicked guitar, undeniably soulful vocals. His package is simplicity and he wears it well."  – popmatters.com
Havana-born singer-songwriter/guitarist, now based in Smithers, BC, Alex Cuba incorporates a unique amalgam of styles. He has collaborated with artists ranging from Jason Mraz to Ron Sexsmith and Nelly Furtado, and brings together melodies, pop-soul hooks and rock chords in songs that may seem to barely resemble traditional Cuban form. His career includes eight albums and over 20 awards and nominations, including a 2022 Grammy Award for "Best Latin Pop Album," Mendo. Cuba last played in Victoria when the VJS presented The Fall Sessions in 2021. That performance was so outstanding, we had to invite him back to perform on an outdoor stage with his full band as part of the inaugural Harbour Blues 'n Roots Festival. Don't miss it!
GEORGE LEACH
"A humorous charm, soulful blues songwriting, searing gutsy vocals… He's got it all." — BC Musician Magazine
Sta'atl'imx Nation, Juno award-winning singer-songwriter/guitarist George Leach's music covers soulful blues roots, slide guitar riffs on his double-neck Gibson, and traditional rhythms with a modern twist. His diversity and incredible vocal range touch on classic rock, balladry, funky and confident modern rock grooves. Leach is currently working on his third album and is excited to perform at the Harbour Blues 'n Roots Festival!
Share This Story, Choose Your Platform!