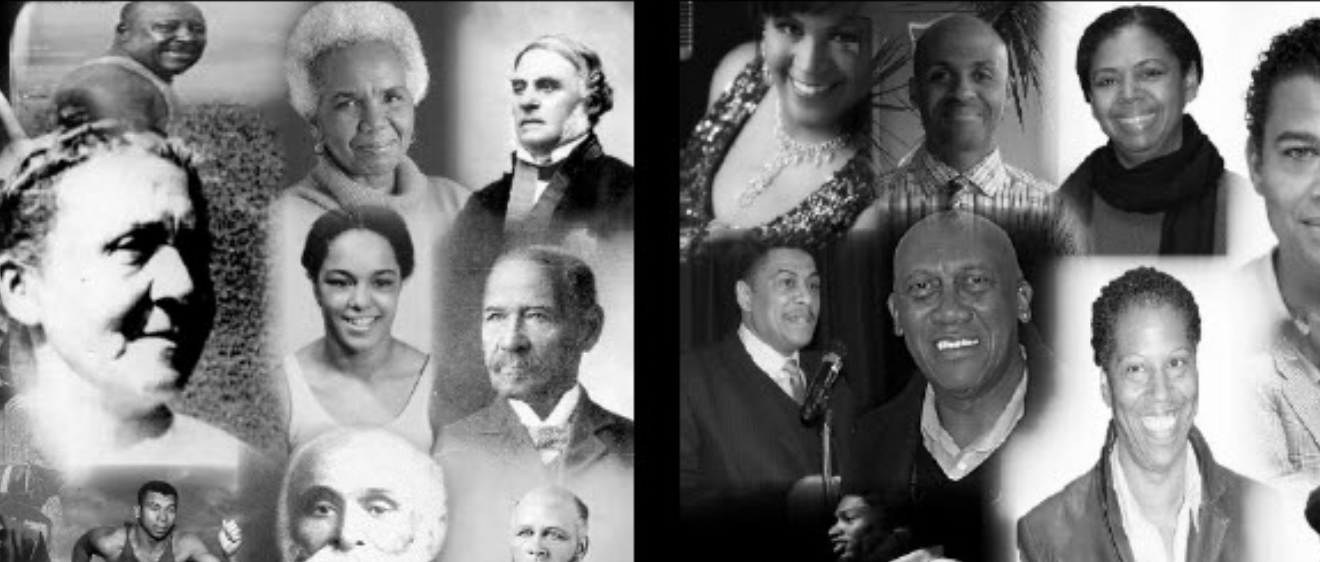 BC Black History and Heritage Day
February 12, 2022 @ 1:00 pm

-

4:00 pm
This year we are hosting Black History and Heritage Day at the Royal BC Museum. The exhibits include images, artifacts, and archival documents, and will take place around the "Hope Meets Action: Echoes Through the Black Continuum" exhibition located in Clifford Carl Hall. This event is an opportunity to meet and talk with direct descendants about their stories and family history.
Your health and safety are important to us. All exhibits are open from 1:00 to 4:00 pm. The estimated time to see all the exhibits is about 60 minutes, so you can plan to arrive between 1:00 pm and 3:00 pm. Please be mindful of others and practice physical distancing during your visit. Royal BC Museum COVID19 protocols.
Exhibitors
Underground Railroad with Ron Nicholson who is a twenty-year member of the BC Black History Awareness Society and a fourth generation Canadian, whose great-grandfather was an actual traveler of the Underground Railroad. His display is a visual presentation featuring Harriet Tubman, a famous conductor of the UGRR, and other members of the Vigilance Committee who helped the fugitive slaves, along the many escape routes to freedom in the northern states and eventually into Upper Canada.
The Alexander Family and Saanich Pioneers– Karen Hoshal and Barbra Hudlin are direct descendants of Charles and Nancy Alexander who were part of the 1858 migration of the Black Pioneers to B.C. from San Francisco. The Alexander's settled in Saanich and were instrumental in building and establishing the Black Community, the Shady Creek Church and schools. The display includes photographs, archival materials and the actual dress made for Nancy in 1909 for their 60th wedding anniversary. Karen and Barbra will be joined by a member from the Saanich Pioneers Society, an archives and museum which houses collections from the pioneer families, both textual and in artifact form.
Old Cemeteries Society of Victoria is dedicated to researching, preserving and encouraging the appreciation of Victoria's heritage cemeteries. OCS members are involved in many volunteer activities which includes cataloging, cleaning and restoring monuments, computerizing burial records, combating vandalism, conducting historical research and giving walking history tours… and for more than a decade, Old Cemeteries Society has conducted a tour of some of the Black Pioneer grave sites at Ross Bay Cemetery; their display at this Heritage Day event will highlight information about some of these pioneers; the tour will take place on February 27th.
** Live music throughout the event with NOEDY HD Trio
Share This Story, Choose Your Platform!