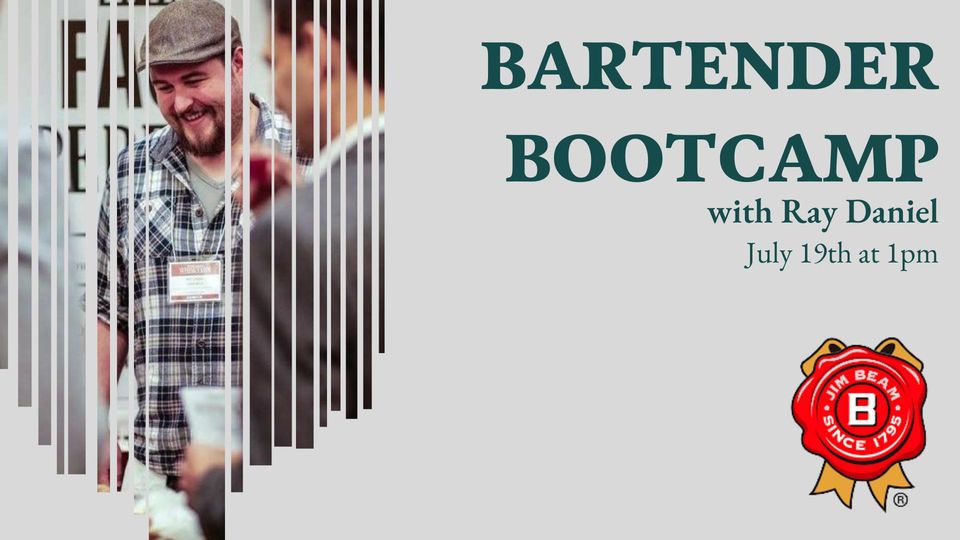 Bartender's Bootcamp #9 presents Ray Daniel, Jim Beam
Do you love Bourbon? Then you should make sure to attend this session with Bourbon legend, Ray Daniel. We will be exploring the world of Beam including Basil Hayden's, Old Tub, Knob Creek, Baker's, and Booker's.
Share This Story, Choose Your Platform!